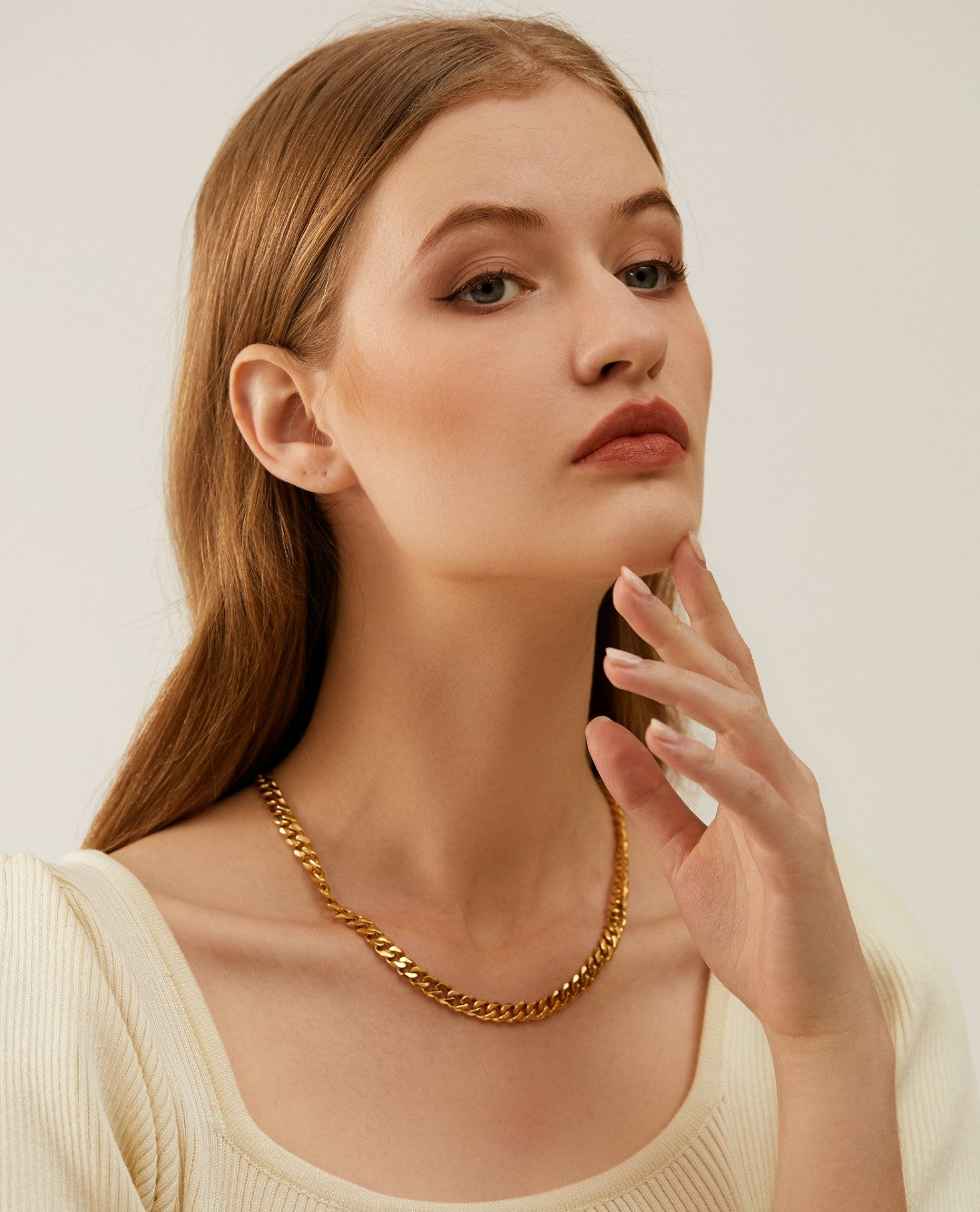 OUR MISSION
ABOUT GINGIBERI
With a studio of over 13 years of experience in the fashion industry, Gingiberi is a fashion accessory brand that aims to create beautiful pieces for those looking for beautiful accessories to complement their style. Our design style closely follows the current trends and combines classic elegance with modern elements.
We are more than just an accessory brand. Through Gingiberi, we hope to convey the positive spirit and attitude of life that is fashionable, exquisite and full of positive energy.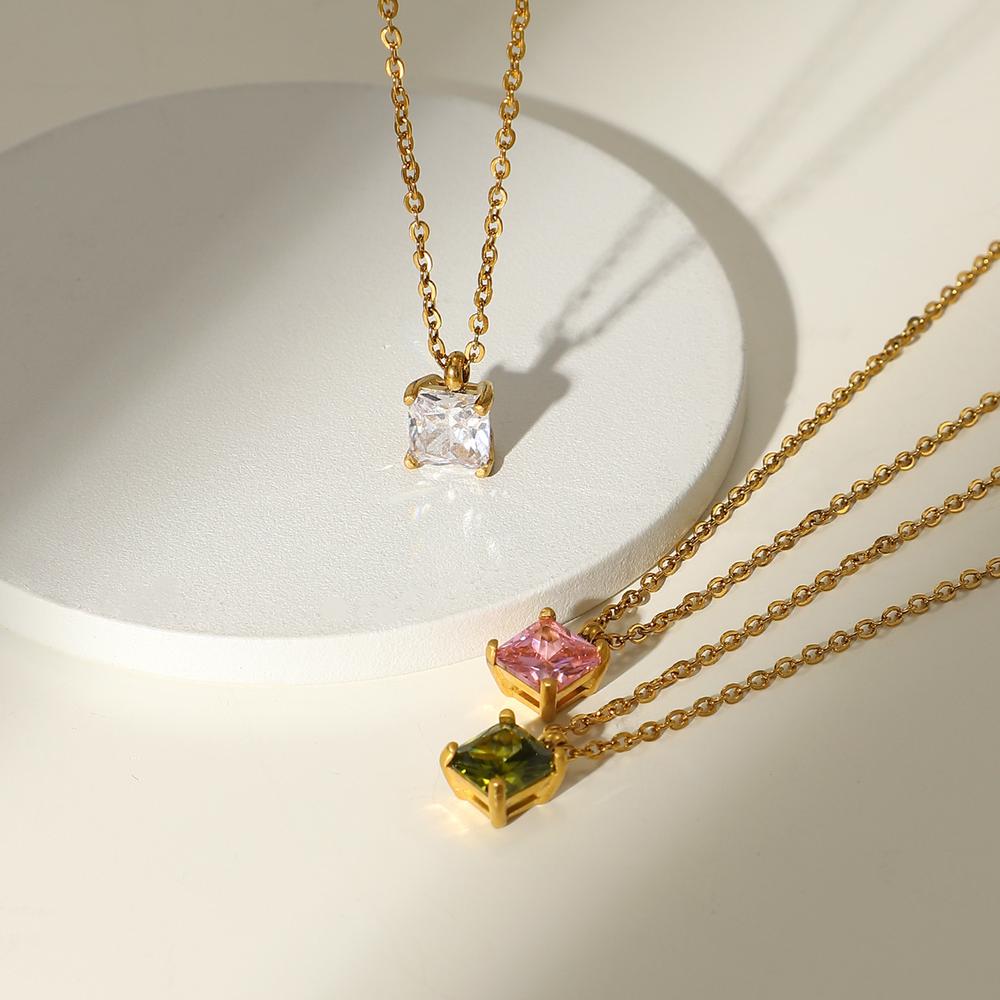 OUR MATERIALS
handmade with quality materials
Gingiberi strictly selects high-quality raw materials. From design and development to production and delivery, quality control is at the forefront of each step.
Each product is 100% handmade by the designer's careful hands wherever it can. We have handled them carefully to solve the pain points of industries such as fading, oxidation and allergies.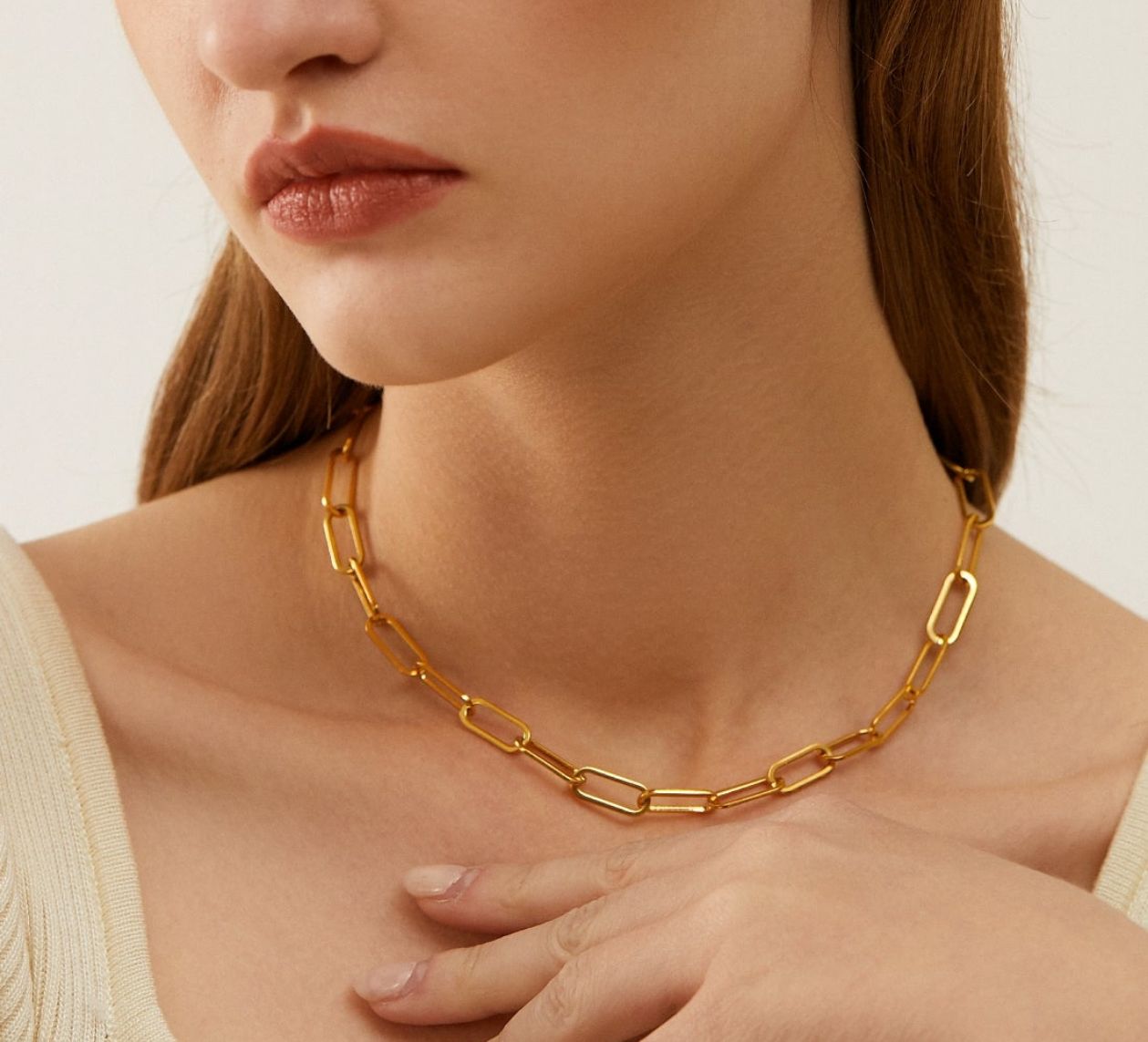 first choice
Our Promise to You
Our team of talented designers and craftsmen work together to bring each piece to life-from our heart to your heart, we promise that Gingiberi is your best choice for jewelry!