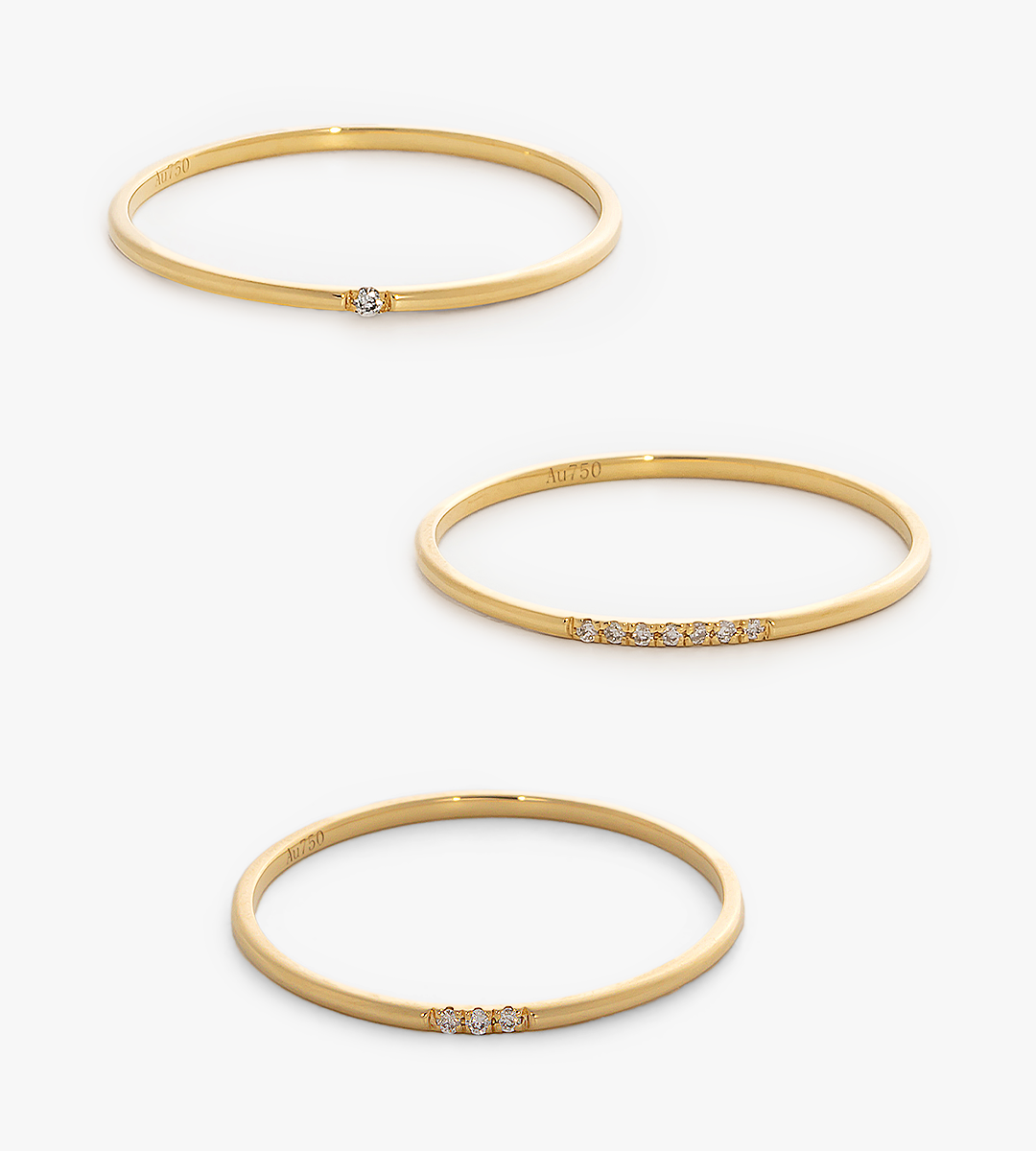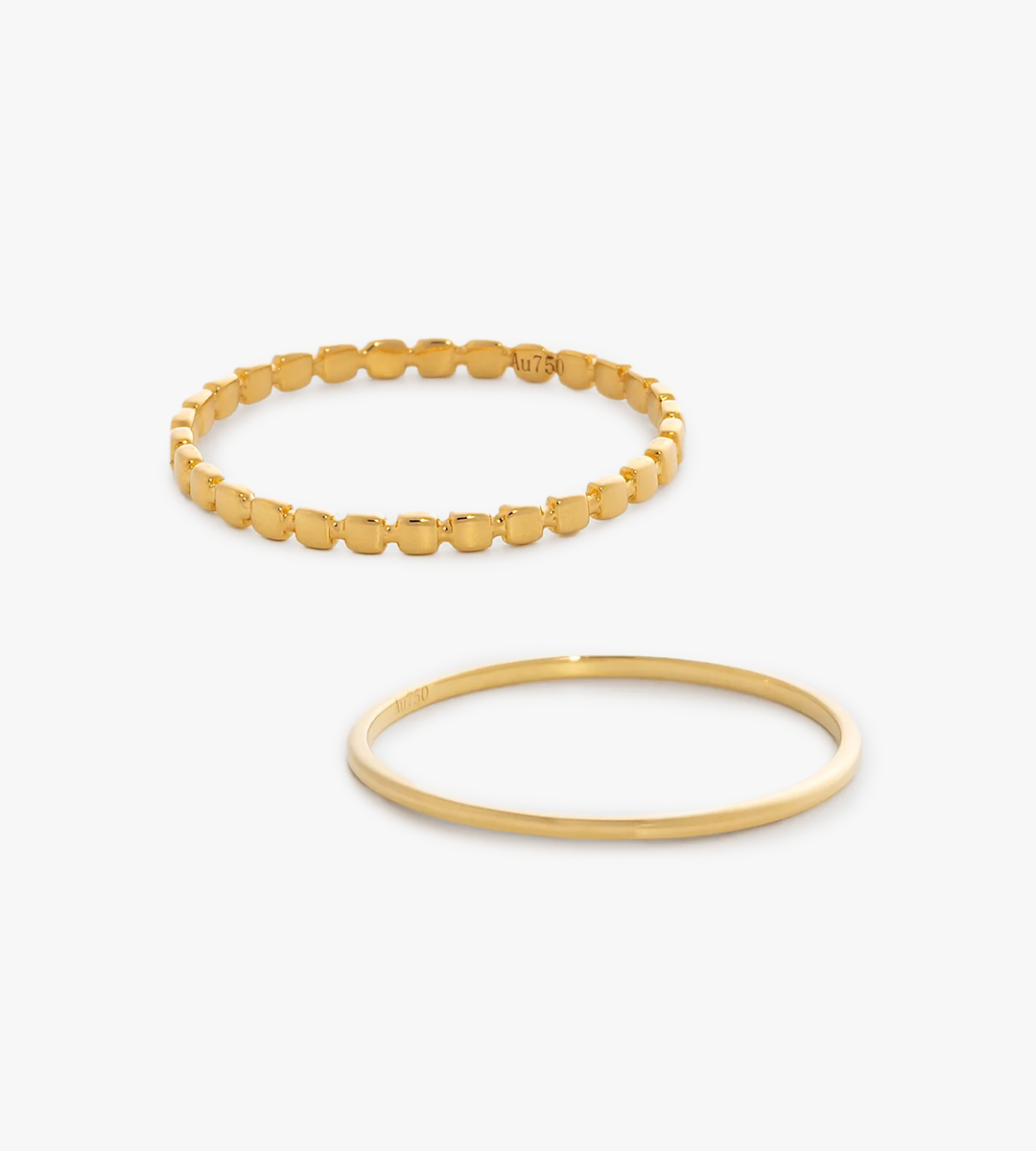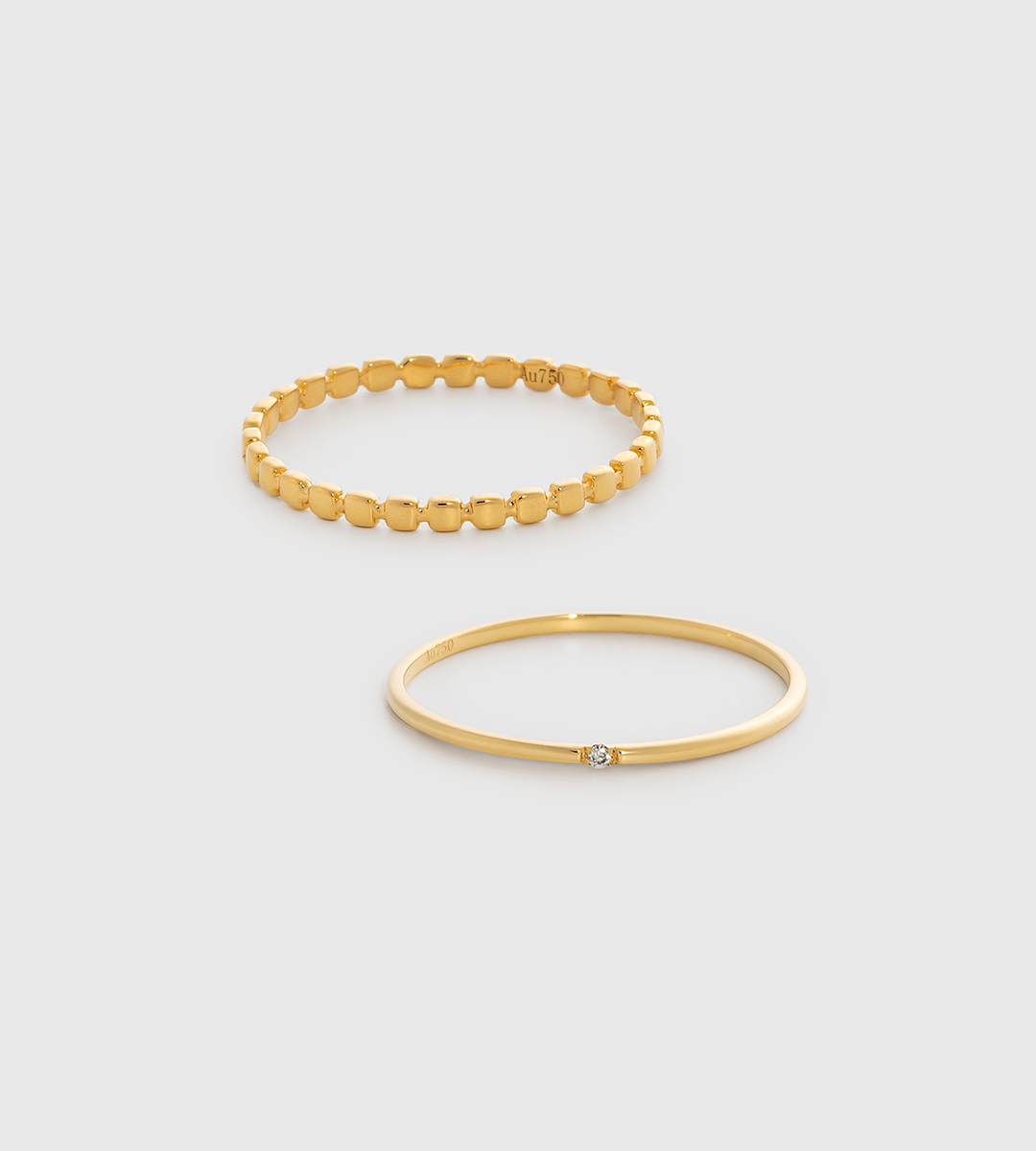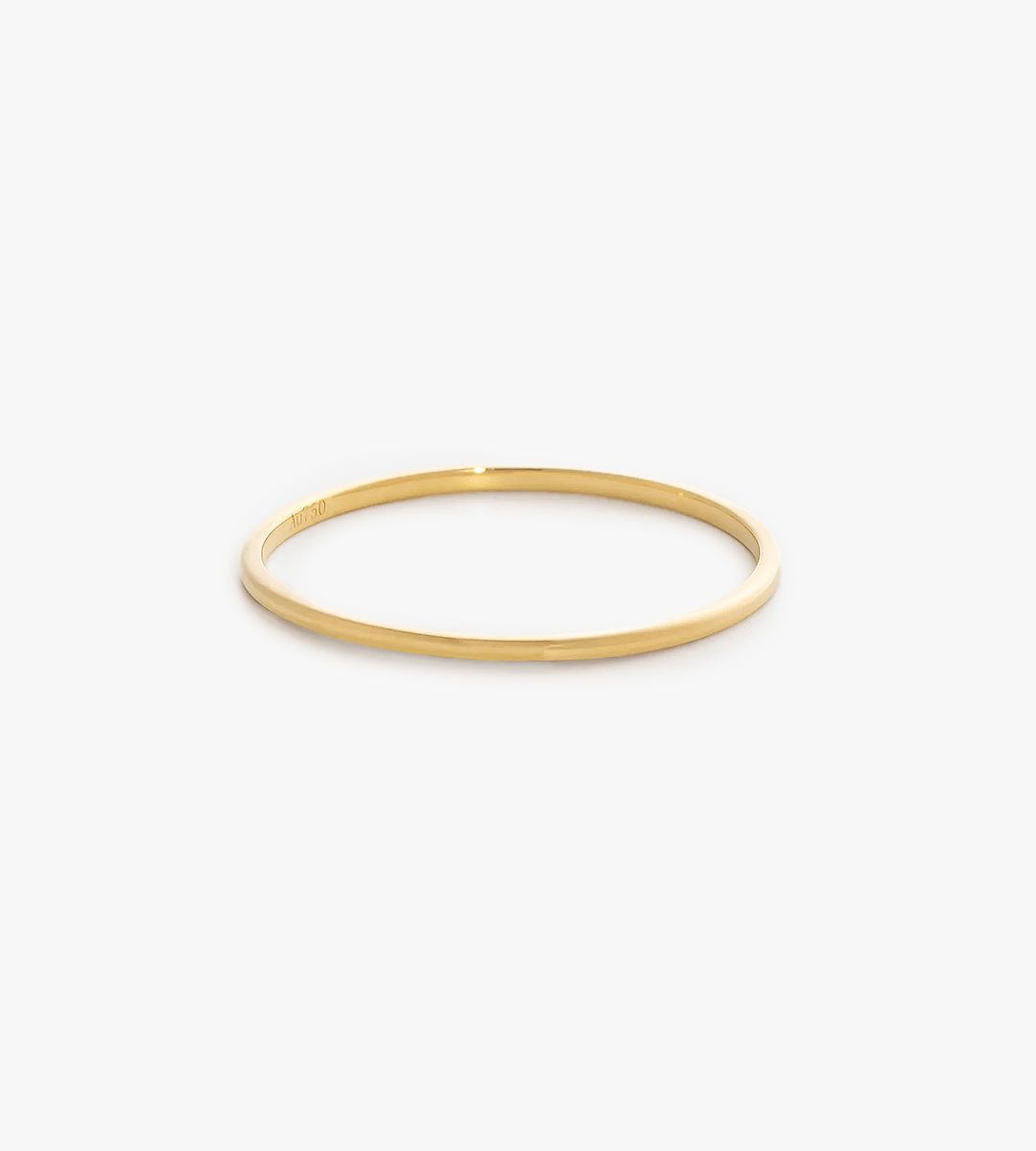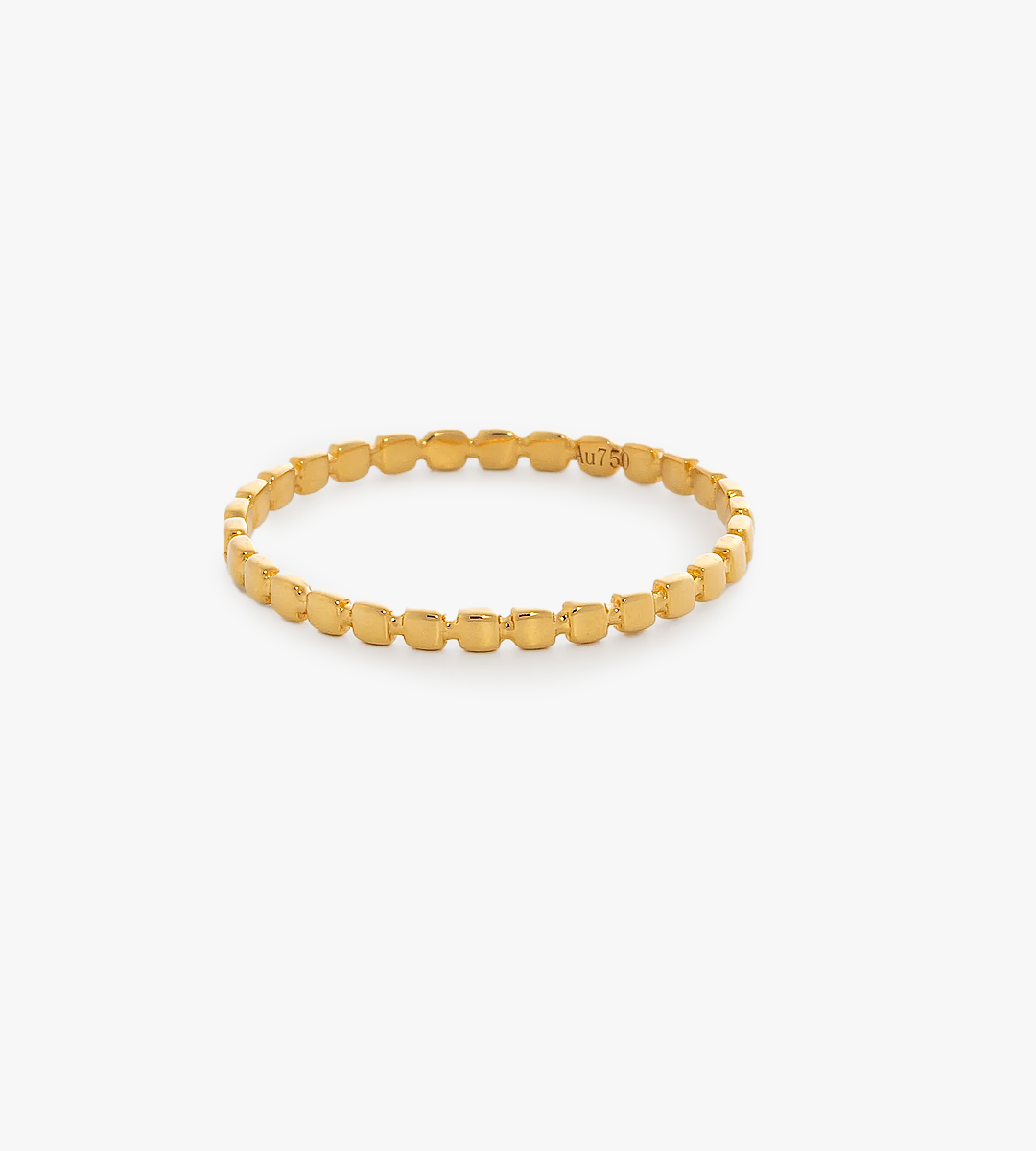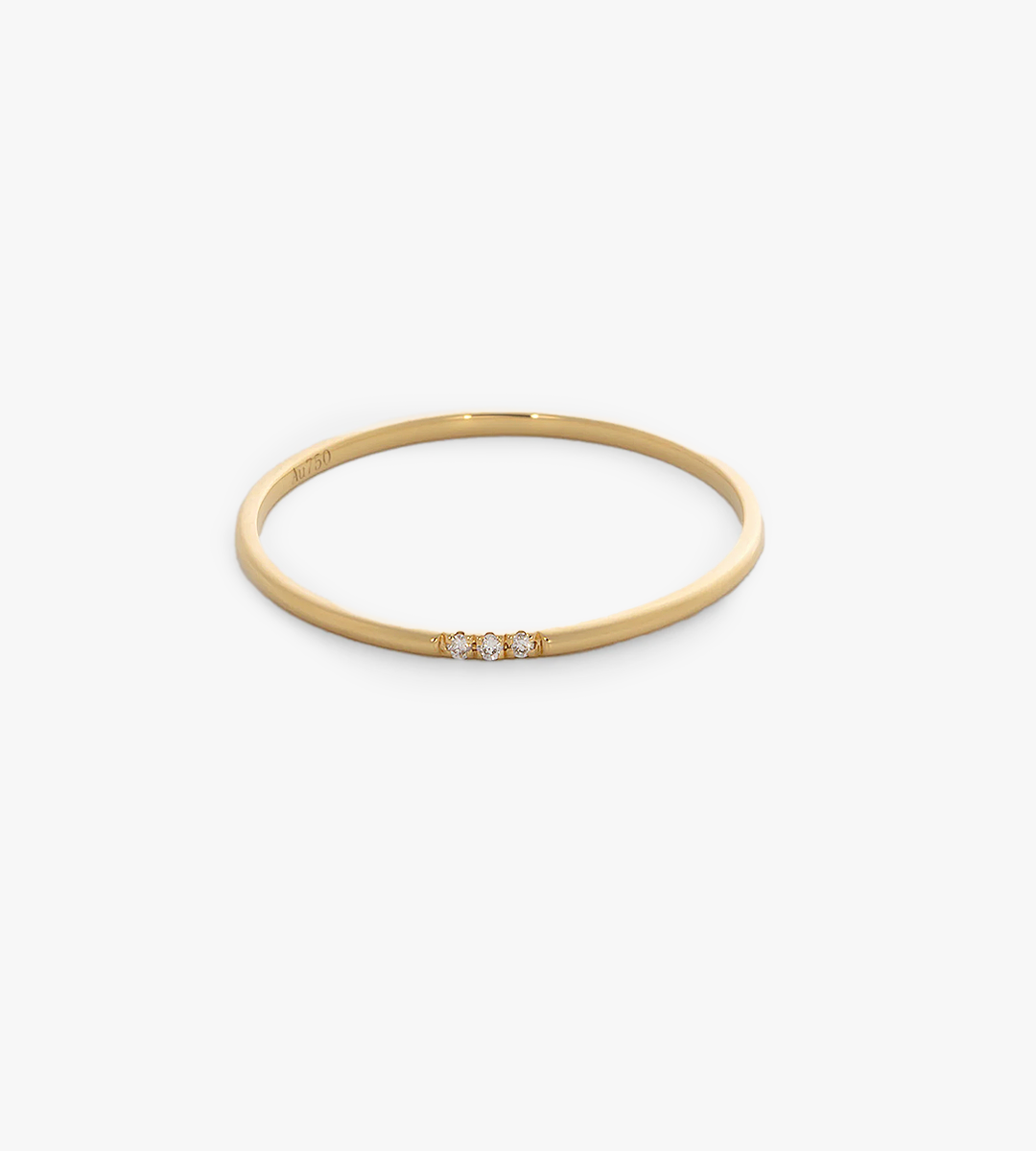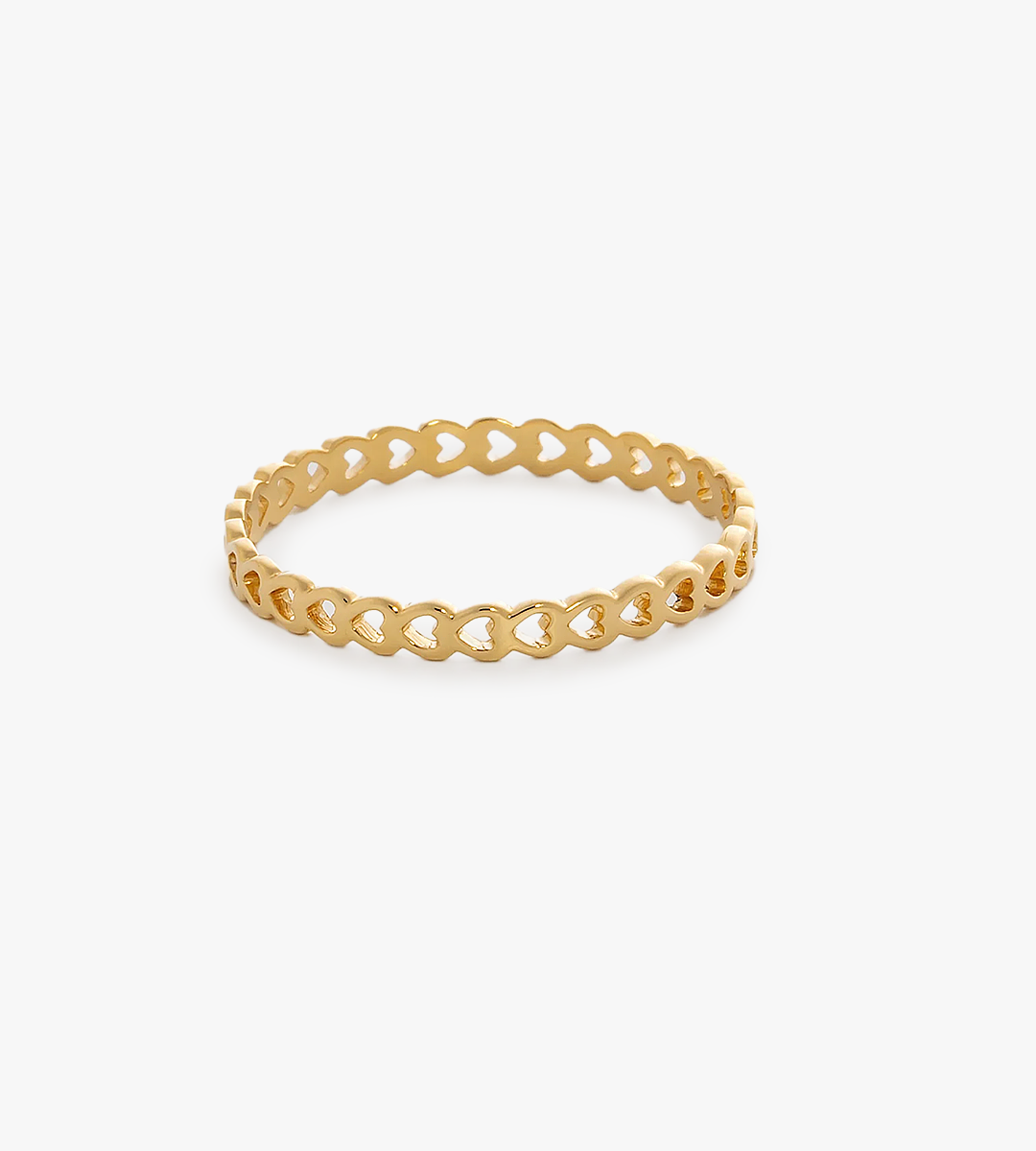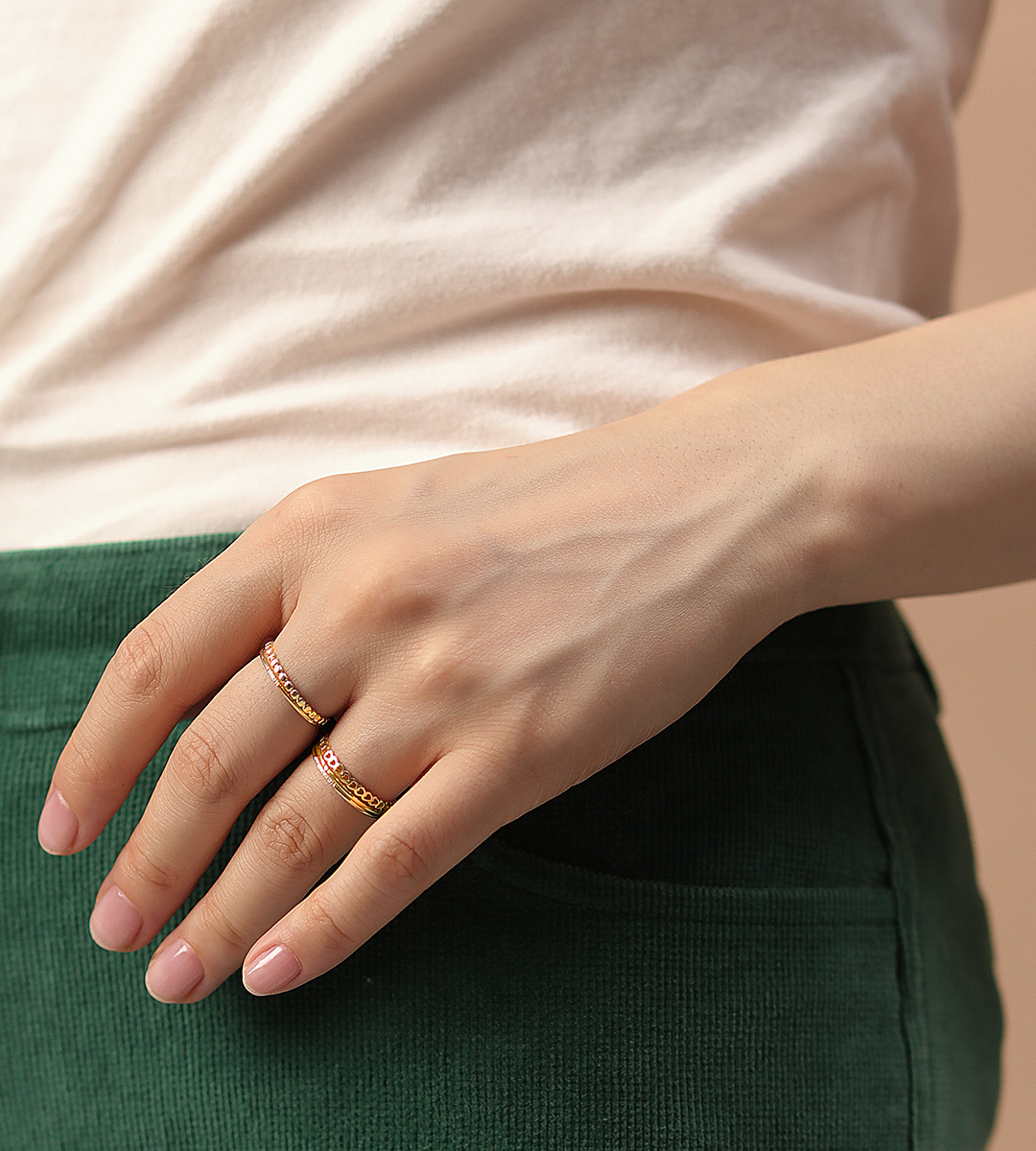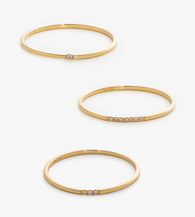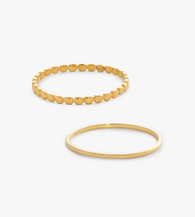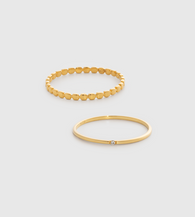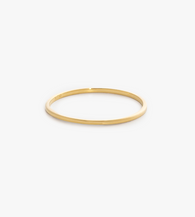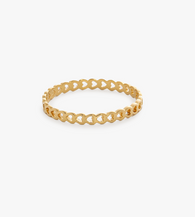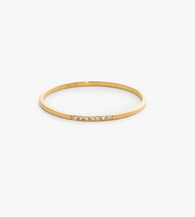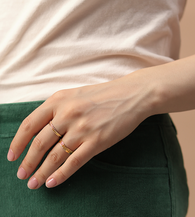 18K GOLD RING STACK
18K Solid Gold Ring
Natural Diamond
Items
Common Happiness+Independence
Introducing our 18k Gold Ring Stack - an embodiment of sheer elegance and sophistication. Crafted with precision from high-quality 18k gold, each ring in this set boasts a sleek, trim-finger design that's as timeless as it is trendy. The rings are specifically crafted to be mixed and matched according to your style, mood, or occasion.
Details
Materials: 18K Solid Gold, Diamonds
For 3 years from the date of purchase, we'll take care of your product if any damage to the material or the workmanship of the jewelry occurs. Just contact us and we'll send you a replacement. Check out more details here.
Do you have any doubts or concerns about choosing the right size while purchasing jewelry? Check out our complete size guide!
AS SEEN IN