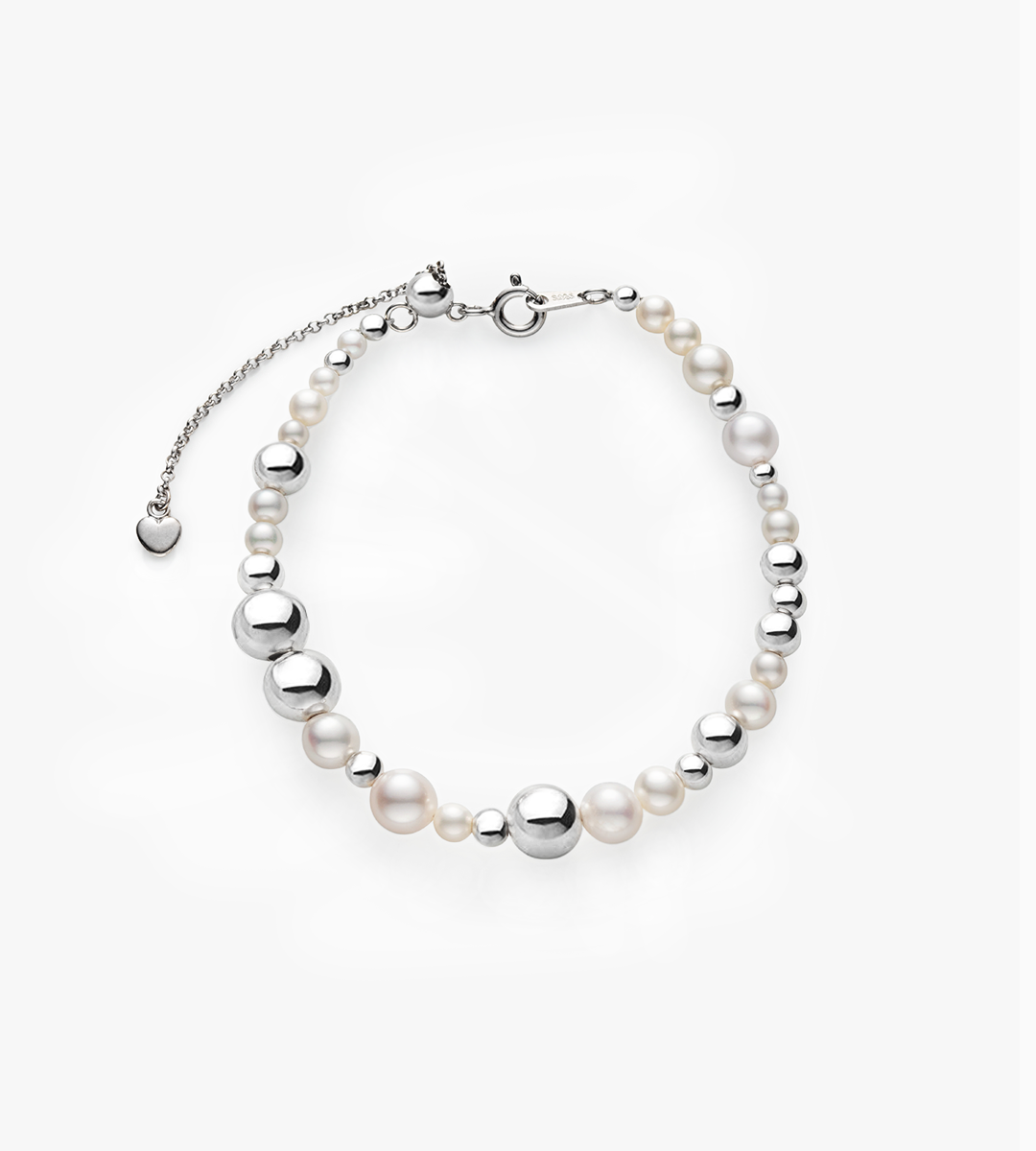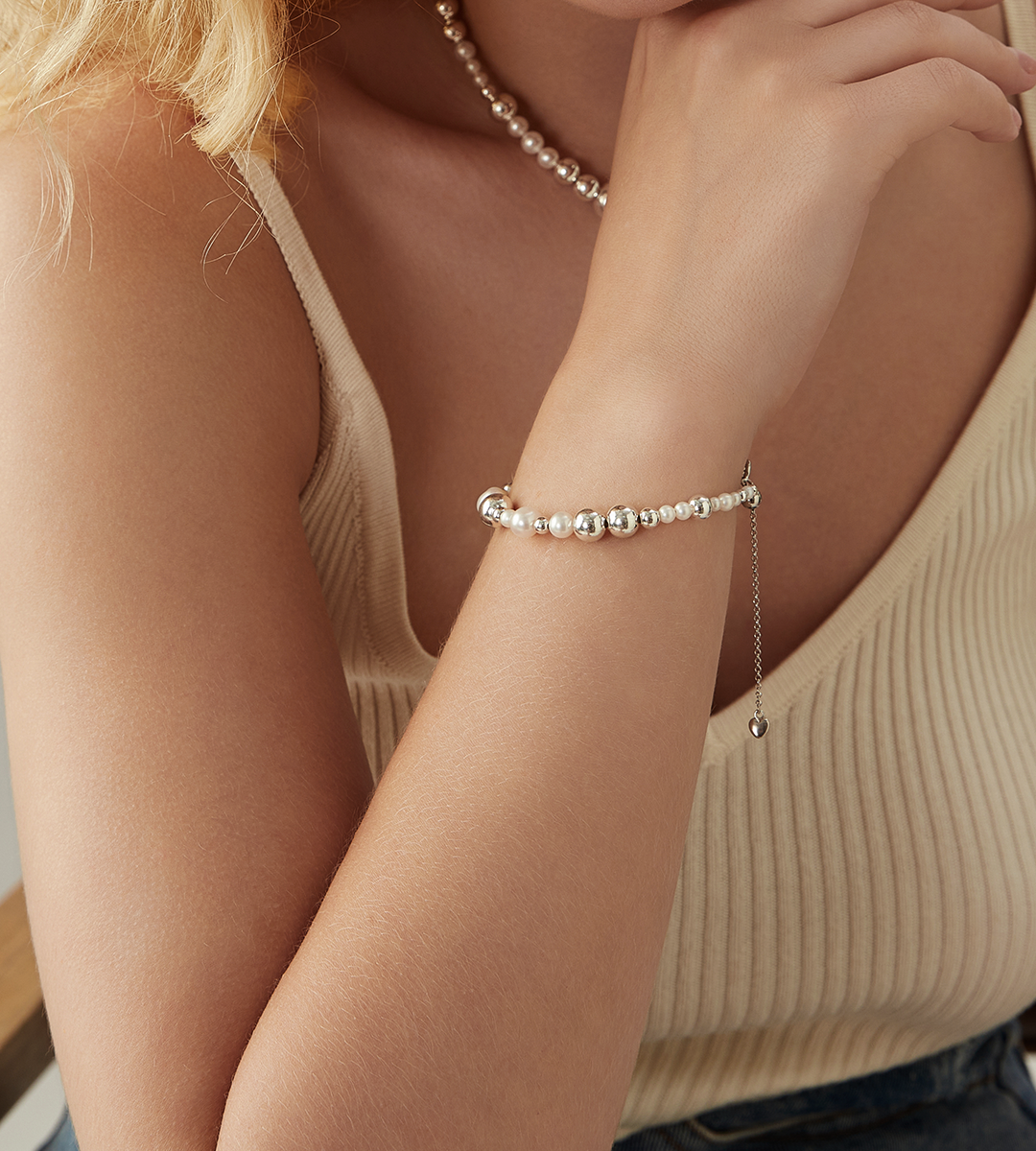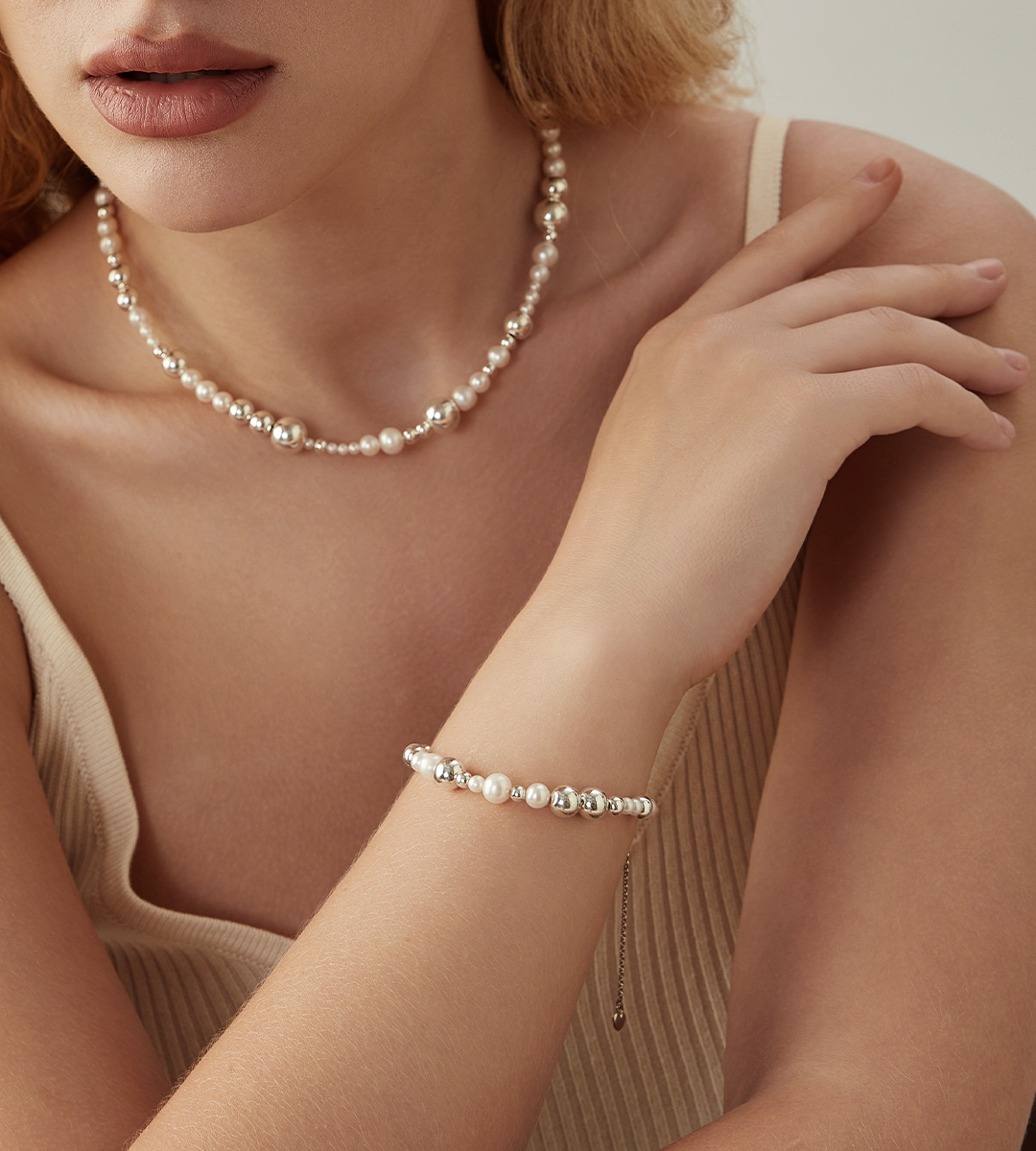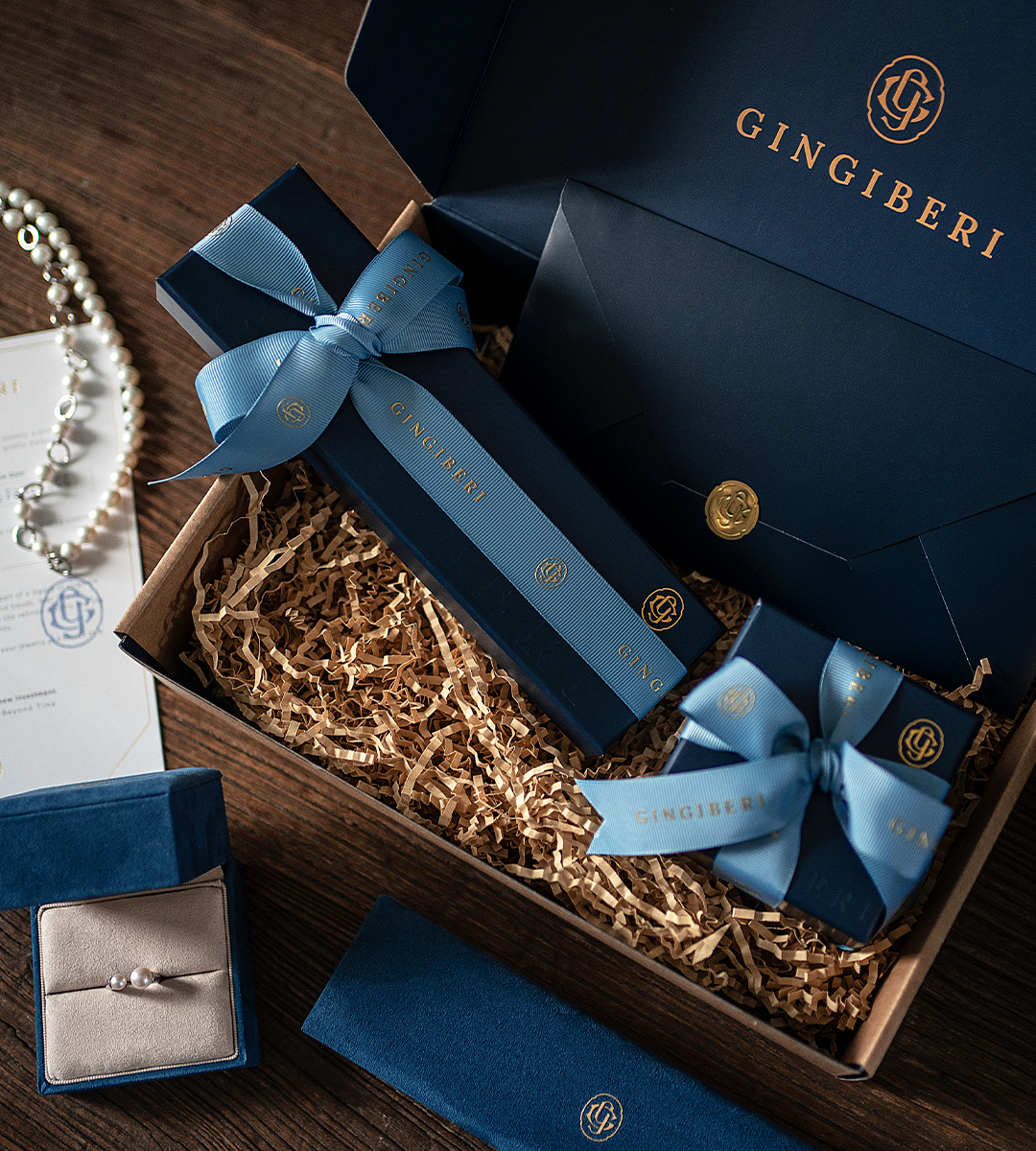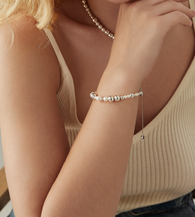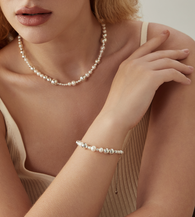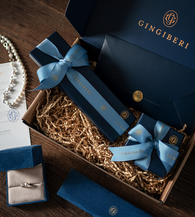 STARDUST SOIREE
3-9mm Aurora Pearl Bracelet
High Luster, Round, Clean Pearl
Sterling Silver
Introducing the "Stardust Soiree" bracelet, a harmonious blend of pearls and sterling silver. Crafted with 3A grade luminous non-nucleated pearls, it boasts an exquisite tactile elegance and a pristine surface. These pearls, with their prolonged growth period, retain their captivating sheen. The sterling silver accents ensure durability, hypoallergenic properties, and fade-resistance. With an adjustable length of 15-20cm, it's adorned with a dainty heart charm, adding a playful twist. Versatile in size and refreshingly stylish, "Stardust Soiree" is the epitome of modern elegance, and it can be paired with the ''Sycamore Tree'' necklace perfectly.
Details
Material: Aurora Pearl, Sterling Silver
Pearl Size: 3-9mm
Color: White Gold
Bracelet Length: 15-20cm/5.9-7.9'' (adjustable)
For 3 years from the date of purchase, we'll take care of your product if any damage to the material or the workmanship of the jewelry occurs. Just contact us and we'll send you a replacement. Check out more detai is here.
Do you have any doubts or concerns about choosing the right size while purchasing jewelry? Check out our complete size guide!
AS SEEN IN