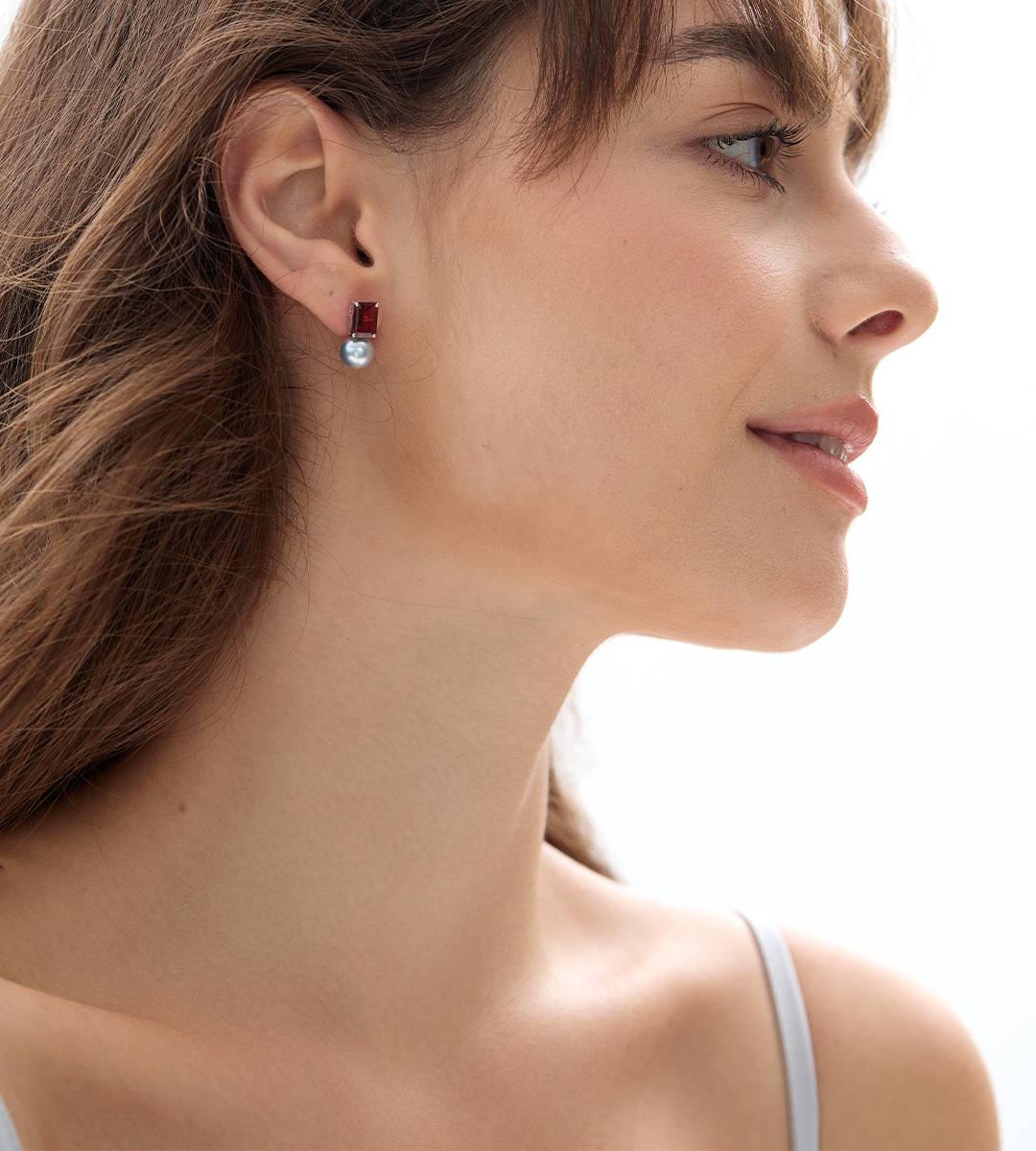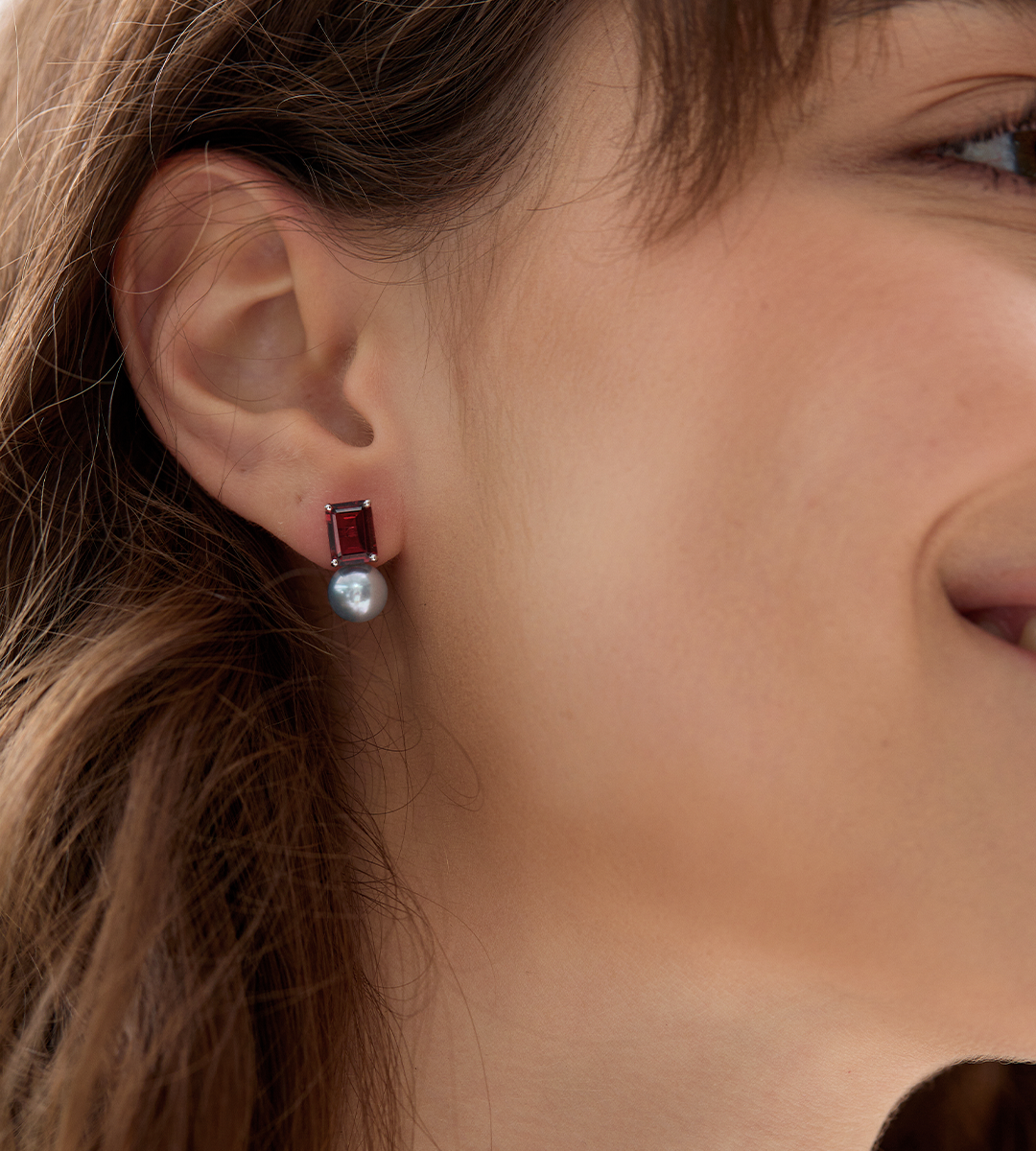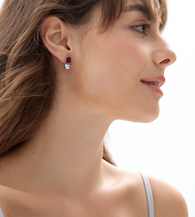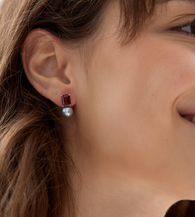 SUNSET
7.5-8mm Blue Akoya Pearl Earrings
High Luster, Round, Clean Pearl, Blue Overtune Pearl
18K White Gold, Garnet
This exquisite piece seamlessly blends the allure of carefully selected 7.5-8mm Akoya pearls with the natural charm of high-quality garnets, showcasing the pinnacle of jewelry craftsmanship. Each Akoya pearl, meticulously chosen, radiates a brilliant luster, akin to the first rays of dawn - pure and shimmering. The garnets, known for their clear crystals and rich coloration, add a unique enchantment to this jewelry. With a captivating interplay between the radiant pearls and the deep allure of the garnets, this piece stands as a testament to precision, passion, and the art of jewelry-making. Wear it, and let the combined charm of pearls and garnets dazzle onlookers, making a statement of elegance and refined taste.
Details
Material: Blue Akoya Pearl, 18K White Gold, Garnet
Pearl Size: 7.5-8mm
Garnet Size: 6*8mm
Color: White Gold
For 3 years from the date of purchase, we'll take care of your product if any damage to the material or the workmanship of the jewelry occurs. Just contact us and we'll send you a replacement. Check out more detai is here.
Do you have any doubts or concerns about choosing the right size while purchasing jewelry? Check out our complete size guide!
AS SEEN IN