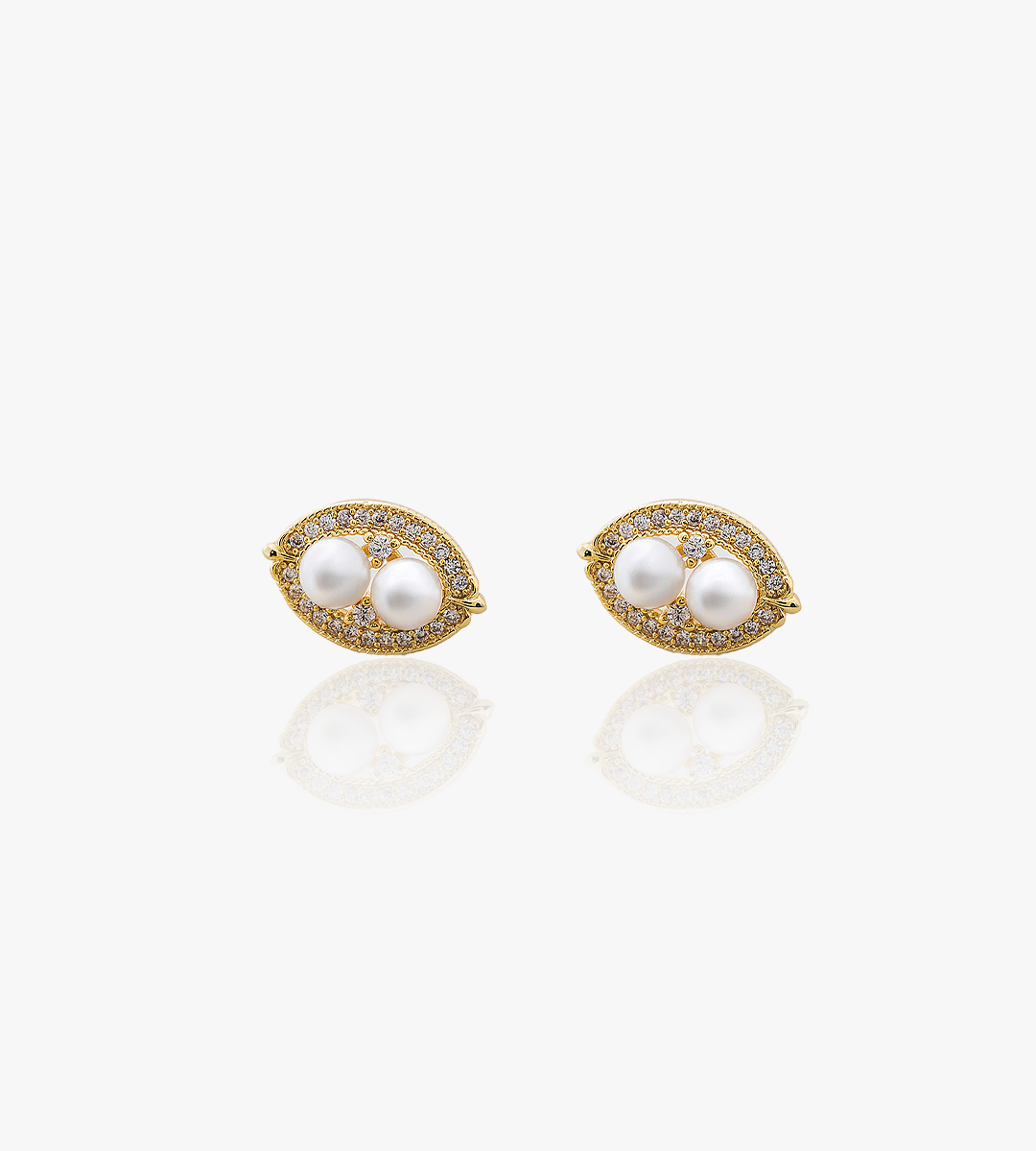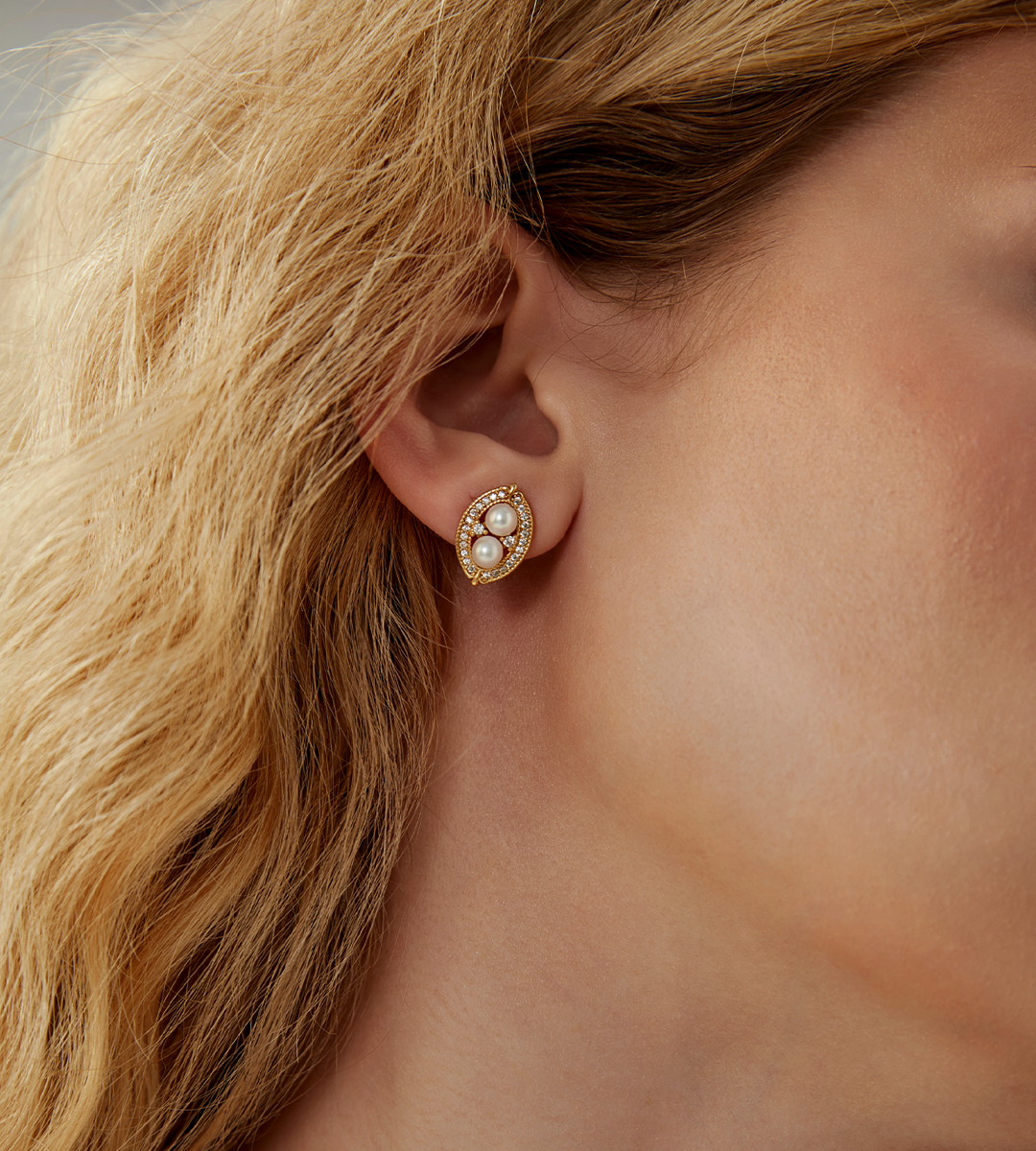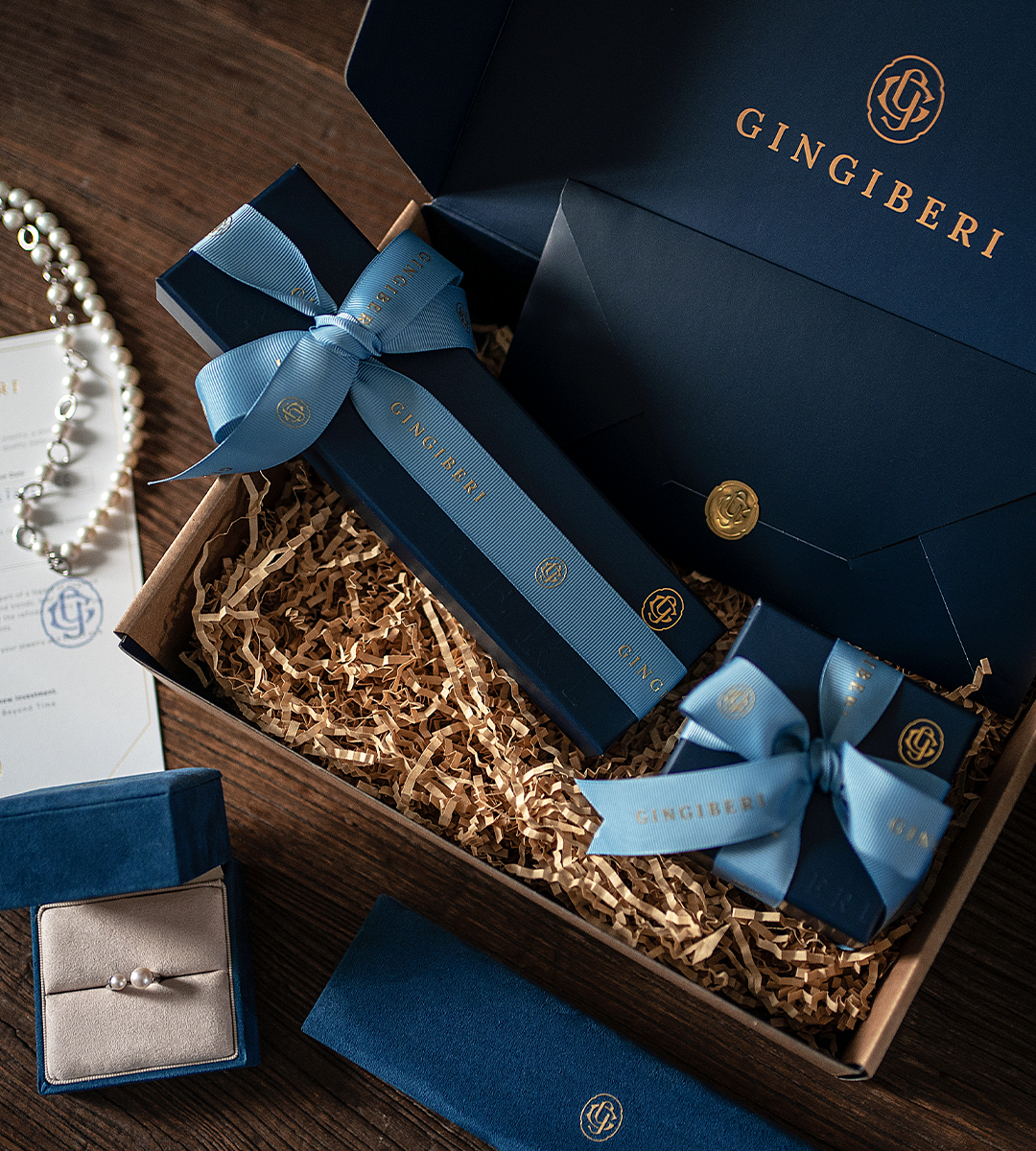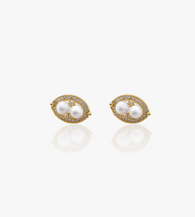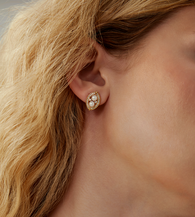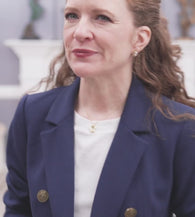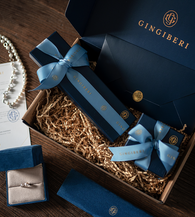 TWINS
4.5-5mm Aurora Pearl Earrings
High Luster, Round, Clean Pearl
Sterling Silver Needles
The Twins Earrings from Gingiberi is a stylish and unique accessory designed to add a pop of color and personality to your outfit. These earrings are delicate, which is sure to catch the eye.
The earrings are made of hypoallergenic Sterling silver needles, making them safe and comfortable to wear for those with sensitive skin. The earrings are a trendy and versatile accessory that can be worn for any occasion, from casual outings to more formal events.
Details
Material: Aurora Pearl, Sterling Silver Needles
Pearl Size: 4.5-5mm
Color: Yellow Gold
For 3 years from the date of purchase, we'll take care of your product if any damage to the material or the workmanship of the jewelry occurs. Just contact us and we'll send you a replacement. Check out more detai is here.
Do you have any doubts or concerns about choosing the right size while purchasing jewelry? Check out our complete size guide!
AS SEEN IN


IT LOOKS GOOD ON YOU
See how the jewelry can be styled in real life.