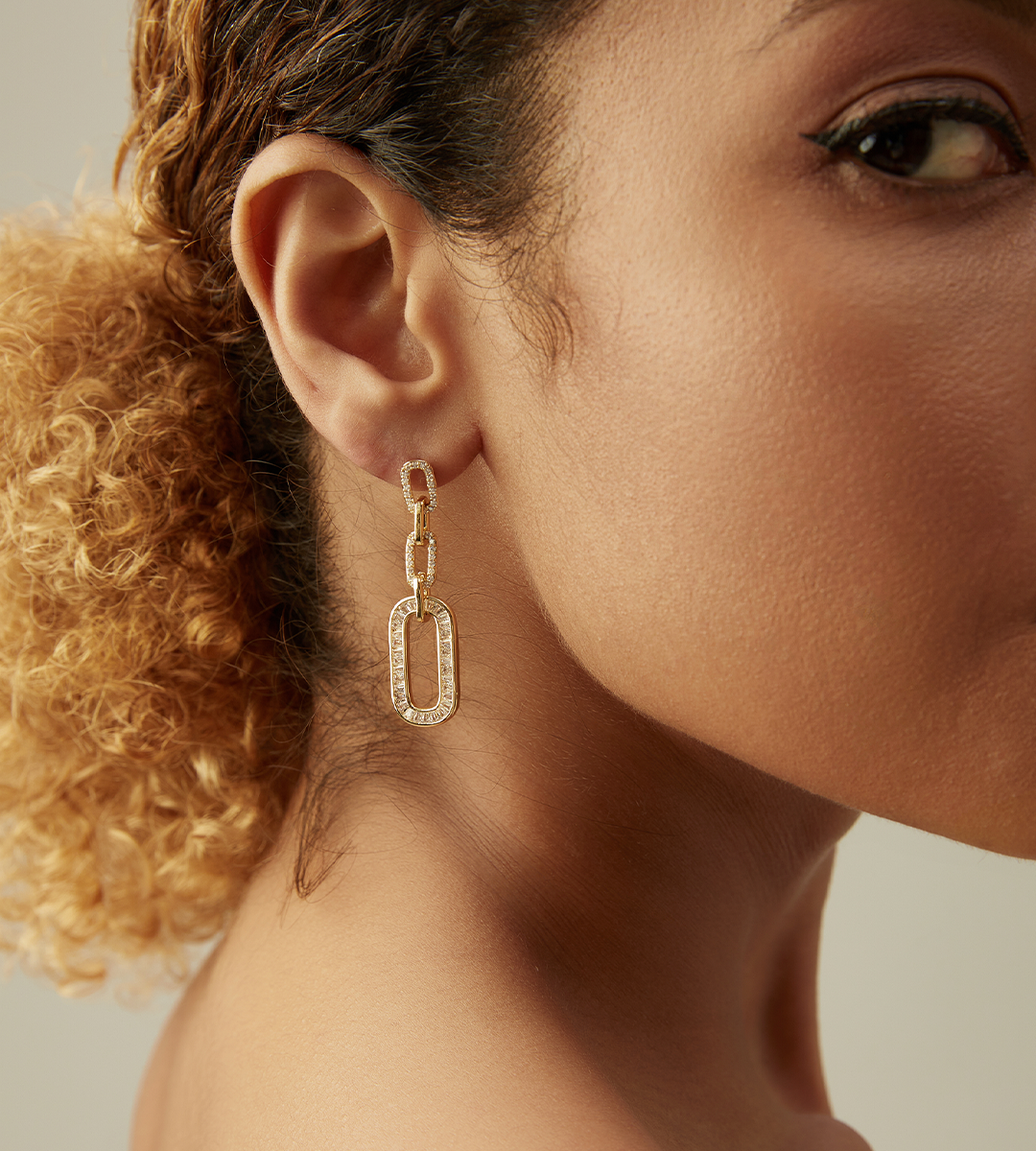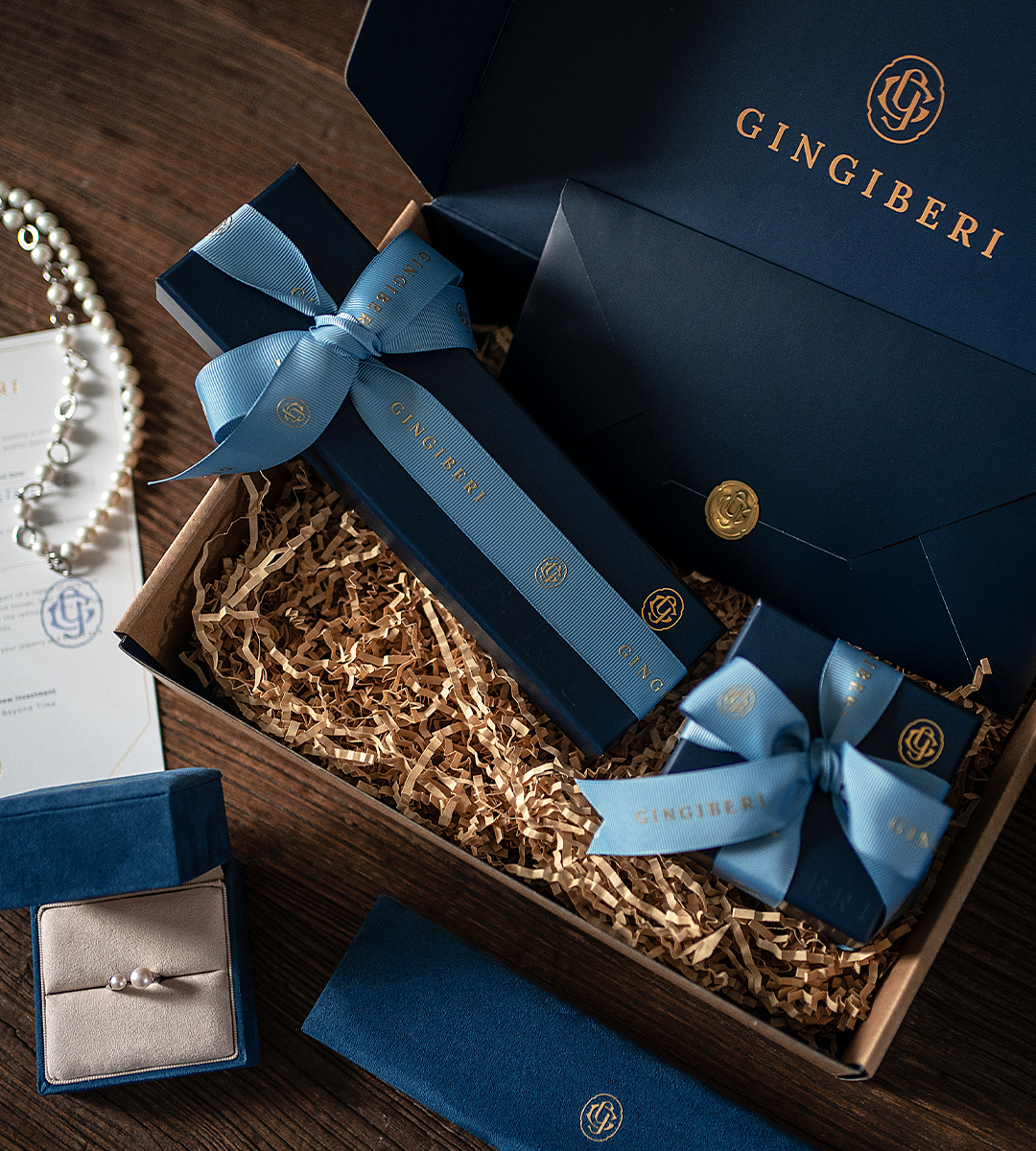 STRAIGHTEN
Introducing "Straighten," a pair of dazzling Earrings. Using hypoallergenic gold vacuum electroplating, these earrings are designed for sensitive skin and include sterling silver needle details. They feature brilliantly sparkling 4A precision-cut zircon stones. Their unique design includes three interlocked zero rings, symbolising perpetual vitality. With a modern and versatile style, they showcase a smaller-to-larger gradient and a long-drop silhouette, enhancing facial contours. Whether for day or night, "Straighten" earrings add a touch of elegance to any ensemble.
Details
Material: 14K Gold On Brass, Sterling Silver Needle, Zircon
Color: Yellow Gold
Length: 4.3cm/1.69''
For 3 years from the date of purchase, we'll take care of your product if any damage to the material or the workmanship of the jewelry occurs. Just contact us and we'll send you a replacement. Check out more detai is here.
Do you have any doubts or concerns about choosing the right size while purchasing jewelry? Check out our complete size guide!
AS SEEN IN


IT LOOKS GOOD ON YOU
See how our customers styled this in real life.