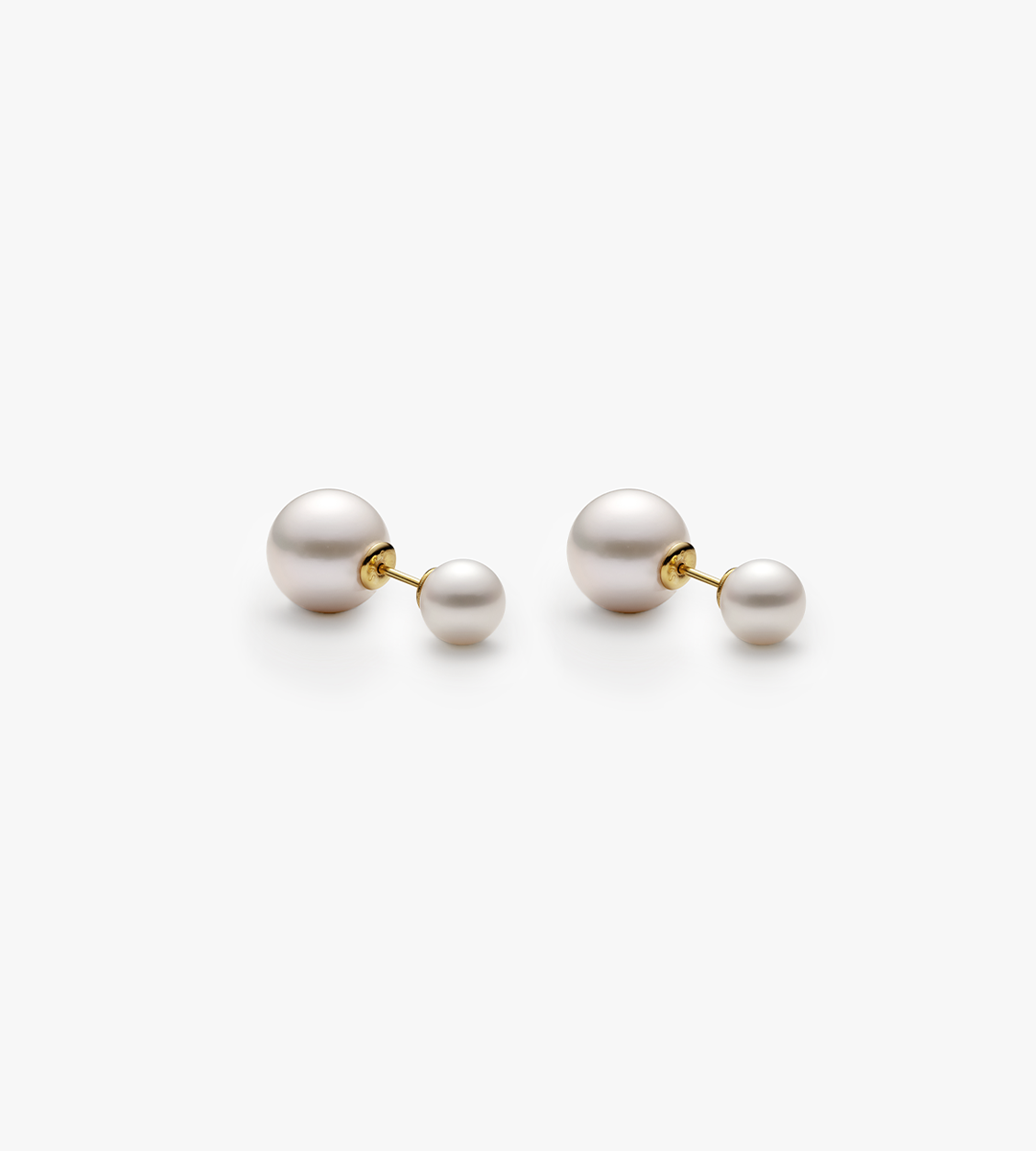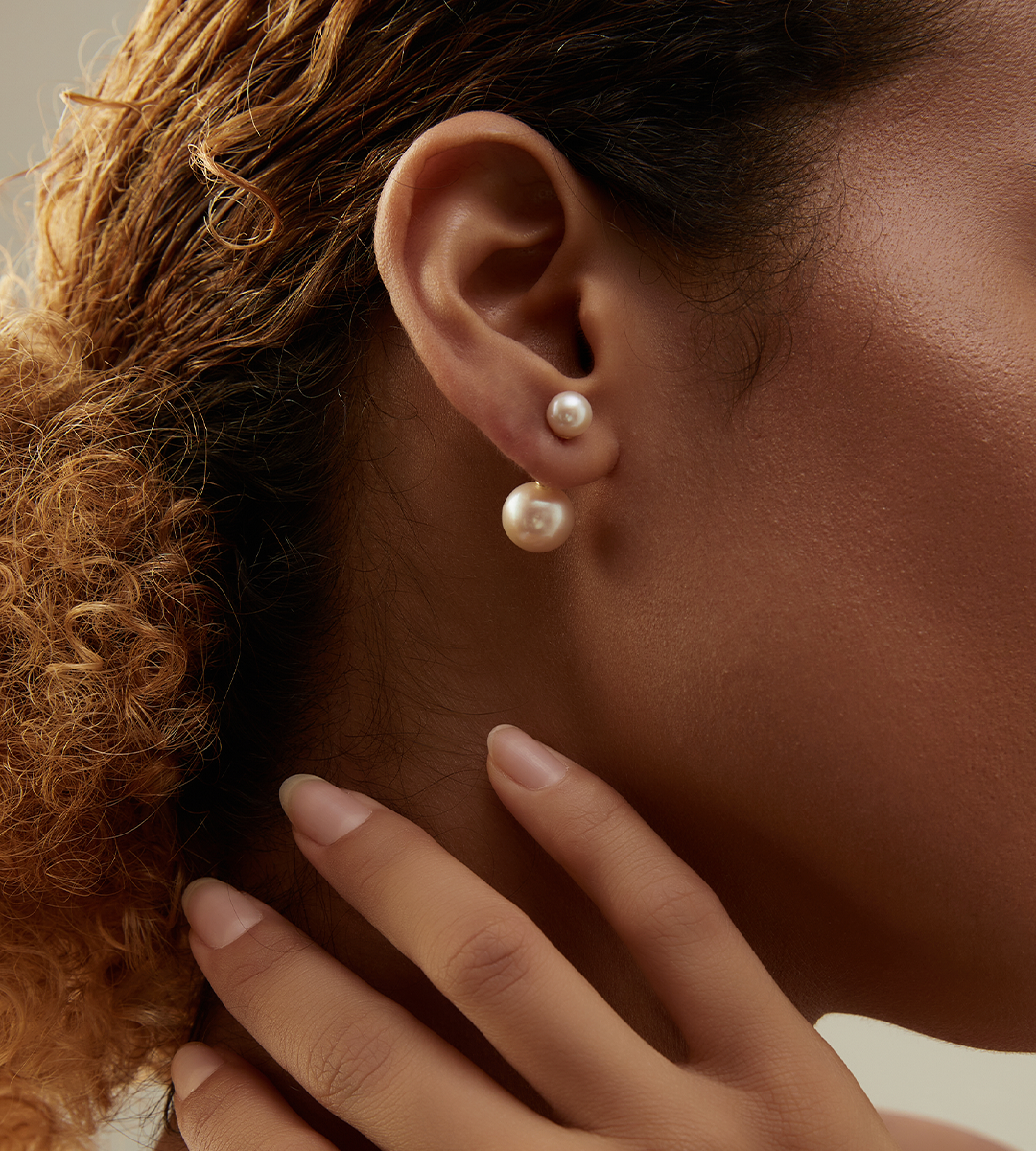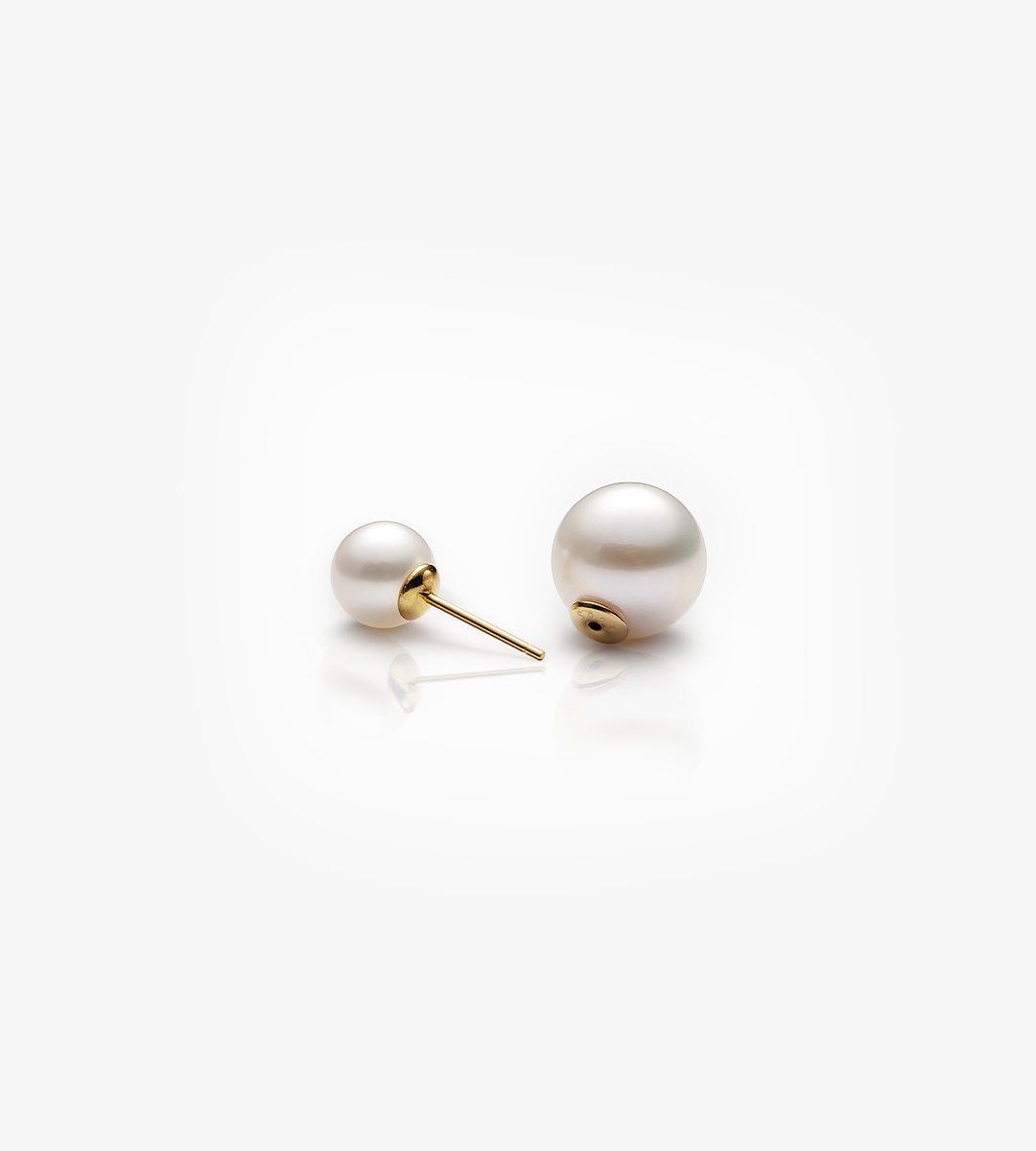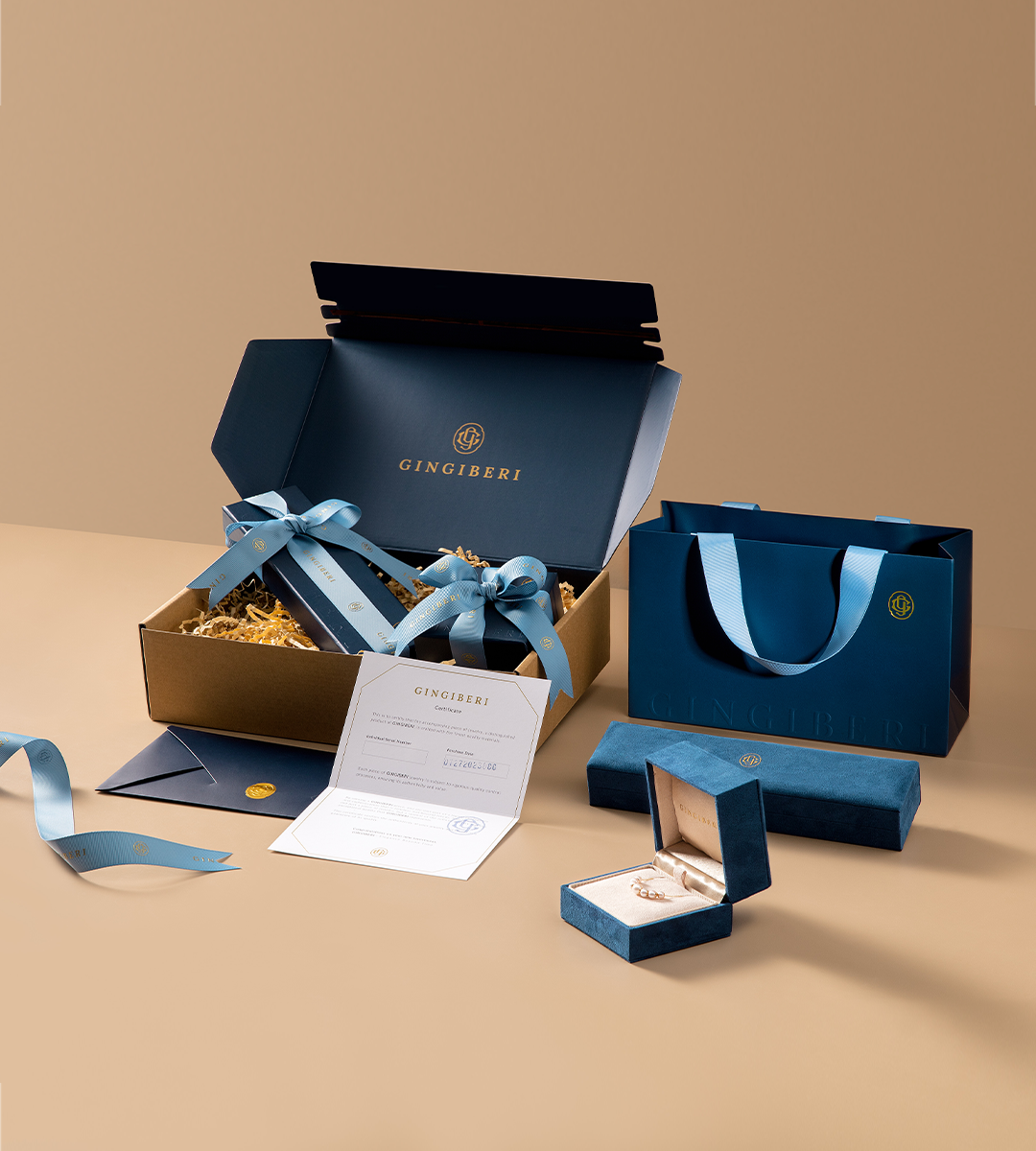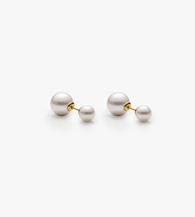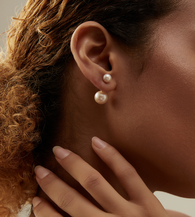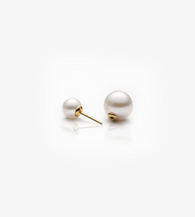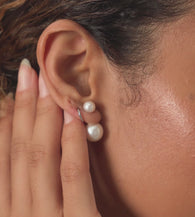 BRIGHTEN
6-10mm Aurora Pearl Earrings
High Luster, Round, Clean Pearl
Gold Vermeil
Material
Gold Vermeil+Aurora Pearl
Introducing "Brighten," a unique pair of pearl earrings featuring two pearls each. These earrings showcase large, 9-10mm and 6-7mm pearls, distinguished by their strong luster, flawless round shape, and exceptional pearlescence. Entirely made from hypoallergenic gold vermeil, they also come in a version with 18k gold accessories.('Honey Moon Duo') The earrings feature a pearl ear plug structure for convenient wear. The distinctive front and back design offers a chic and trendy look, with the smaller pearls able to be worn alone, offering three styles in one for exceptional value. Perfectly versatile, they can be dressed up or down to suit everyday wear or special occasions. "Brighten" earrings are a true embodiment of stylish value.
Details
Material: Gold Vermeil, Aurora Pearl
Pearl Size: Big pearls 9-10mm, Small pearls 6-7mm
Color: Yellow Gold
For 3 years from the date of purchase, we'll take care of your product if any damage to the material or the workmanship of the jewelry occurs. Just contact us and we'll send you a replacement. Check out more detai is here.
Do you have any doubts or concerns about choosing the right size while purchasing jewelry? Check out our complete size guide!
AS SEEN IN