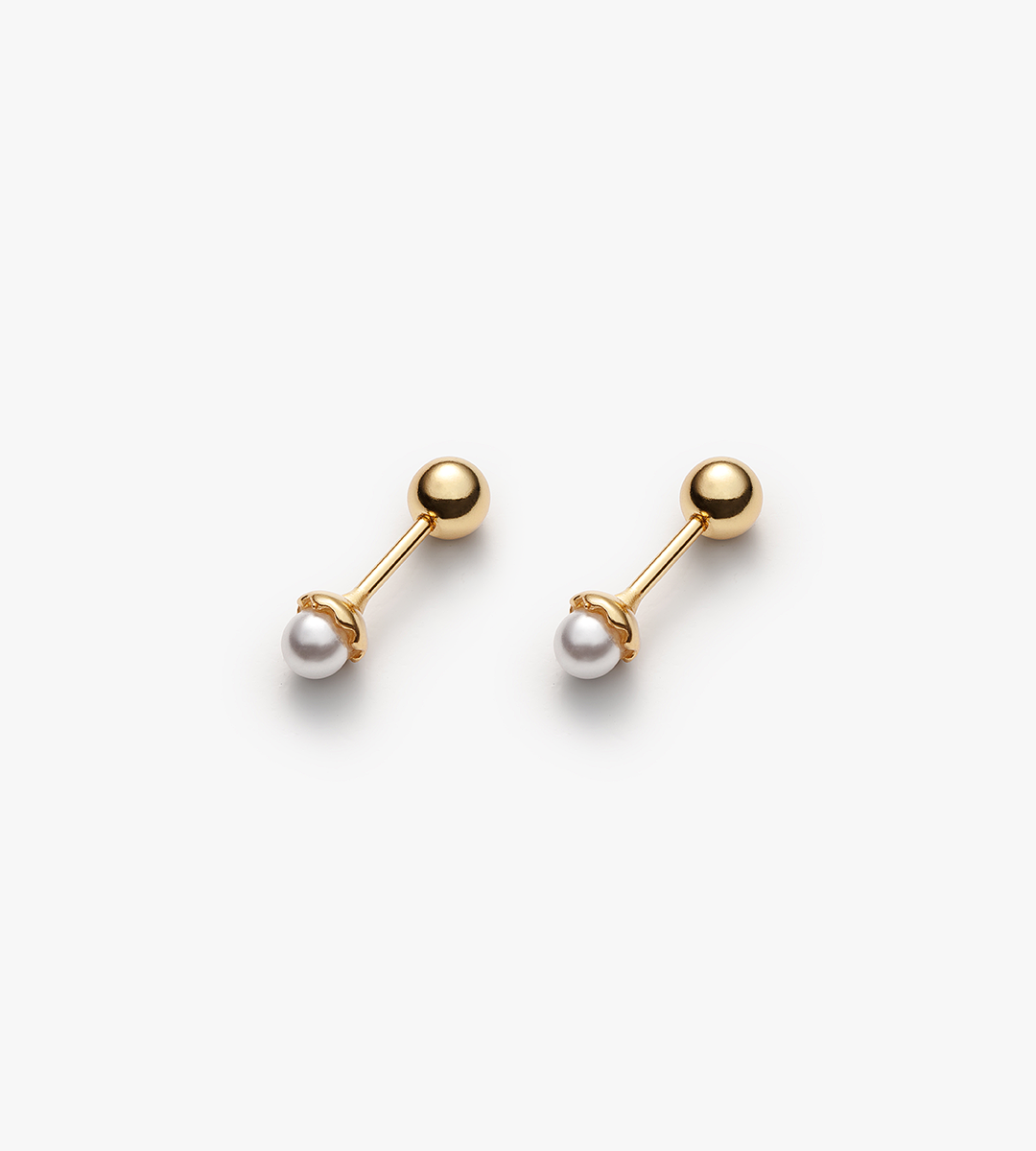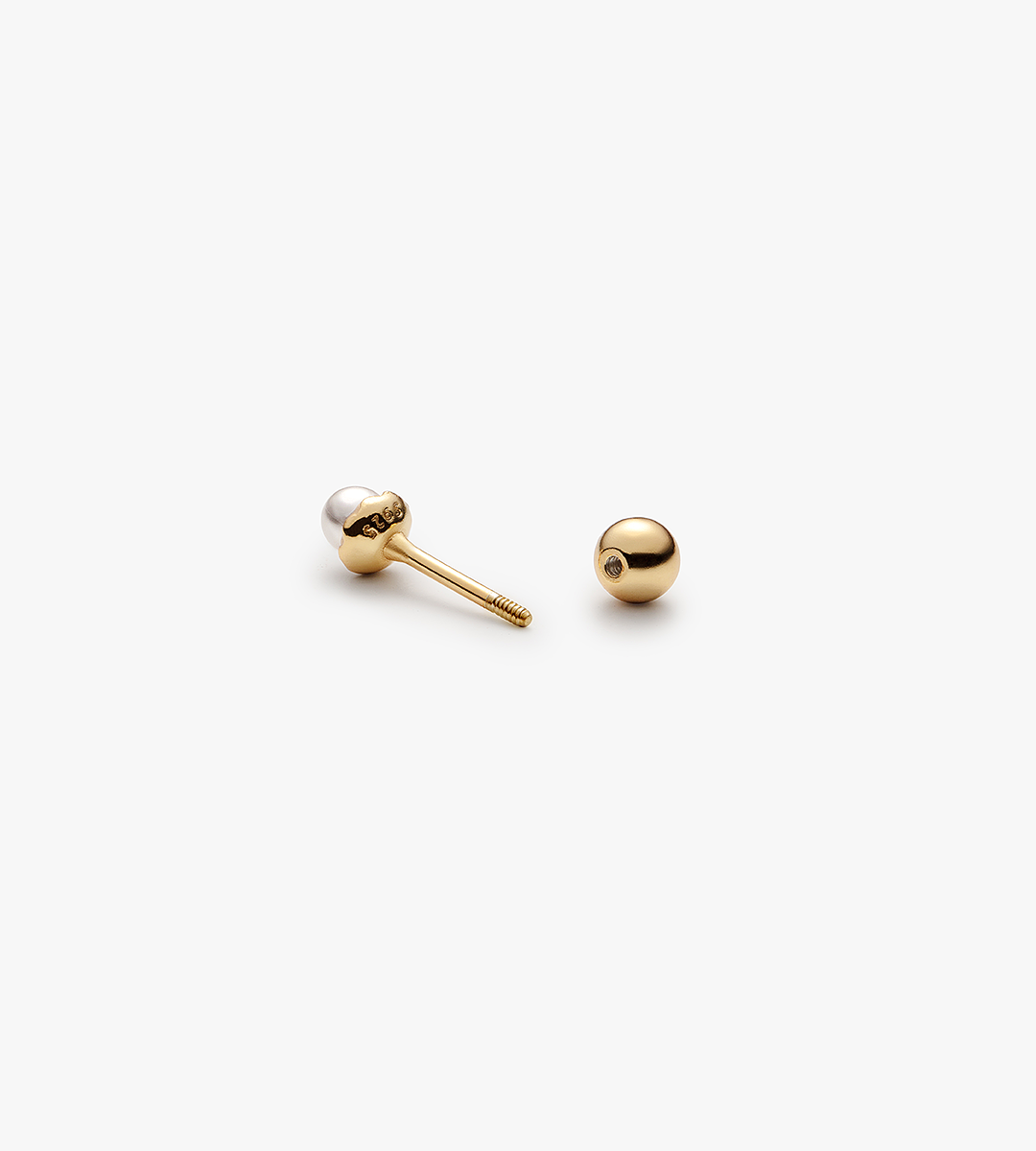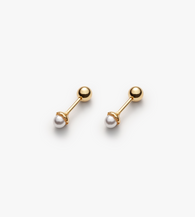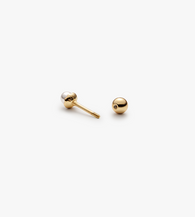 SCEPTER
Introducing the "Scepter" stud earrings – a meticulous blend of 3-4mm Swarovski pearls and gold-plated silver. Designed with utmost precision, these dainty studs are ideal for adorning your second or third ear piercings, accentuating your ear's ensemble with a unique allure. The "Scepter" stands out, not just for its refined aesthetic, but for its hypoallergenic design, ensuring you make a stylish statement without compromising your ear health. Every inch of its design resonates with sophistication, capturing the essence of modern elegance. When you choose "Scepter," you're not just selecting a piece of jewelry; you're embracing an emblem of distinguished taste and care for every intricate detail of your appearance. Add a touch of artistry to your jewelry collection and wear your style with confidence.
Details
Material: Gold Vermeil, Swarovski Pearls
Pearl Size: 3-4mm
Color: Yellow Gold
For 3 years from the date of purchase, we'll take care of your product if any damage to the material or the workmanship of the jewelry occurs. Just contact us and we'll send you a replacement. Check out more detai is here.
Do you have any doubts or concerns about choosing the right size while purchasing jewelry? Check out our complete size guide!
AS SEEN IN