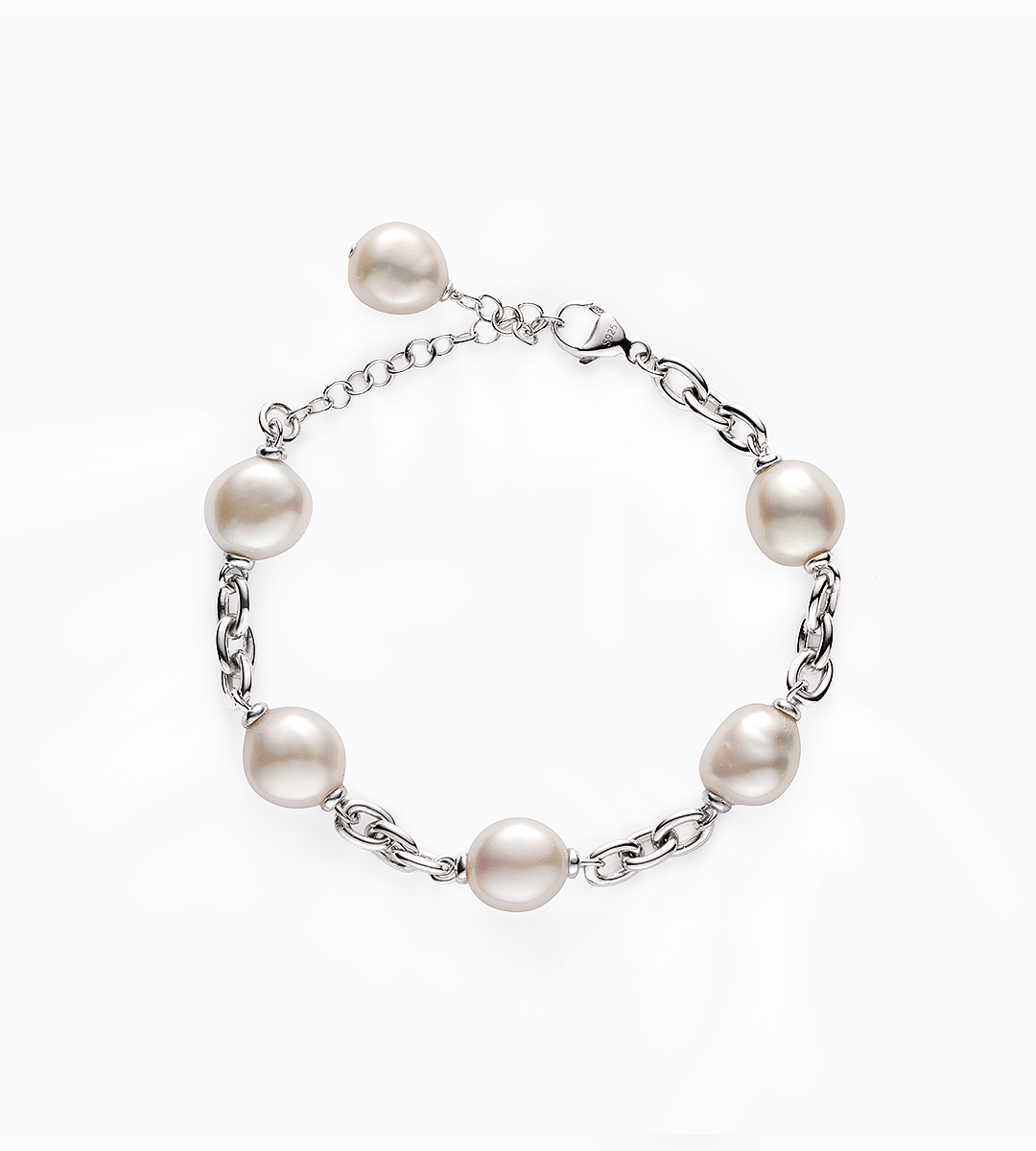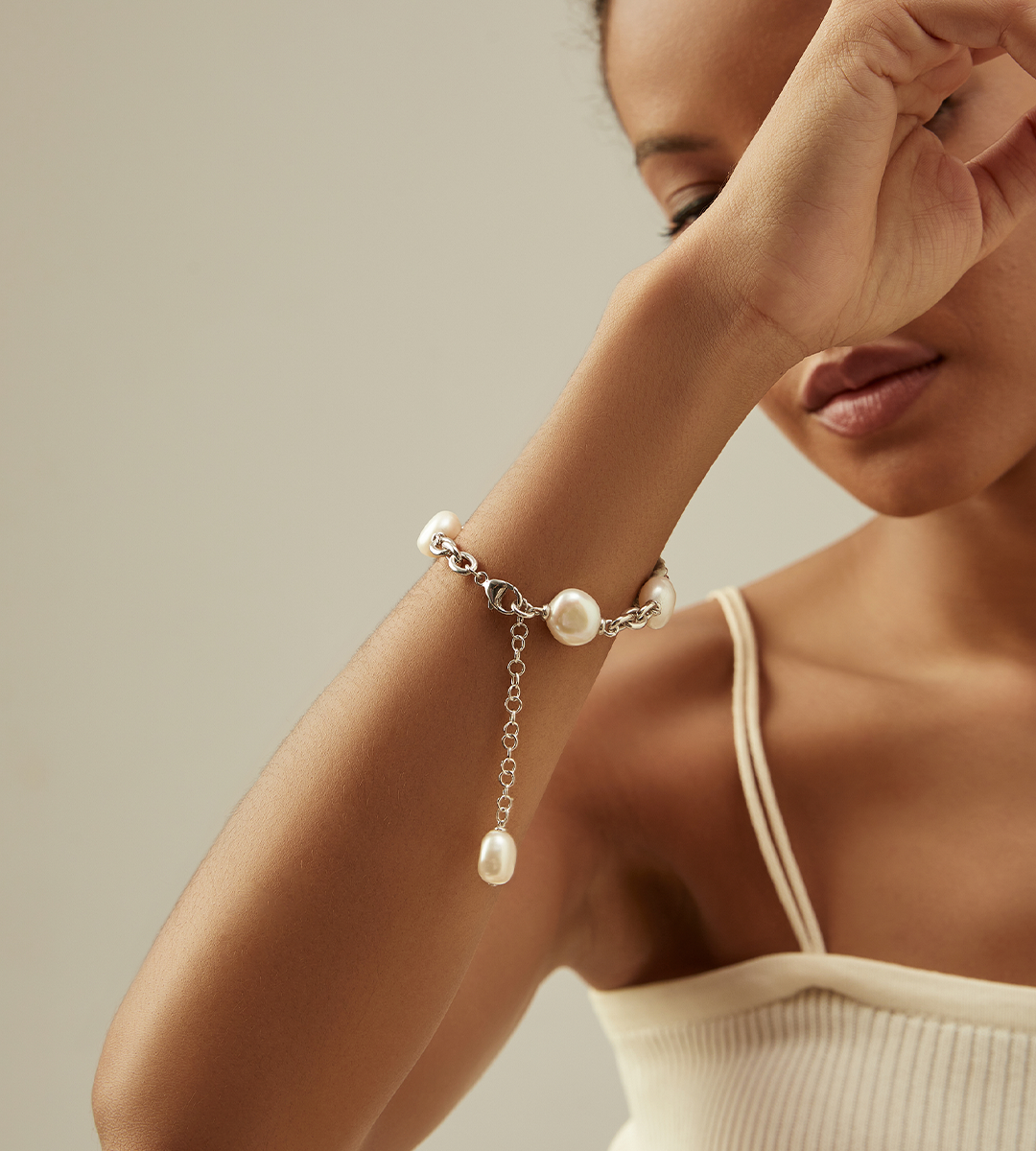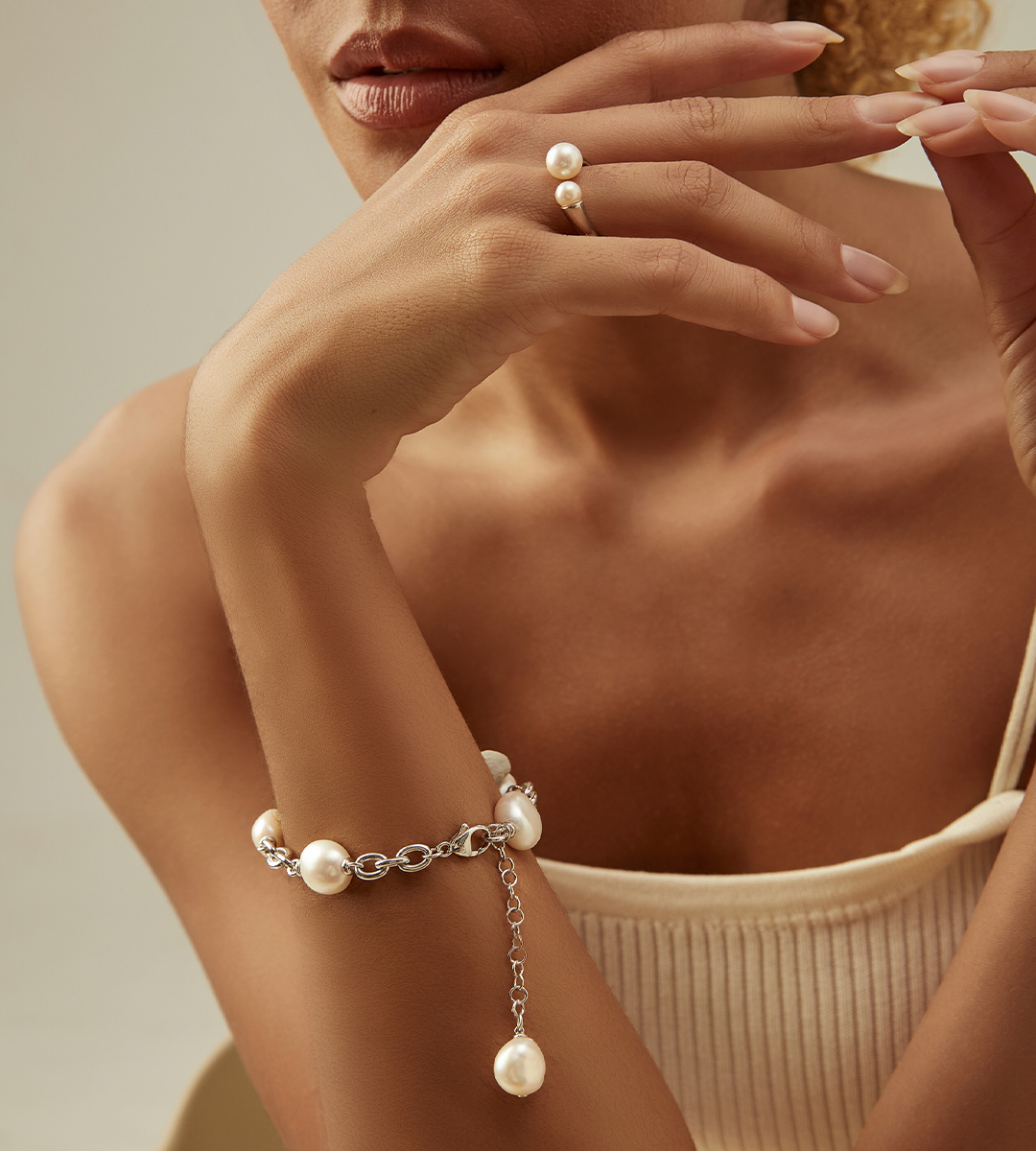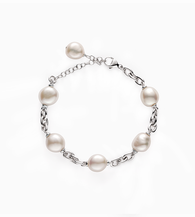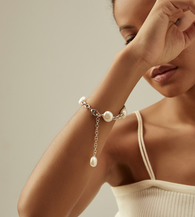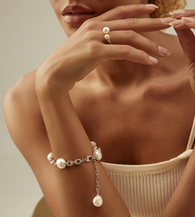 RESILIENT
10-11mm Baroque Pearl Bracelet
Sterling Silver
Introducing the Resilient bracelet, a unique embodiment of strength and elegance. This piece is masterfully crafted from sterling silver and features a 10-11mm Baroque pearl. The pearl, with its distinctive shape, intense luster, and impressive durability, contributes to the bracelet's individualistic appeal. The hypoallergenic silver chain can be adjusted up to 22cm, making it friendly for various wrist sizes. The Resilient bracelet is a fine example of durability and adaptability, resonating with its name, 'Resilient'. It's an exquisite piece that combines uniqueness, durability, and timeless elegance for a confident and sophisticated style.
Details
Material: Sterling Silver, Baroque Pearl
Pearl Size: 10-11mm
Color: White Gold
Length: 22cm
For 3 years from the date of purchase, we'll take care of your product if any damage to the material or the workmanship of the jewelry occurs. Just contact us and we'll send you a replacement. Check out more detai is here.
Do you have any doubts or concerns about choosing the right size while purchasing jewelry? Check out our complete size guide!
AS SEEN IN