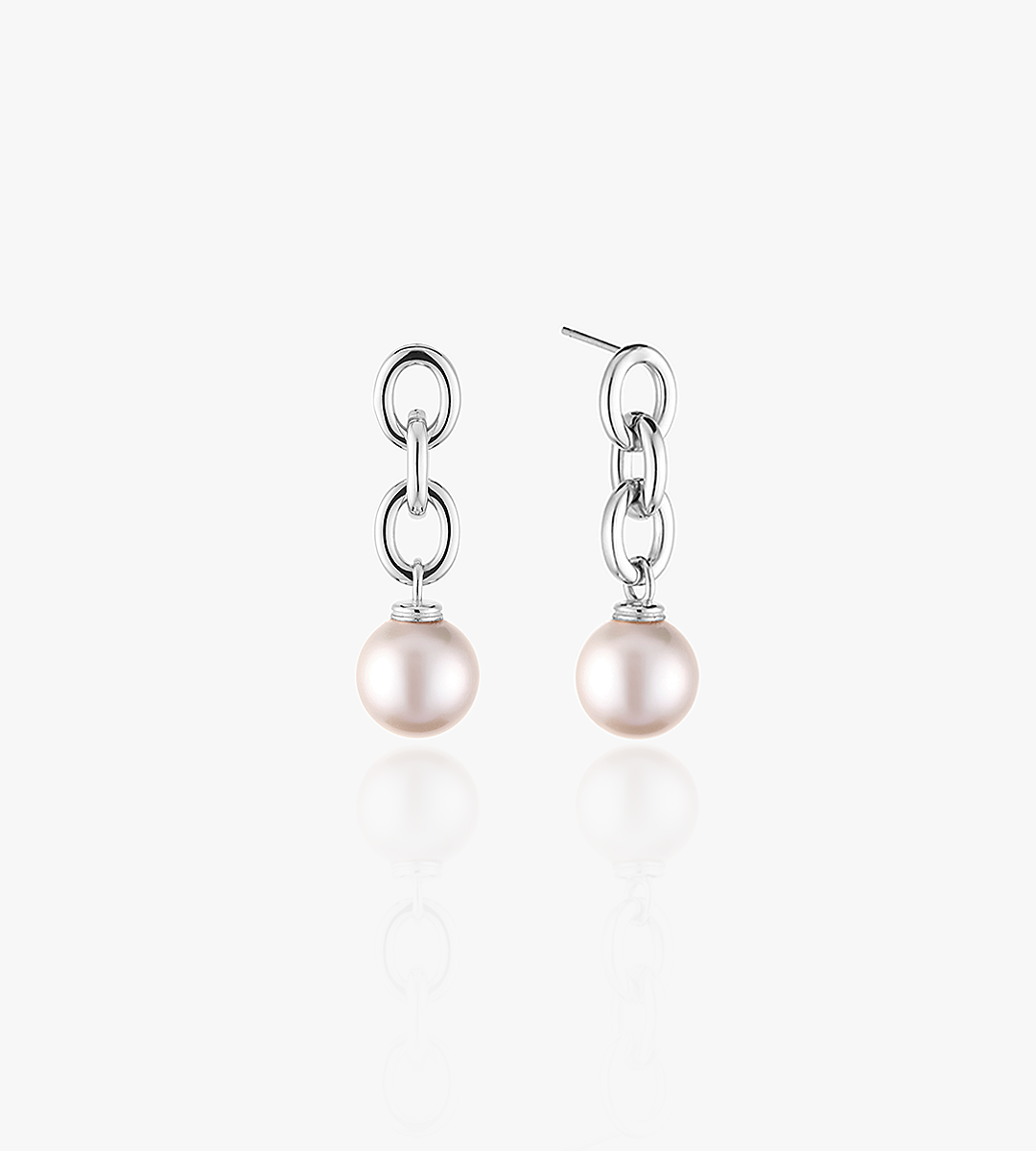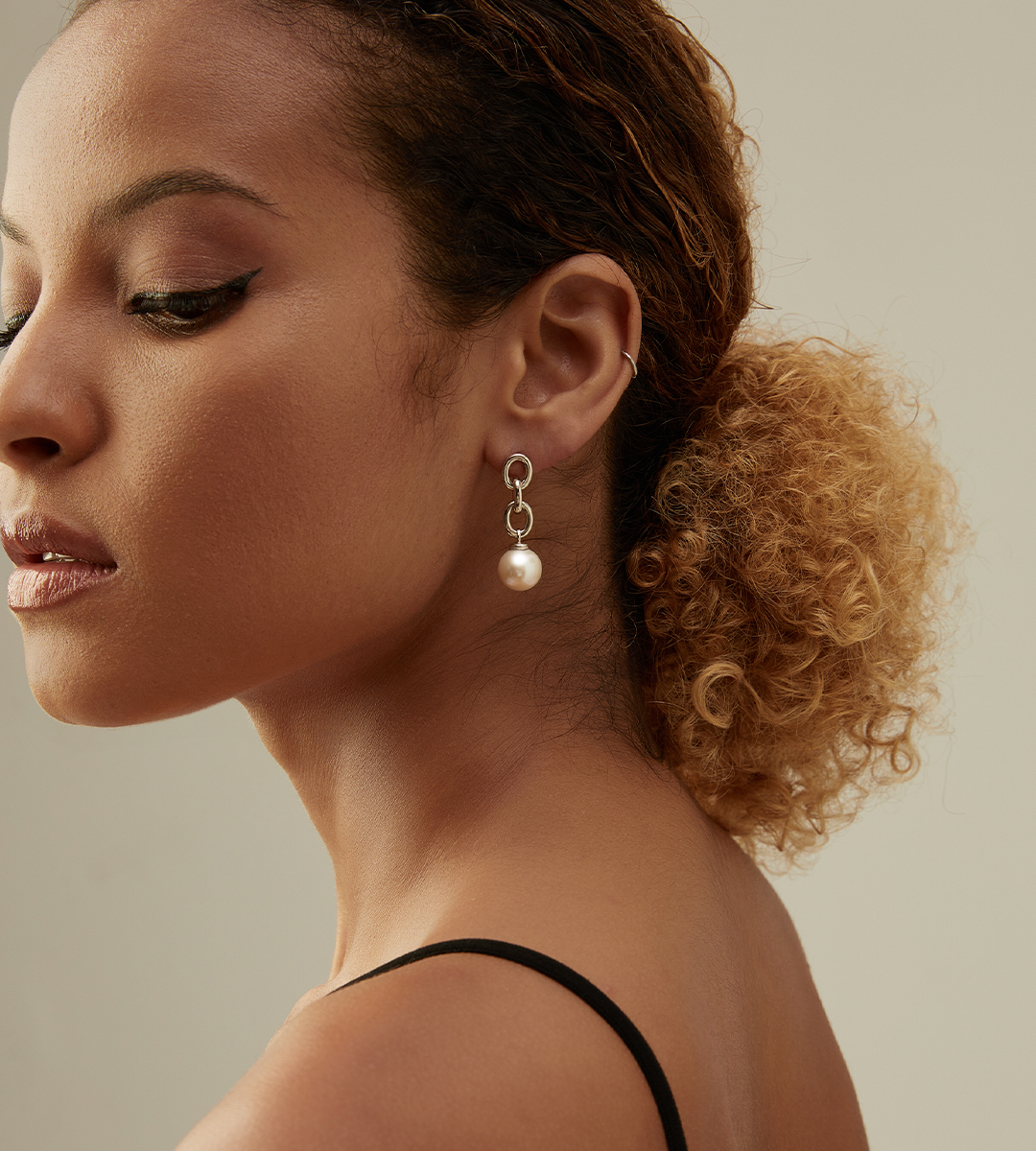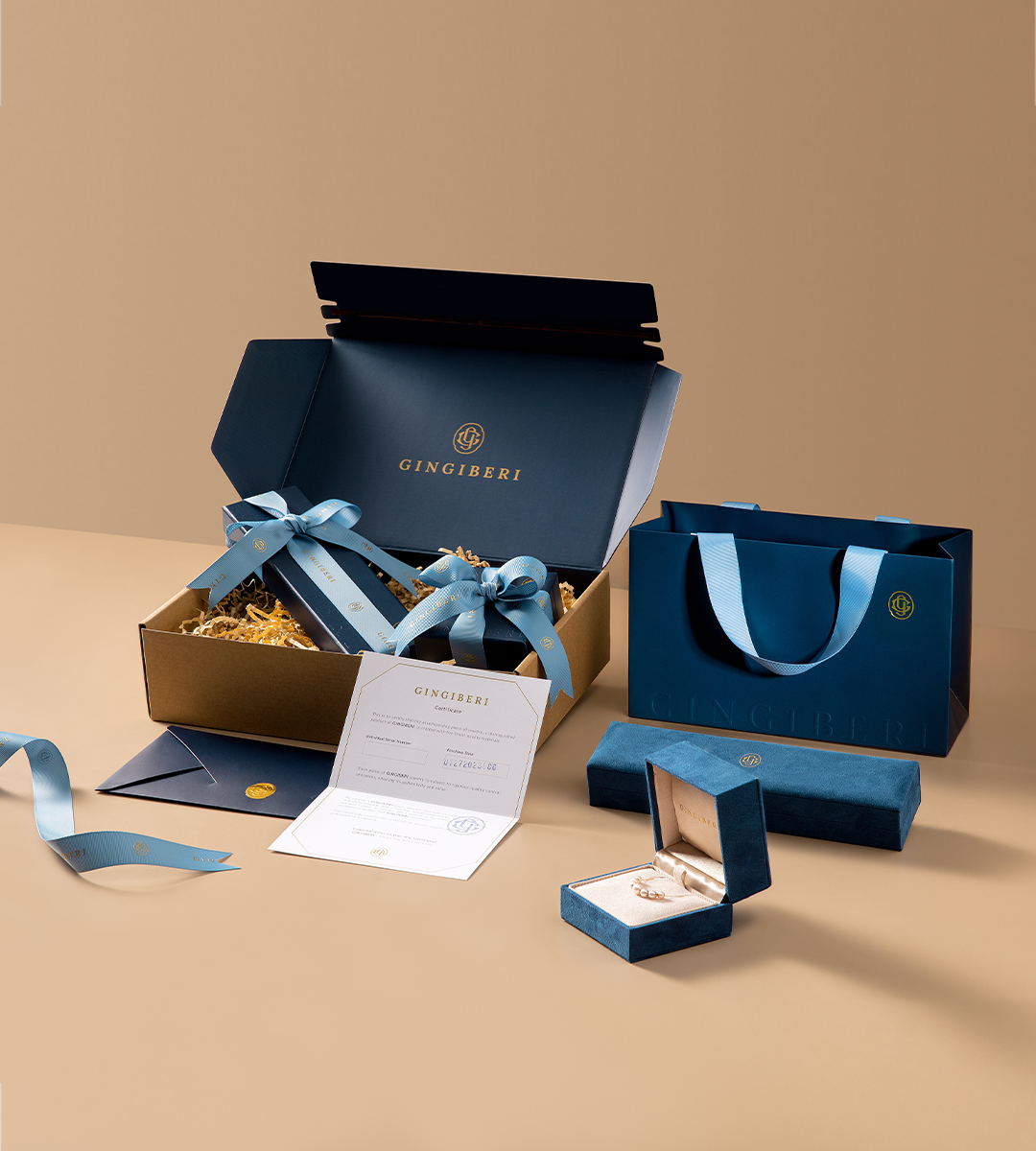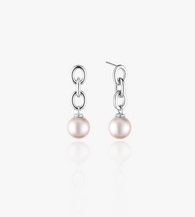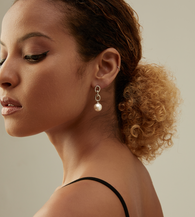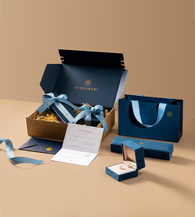 HARMONIC CASCADE
10-11mm Aurora Pearl Earrings
High Luster, Round, Clean Pearl
Sterling Silver
Introducing the Harmonic Cascade earrings, an elegant statement of beauty and style. This pair of earrings, beautifully crafted from sterling silver, features 10-11mm oversized aurora pearl as drops. These nearly round pearls, known for their intense luster, flawless surface, and durability, contribute to the earring's exceptional appeal. The hypoallergenic silver fittings ensure comfort for all wearers. The Harmonic Cascade earrings exhibit an elegant and versatile design that complements any attire and fits any occasion. They are an exquisite blend of timeless elegance, quality, and adaptability, making them a perfect accessory to enhance your grace and style.
Details
Material: Sterling Silver, Aurora Pearl
Pearl Size: 10-11mm
Color: White Gold
For 3 years from the date of purchase, we'll take care of your product if any damage to the material or the workmanship of the jewelry occurs. Just contact us and we'll send you a replacement. Check out more detai is here.
Do you have any doubts or concerns about choosing the right size while purchasing jewelry? Check out our complete size guide!
AS SEEN IN