Best wholesale scheme for the hottest jewelry
Gingiberi, more than just great jewelry
Contact us:
Wholesale@gingiberi.com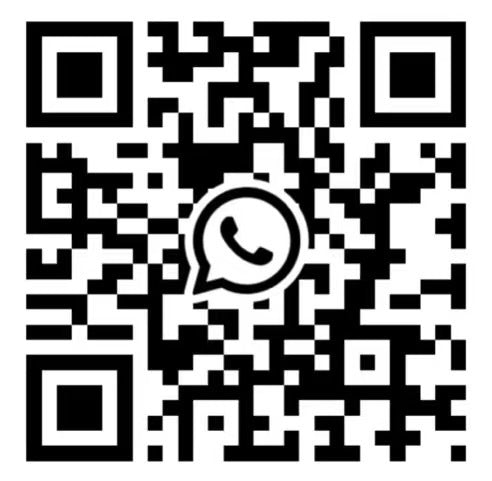 WhatsApp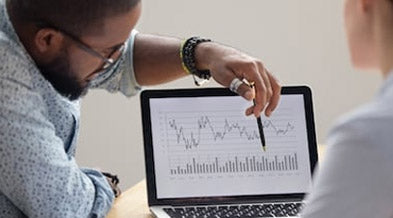 Accurate
Our big data search help you choose the best-selling design in the local area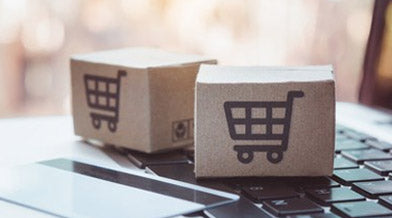 Discount
The hottest trends in the price you'll love.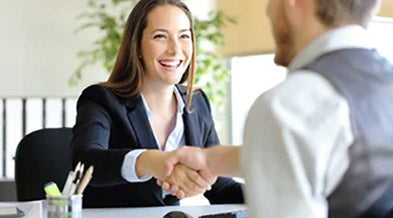 Identica
Same marketing campaigns, programs and member benefits.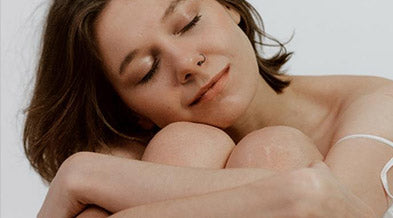 Material
Anti-allergic material, skin friendly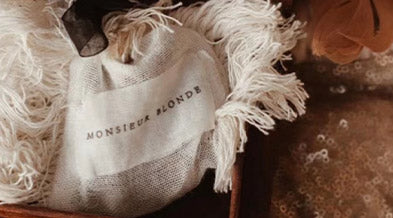 Package
Packaging is available and can be customized.
Guidance
Best display solution suggestions.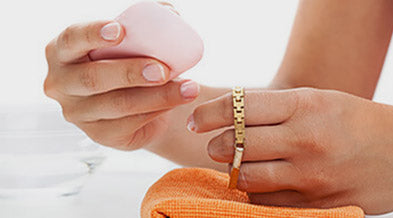 Maintain
Free maintenance material to satisfy your customers.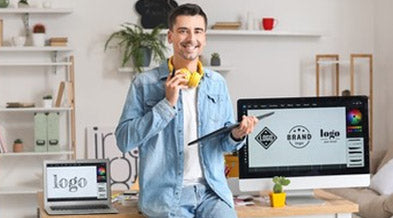 Individual
Sale for your own, our brand can be hidden.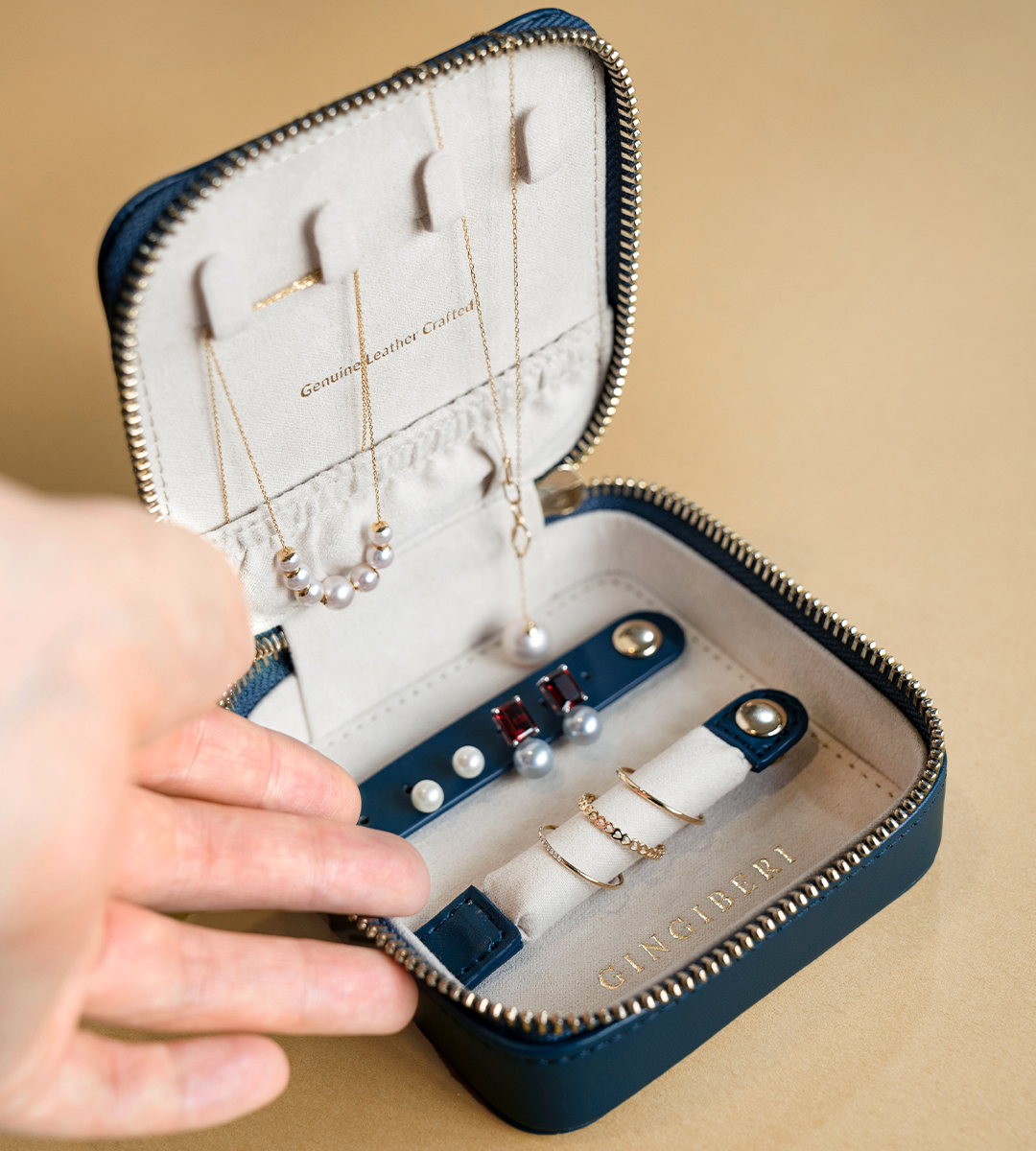 Navy Elegance
$79.00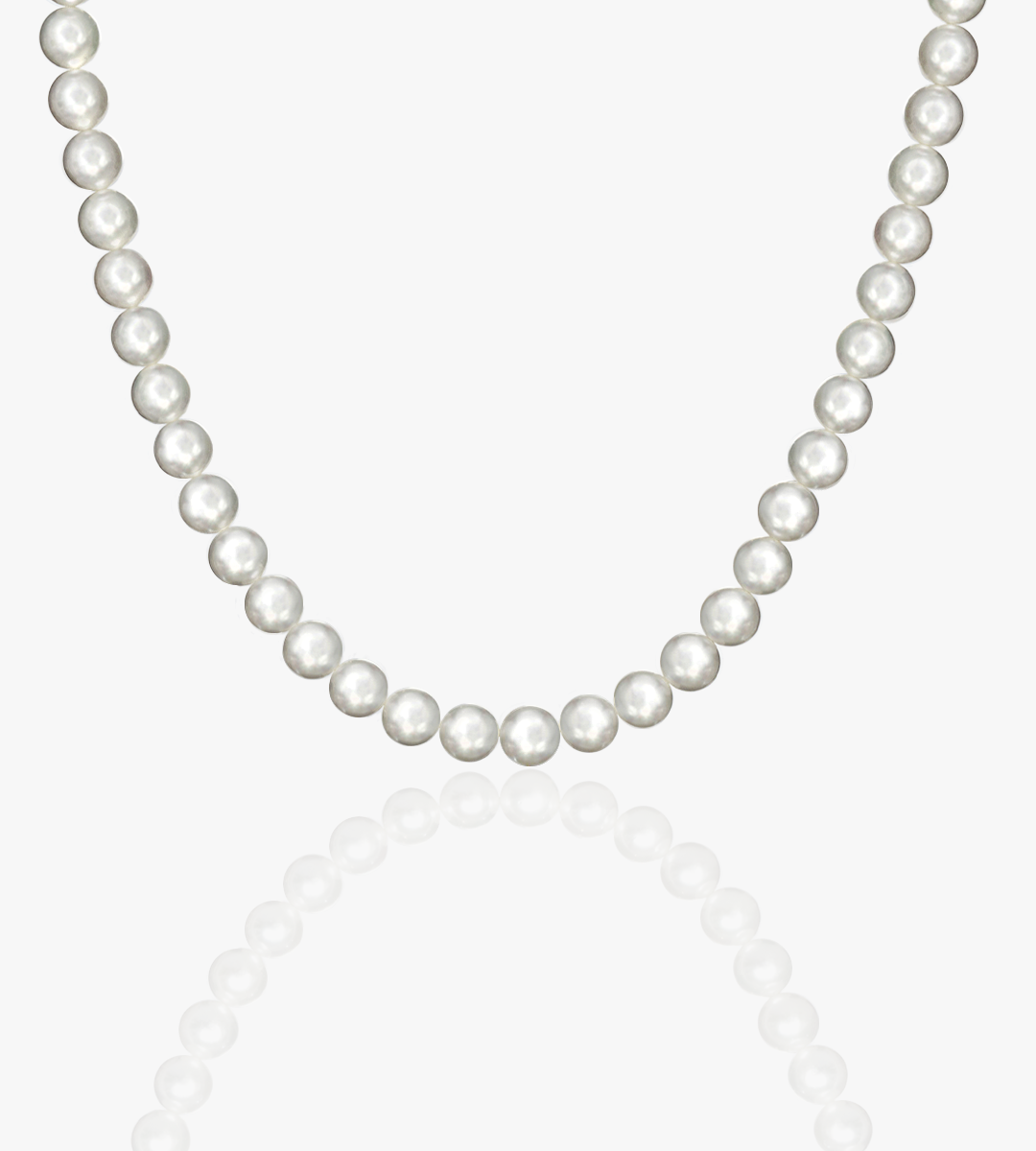 The Lumina Grace
$2,499.00