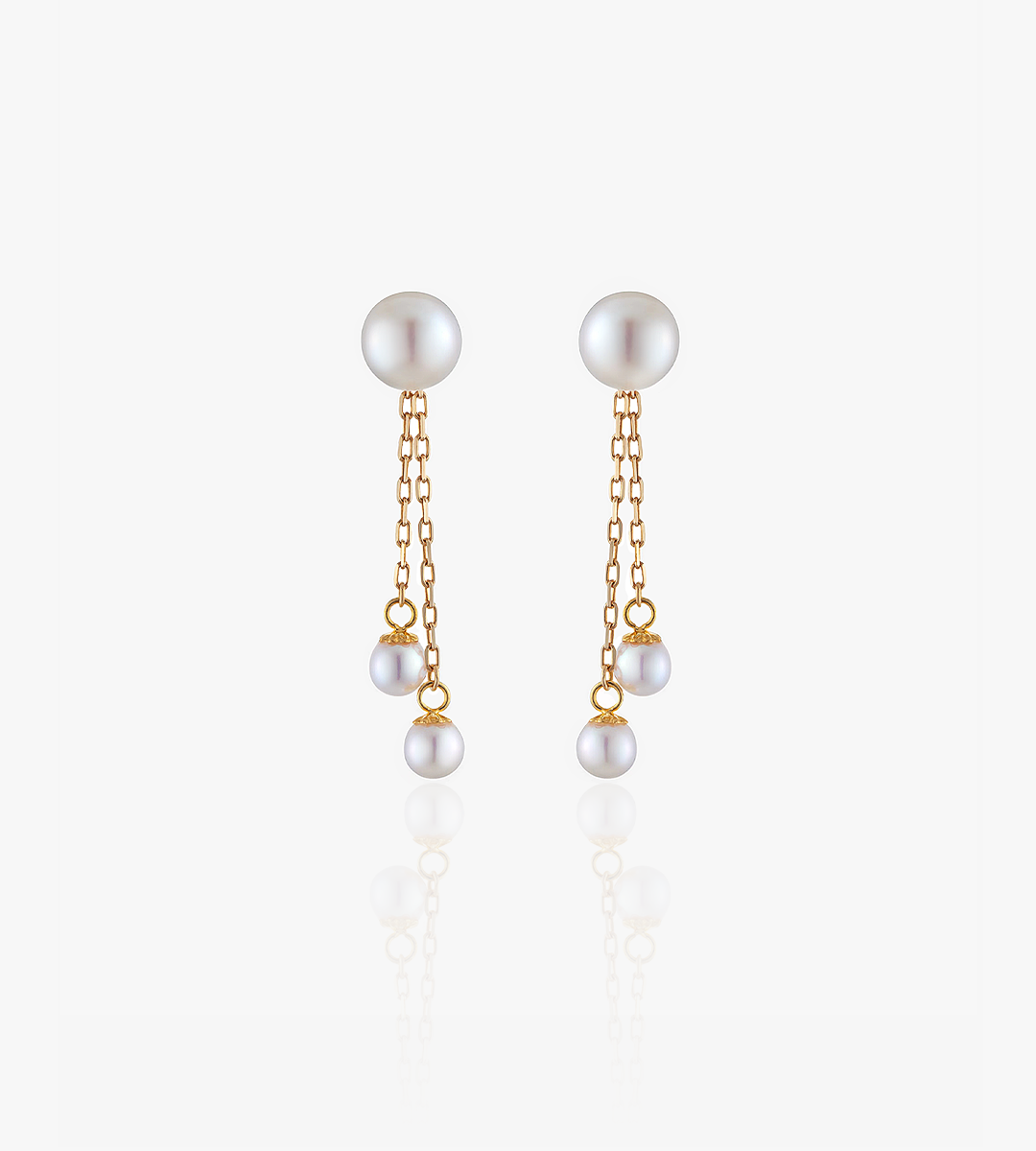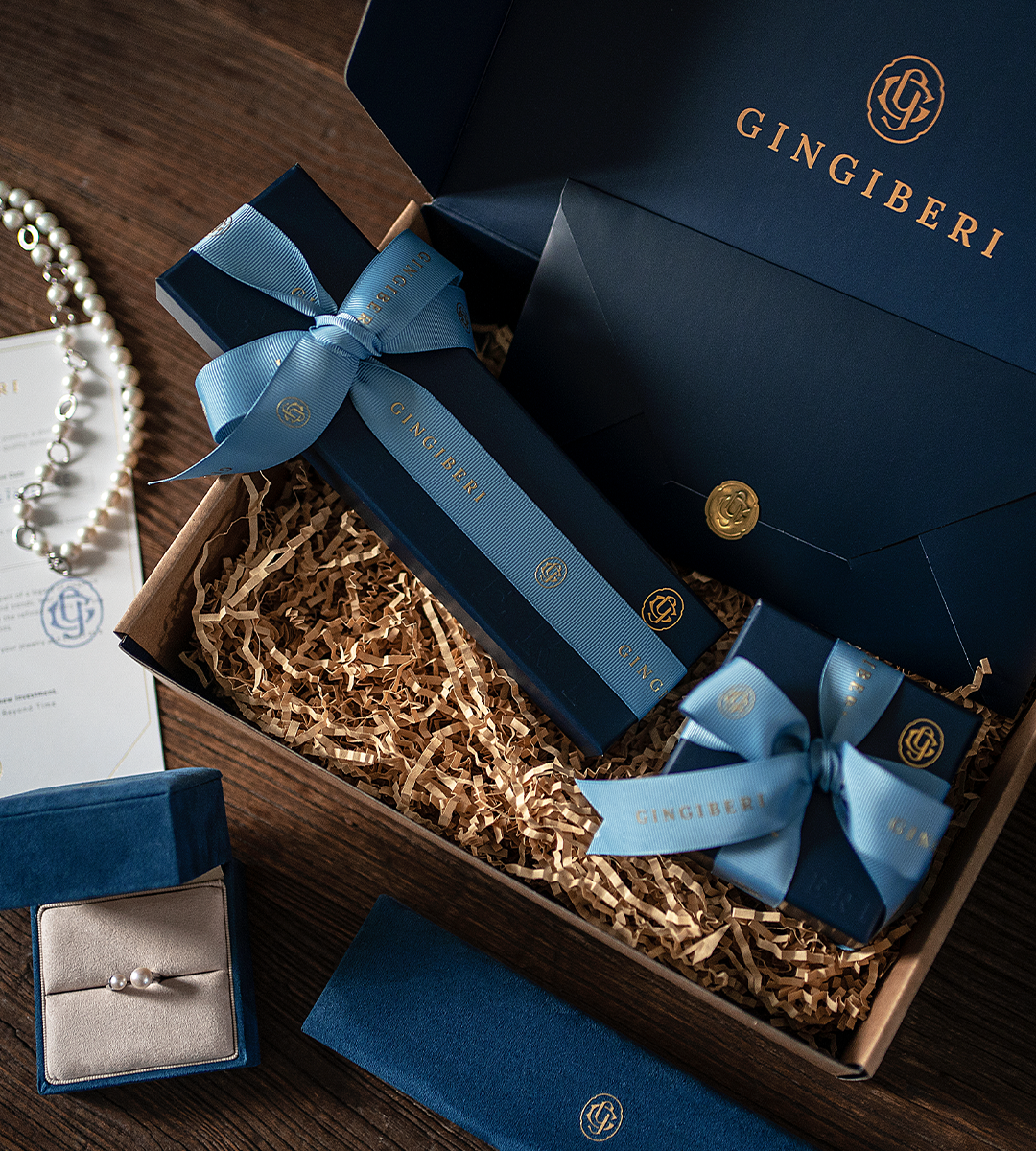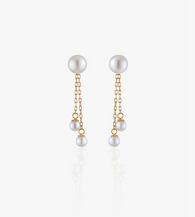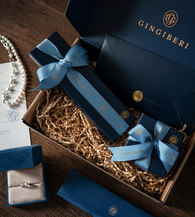 BLUE BELL
3-6mm Aurora Pearl Earrings
High Luster, Round, Clean Pearl
18K Solid Gold
Introducing "Blue Bell," a pair of exquisite earrings meticulously crafted from 18k solid gold and embellished with six flawless aurora pearls. Each earring features three pearls, two of which form an elegant drop. Adorned with playful baby pearl tassels, these earrings accentuate your facial features, offering a cute, lively flair. The hypoallergenic and fade-resistant gold pairs beautifully with the pearls, providing long-lasting elegance. Notably, the tassel can be detached, transforming the earrings into simple pearl studs for everyday wear. Expressing two different styles, these versatile earrings suit various occasions, providing exceptional value.
Details
Material: 18K Solid Gold, Aurora Pearl
Pearl Size: Big Pearls 5-6mm, Small Pearls 3-4mm
Color: Yellow Gold
Length: 1.5-2cm/0.59-0.78''
For 3 years from the date of purchase, we'll take care of your product if any damage to the material or the workmanship of the jewelry occurs. Just contact us and we'll send you a replacement. Check out more detai is here.
Do you have any doubts or concerns about choosing the right size while purchasing jewelry? Check out our complete size guide!
AS SEEN IN