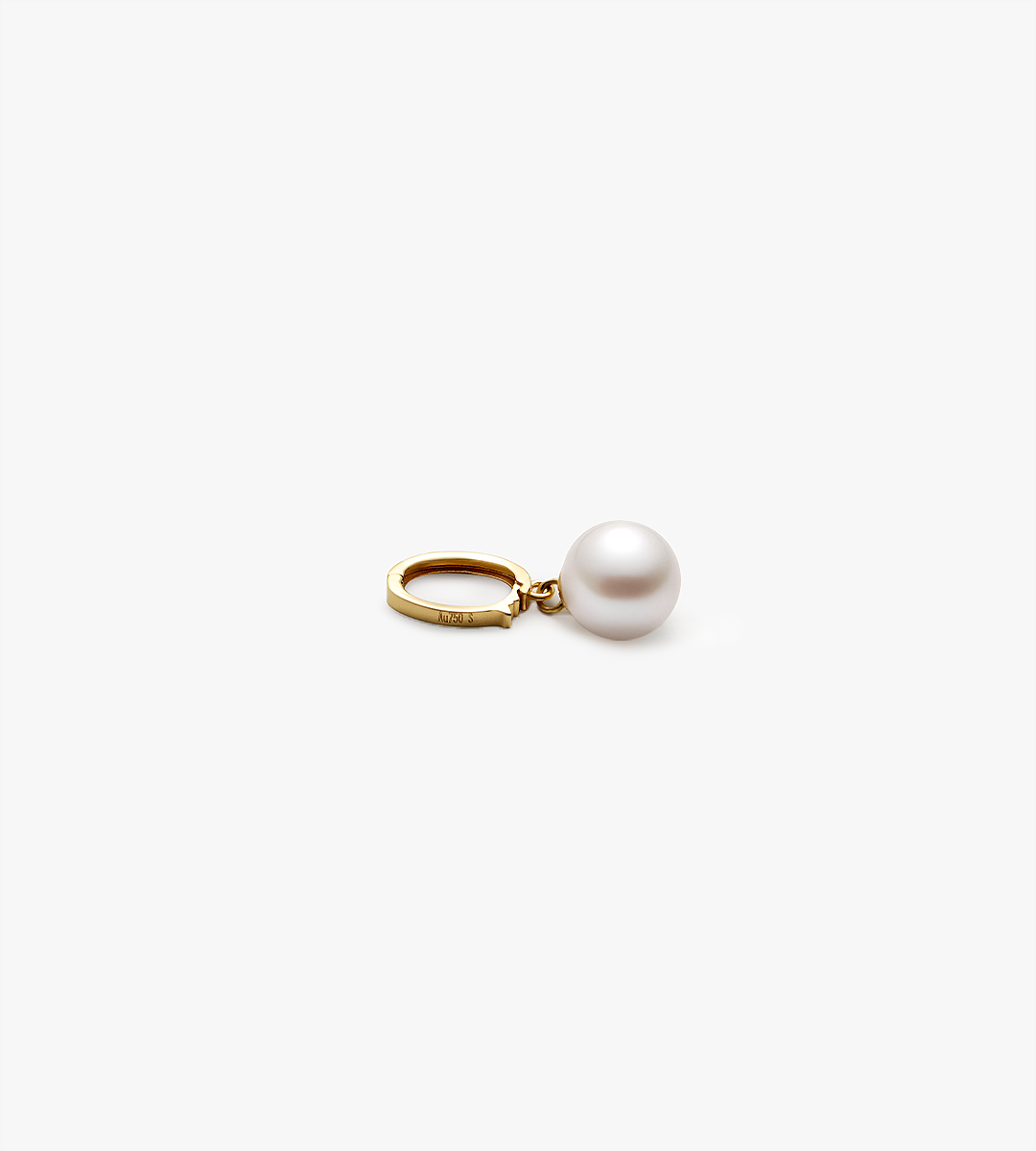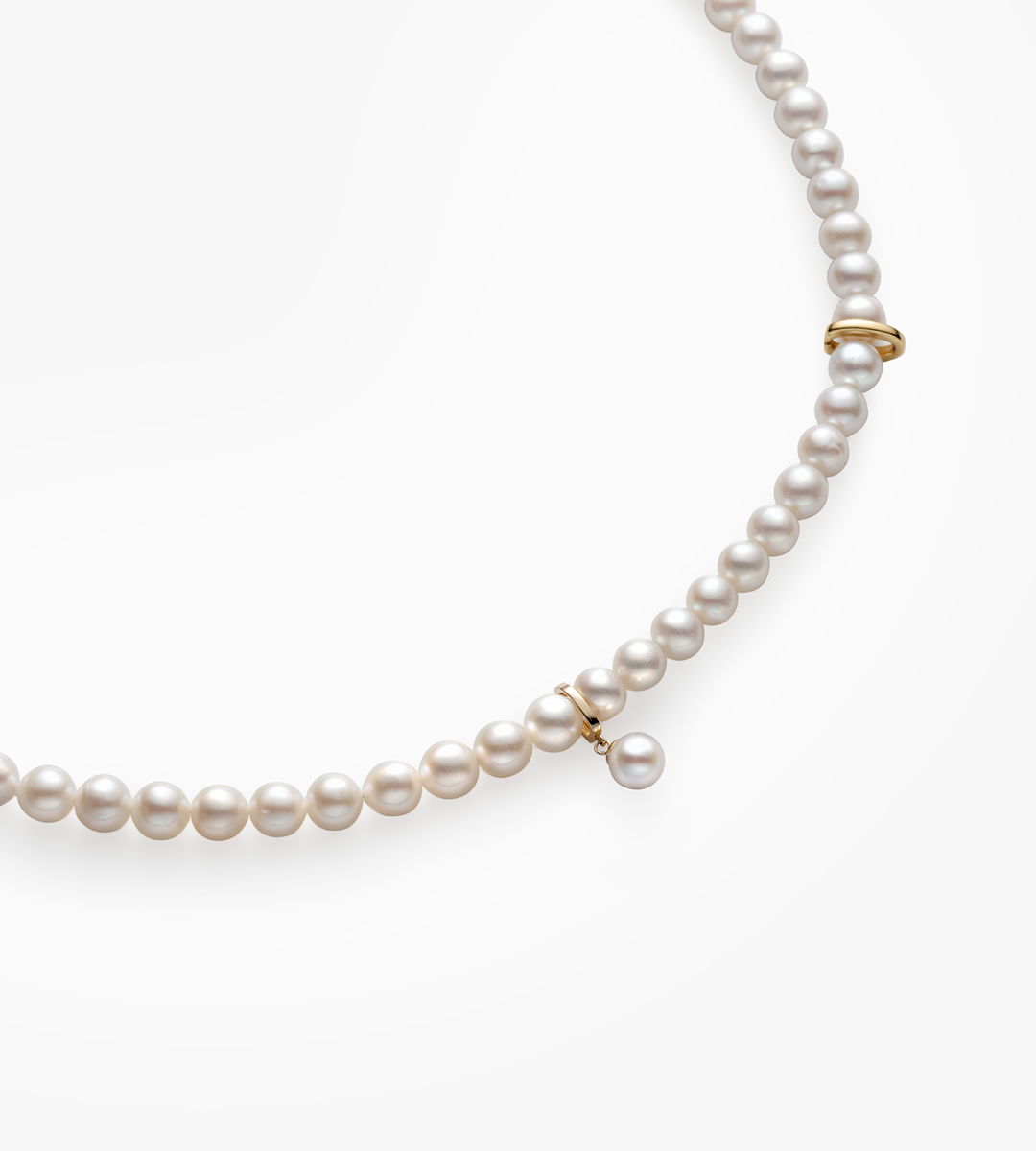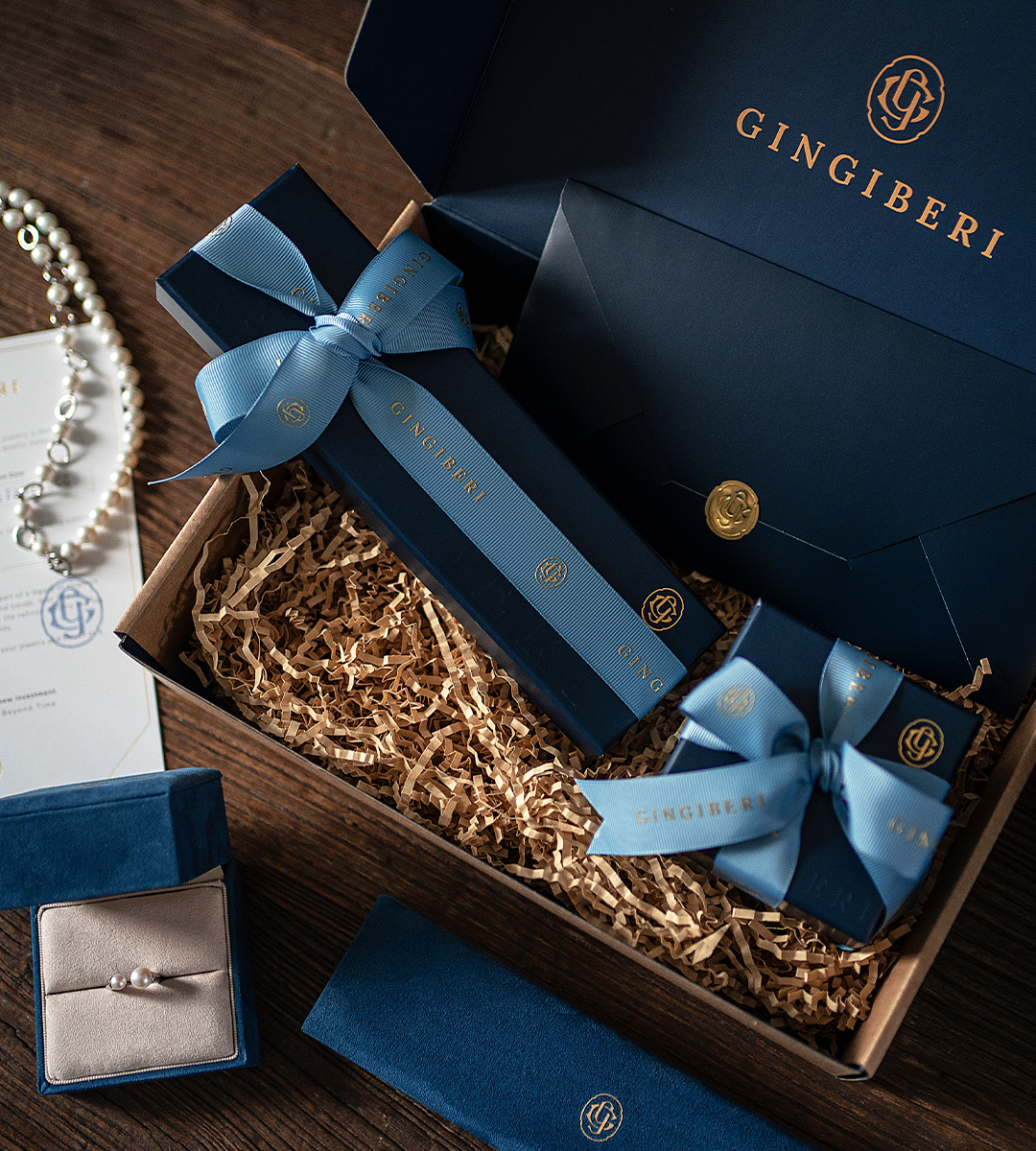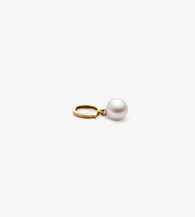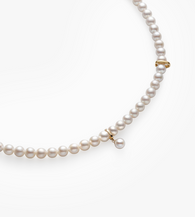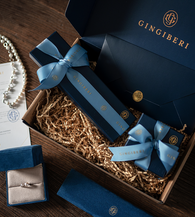 TWILIGHT MUSE
6-6.5mm Aurora Pearl Clip
High Luster, Round, Clean Pearl
18K Solid Gold
Introducing the "Twilight Muse" universal pearl clasp, masterfully crafted from pearls and 18k solid gold. This 4A grade luminous pearl exudes an unmatched elegance with its impeccable surface. The 18K gold component ensures durability, hypoallergenic comfort, and resistance to fading. This versatile clasp, designed to open and close seamlessly, can elevate any ordinary necklace to a piece of art. Additionally, paired with a hoop, it transforms into a delicate earring, showcasing its multifaceted elegance. Elevate your jewelry game with this adaptable masterpiece.
Details
Material: Aurora Pearl, 18K Solid Gold
Pearl Size: 6-6.5mm
Color: Yellow Gold
For 3 years from the date of purchase, we'll take care of your product if any damage to the material or the workmanship of the jewelry occurs. Just contact us and we'll send you a replacement. Check out more detai is here.
Do you have any doubts or concerns about choosing the right size while purchasing jewelry? Check out our complete size guide!
AS SEEN IN