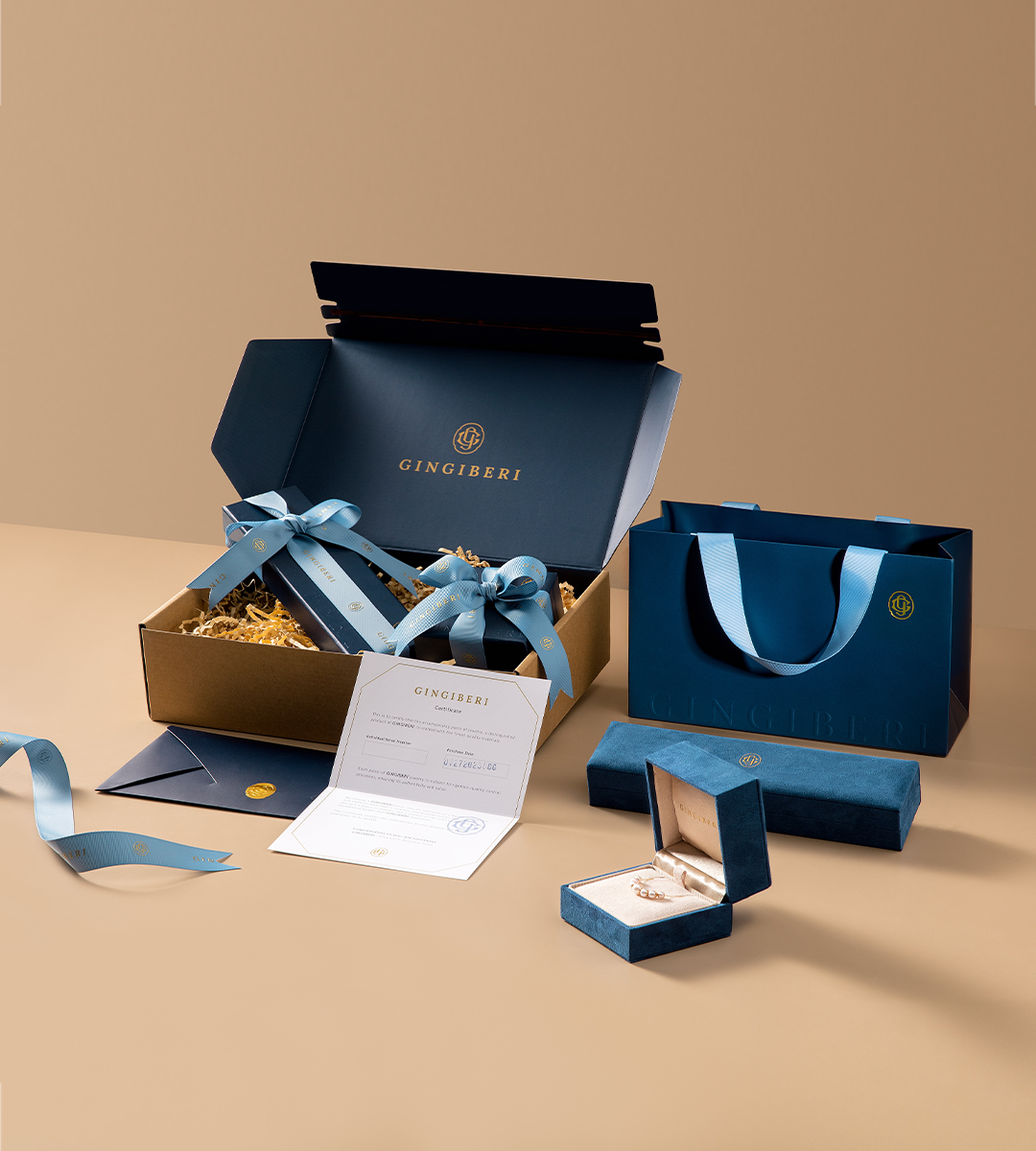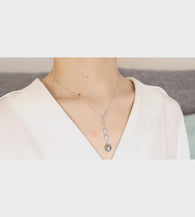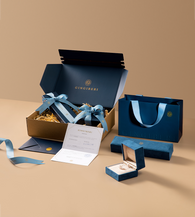 CELESTIAL CASCADE
10-11mm Tahiti Black Pearl & Akoya Necklace
18K Solid Gold
High Luster, Round, Clean Pearl
The striking Celestial Cascade necklace features one 10-11mm Tahitian black pearl, paired with five luminous Japanese seawater Akoya pearls. High-quality Tahitian pearls are scarce in production, with those larger than 10mm being exceptionally rare. The pearl we've chosen for this design has a densely layered, thick nacre, a strong luster, a large size, and a round shape. It's an outstanding investment piece in the realm of pearls.
The Akoya pearls are arranged in a staggered pattern, giving the overall piece an elegant simplicity that radiates understated luxury. (The Akoya pearls bear natural growth marks, not entirely flawless.) For formal occasions, the entire string of pearls can be worn as a Y-shaped pendant, beautifully accentuating the neckline and enhancing one's presence.
For everyday wear, you can simply clasp it above the Tahitian pearl, making it very appropriate for daily outfits.
Details
Materials: Tahiti Black Pearl, Akoya Pearl, 18K Solid Gold
Chain Color: White Gold
Length: 45cm/17.7''
Pearl Size: Tahiti Pearl 10-11mm
For 3 years from the date of purchase, we'll take care of your product if any damage to the material or the workmanship of the jewelry occurs. Just contact us and we'll send you a replacement. Check out more detai is here.
Do you have any doubts or concerns about choosing the right size while purchasing jewelry? Check out our complete size guide!
AS SEEN IN


IT LOOKS GOOD ON YOU
See how the jewelry can be styled in real life.