Tell me what do you know about Kendall Jenner? Sunglasses, impressive abs, skin-baring bralette, and swimwear queen? She exudes light, while that's not just a matter of picking the right outfits and accessorizing them with shining makeups or jewelry. This is a confident mood and natural sense of camera. As a supermodel and fashion hunter, what makes her style a reference for us ordinary but unique people? Here are 3 cozy travel outfit tips from Kendall, see what inspiration can you get from her!
How to romanticize your seashore travel days?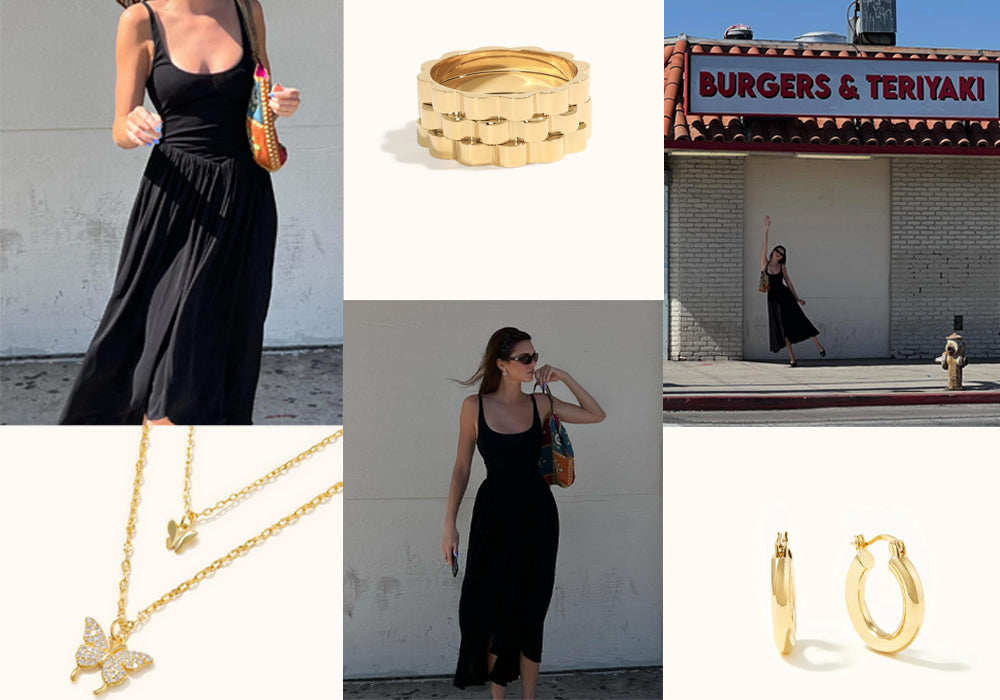 She knows how to combine the elegant long black dress with her typical loafer and bohemian canvas bag. With hair loosen down, the causal and cozy pose builds her the whole vacation aura!
This minimalism style, as defined by Phoebe Philo, shapes a mature and feminine dressing code by combining elegance and pragmatism. Simple and timeless outfits with some bold pieces, s sprinkle of color, romanticize your whole day!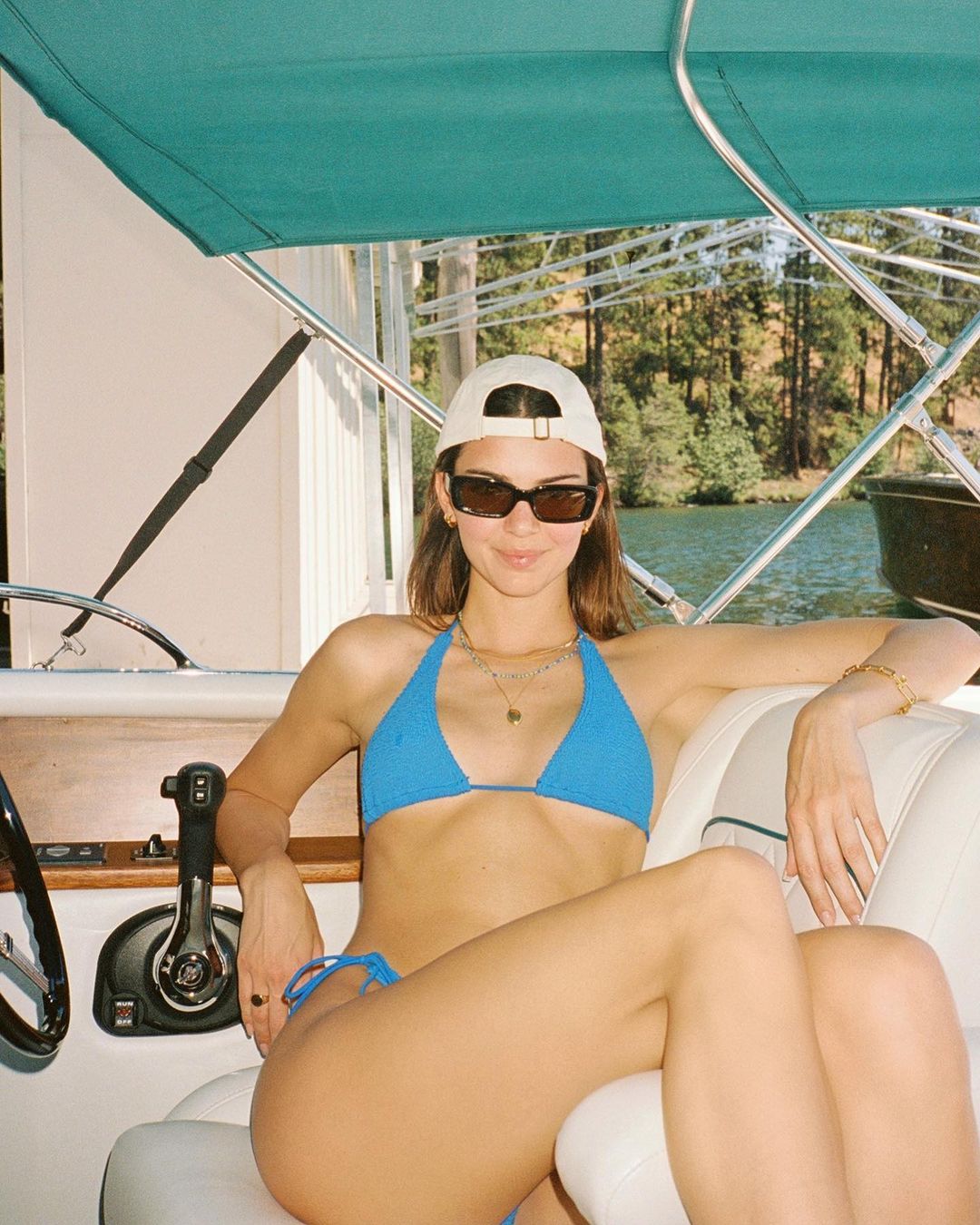 She knows how to play with bright colors to achieve a vibrant and powerful style, especially on her bikini. This swimwear queen just owns the magic to build a chill and cozy atmosphere tuned for the summer vacation.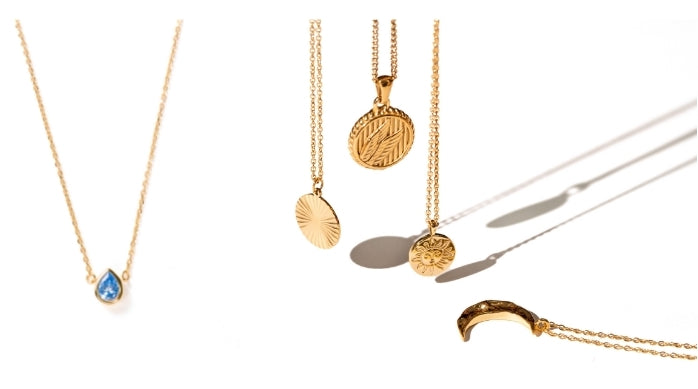 Tiny pendant or thick necklace, and her classic vintage sunglasses are all the necessities for a colorful summer! They add more softness to the whole outfit and make it more integrated. Feeling comfortable being yourself when wearing them on beach, see more inspiration on these waterproof items.  
A golden piece is always a great add-on on your accessories, which comes to our third tip drawn from Kendall - Jewelry Stacking Game. A cute coin pendant responds to the plain choker and other golden elegant accessories, while the beads necklace sharing the same tone with the overall color of the outfit. You may boldly decide how your necklaces are matched and  layered. Show your personality as you wish!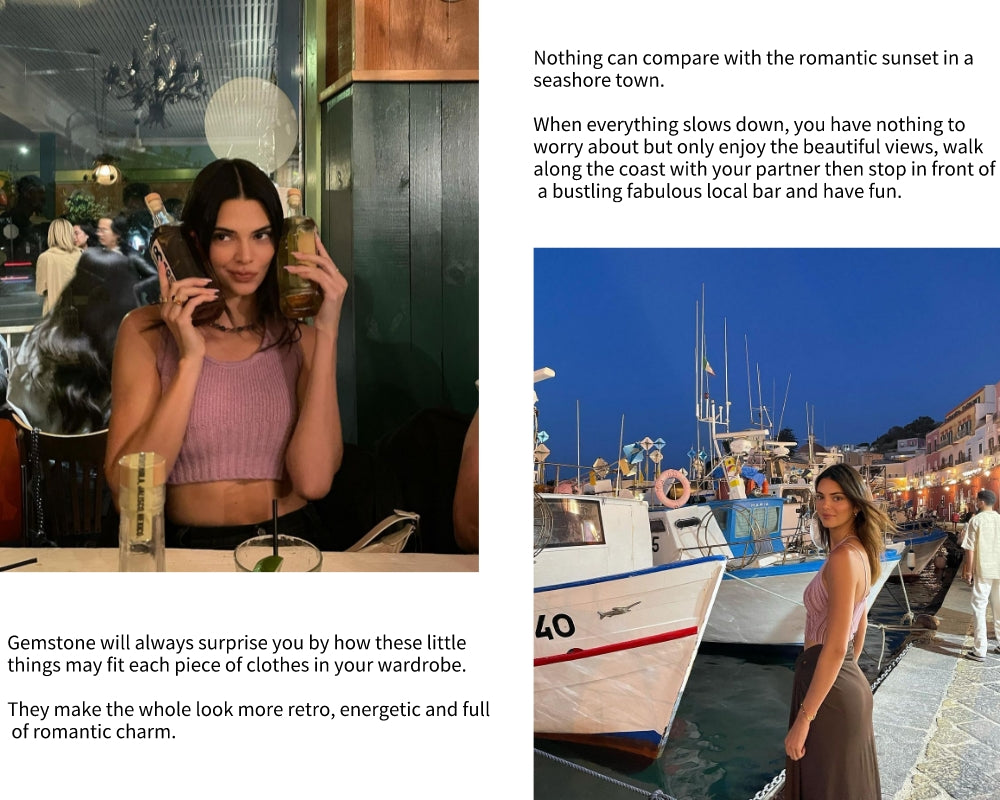 Small hoop earrings, exquisite beads bracelet and a piece of lilac knitted tank top altogether interpret your personal touch, radiant with happiness, and tenderness.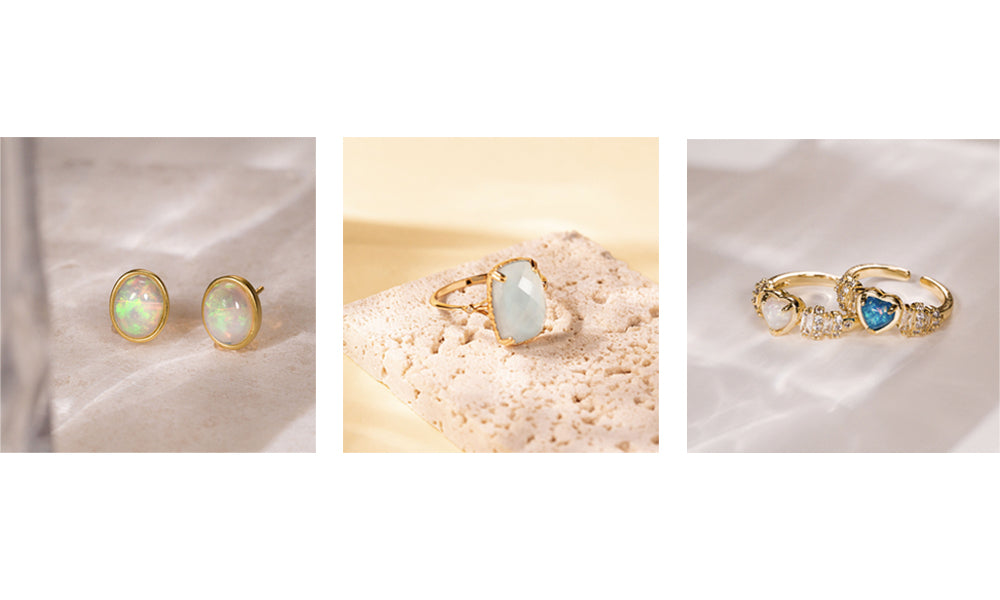 Every generation renews itself in its own way. You don't have to copy her style.
Shop now