a special approach
WHAT ARE LAB GROWN GEMSTONES?
Lab-grown gemstones are a great alternative to gems that are mined from the earth. The largest benefits are that they are more affordable, ethically sourced and of great quality. These gemstones are created by recreating the natural growth process in a managed lab.
In fact, many of the most popular gems in jewelry are lab created as they are generally expensive and difficult to find. Although gemstones are created in a lab, they are identical in composition to natural gems.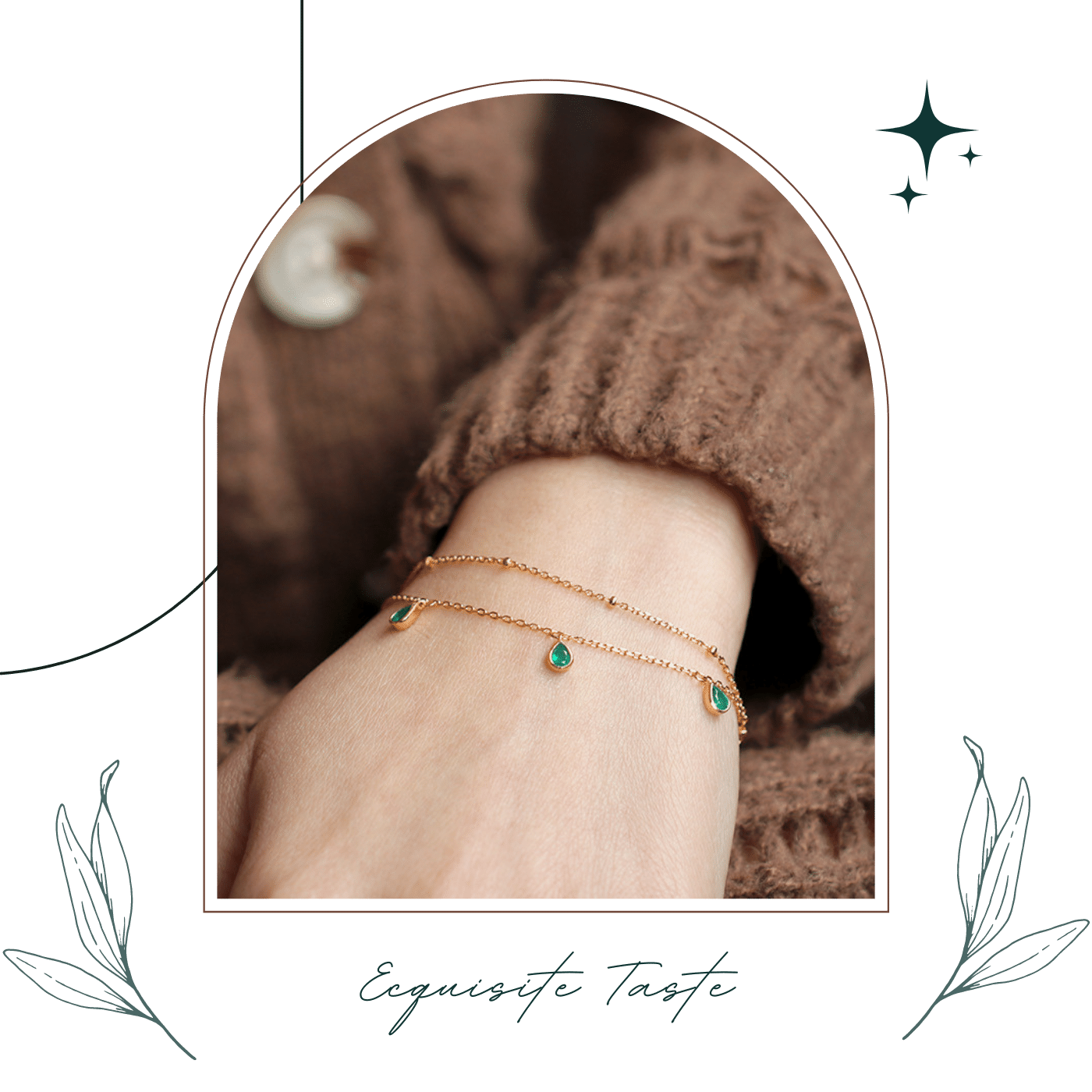 natural vs. lab created
how do the stones differ from each other?
Gems mined from the earth have inclusions in them. Inclusions are materials trapped inside the gem during the formation process. However, the process for creating gemstones in a lab is tightly controlled, resulting in fewer inclusions.
Lab created stones are not only high quality, but they generally have fewer flaws than natural stones. Side by side, the average person is unable to tell the two stones apart. They both have a beautiful, quality finish.
SPECIAL GINGIBERI RELEASE
THE EMERALD COLLECTION
Check out our stunning collection of pieces that feature beauitful lab grown emeralds.