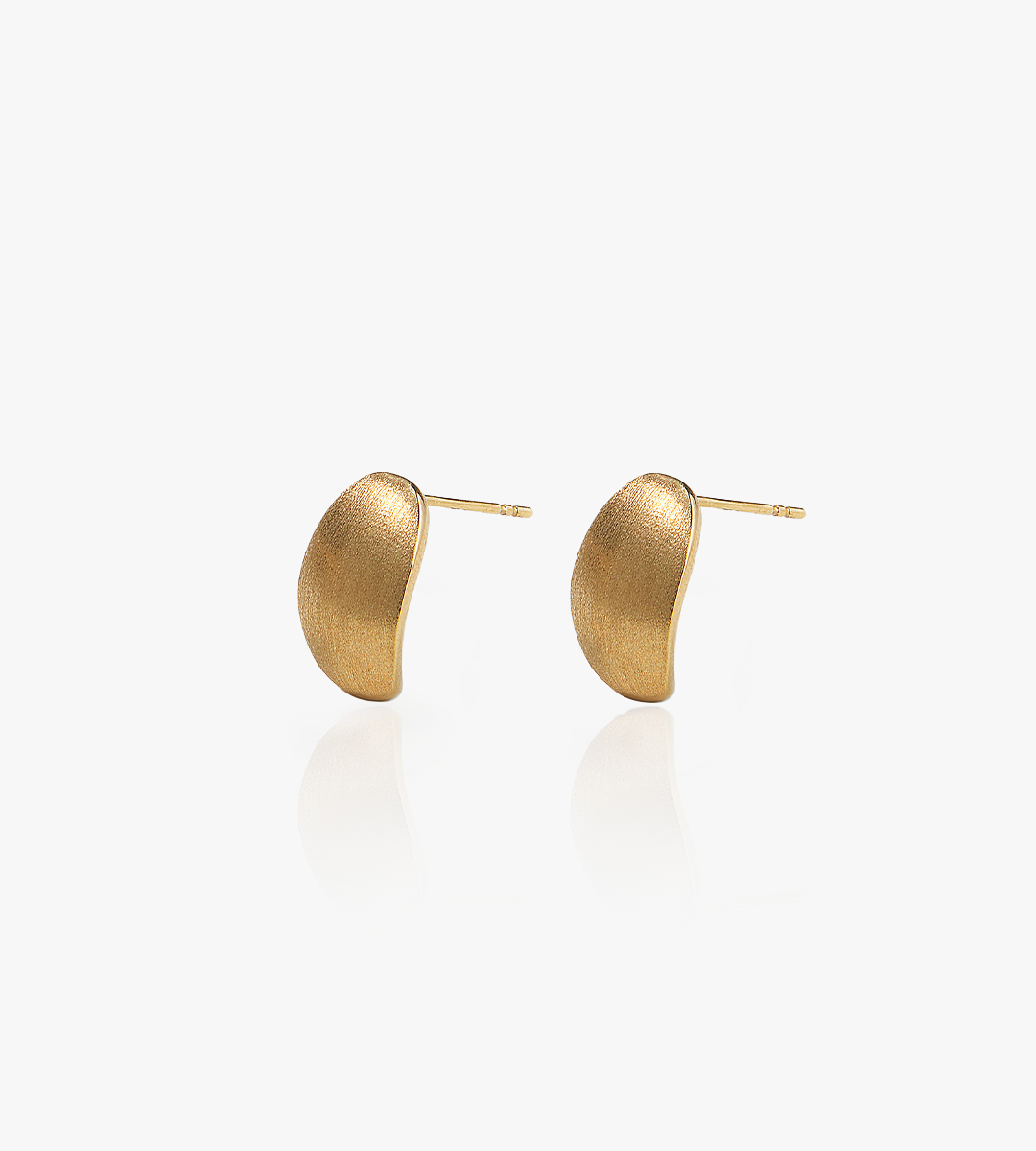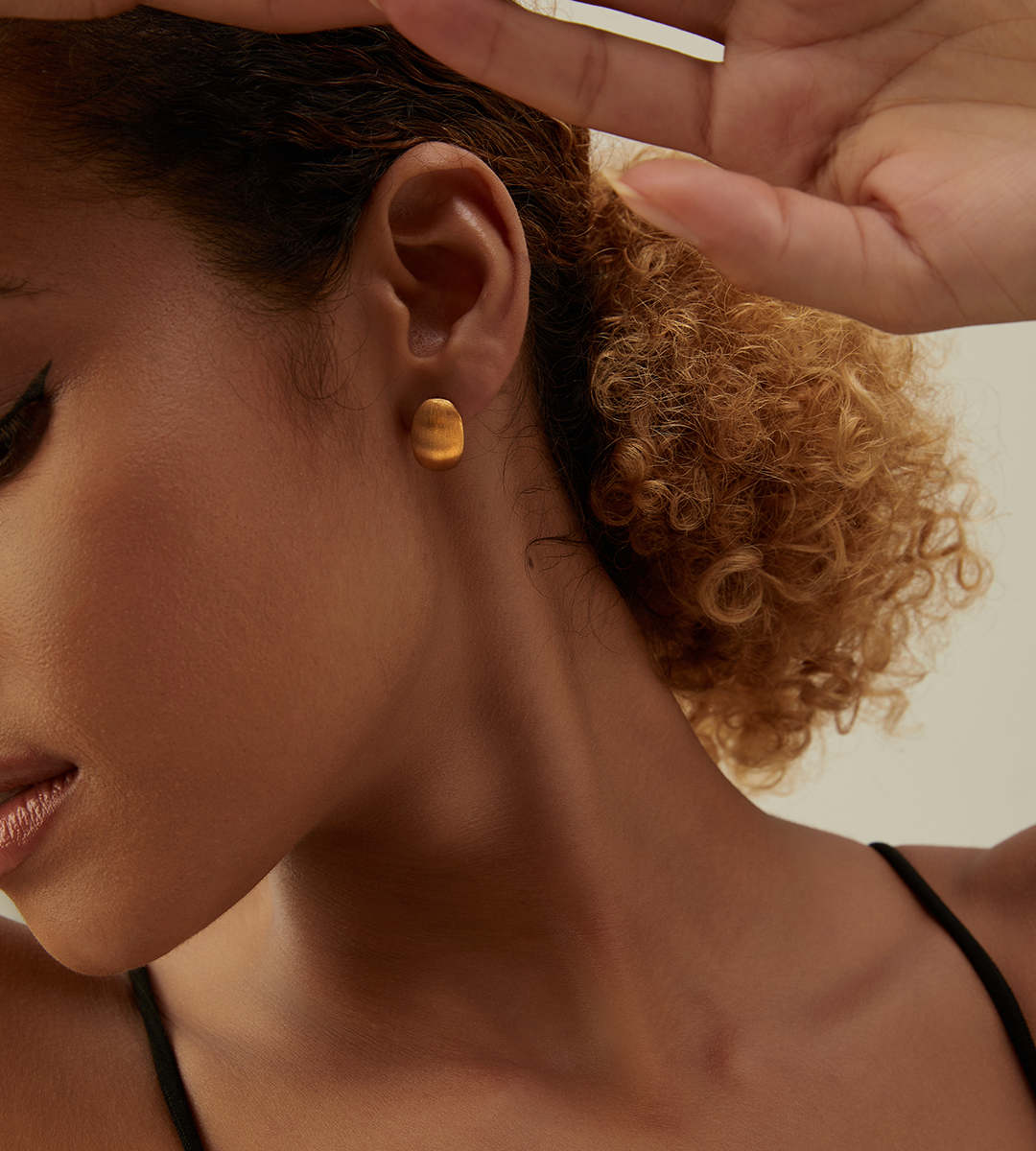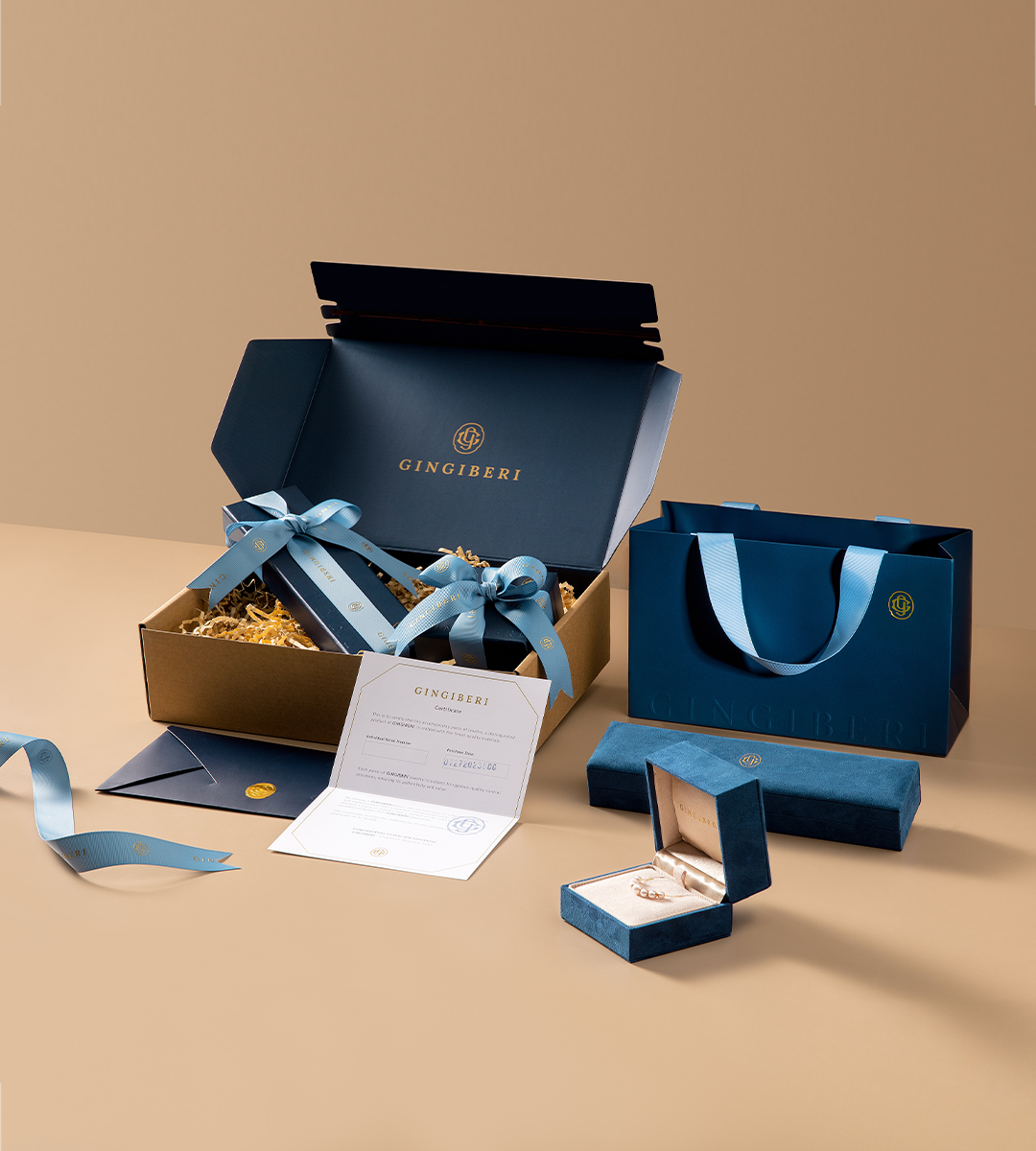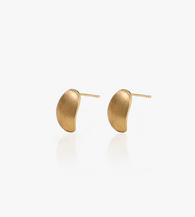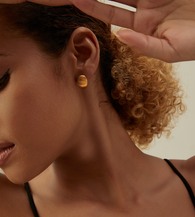 APHRODITE
18K Solid Gold Earrings
Buccellati Jewelry Craftsmanship
Ultra Light, Super Comfy!
Solid gold openwork technique
Experience the artistry of these Aphrodite 18K gold earrings, meticulously crafted using a unique Buccellati Jewelry Craftsmanship. This technique results in a delicate, intricate design that adds depth and dimension to the piece, which can make the surface very textured and classy. And it also uses the solid gold openwork technique to ensure a comfortable wearing experience and durability. You can wear these ultralight earrings and feel no burden for your ears. These elegant earrings showcase unmatched sophistication, making them the perfect addition to any jewelry collection or a thoughtful gift.
Details
Material: 18K Solid Gold
Color: Yellow Gold 
Size: 10.5*15.5mm
Weight: 1.2g
For 3 years from the date of purchase, we'll take care of your product if any damage to the material or the workmanship of the jewelry occurs. Just contact us and we'll send you a replacement. Check out more details here.
Do you have any doubts or concerns about choosing the right size while purchasing jewelry? Check out our complete size guide!
AS SEEN IN


IT LOOKS GOOD ON YOU
See how our customers styled this in real life.