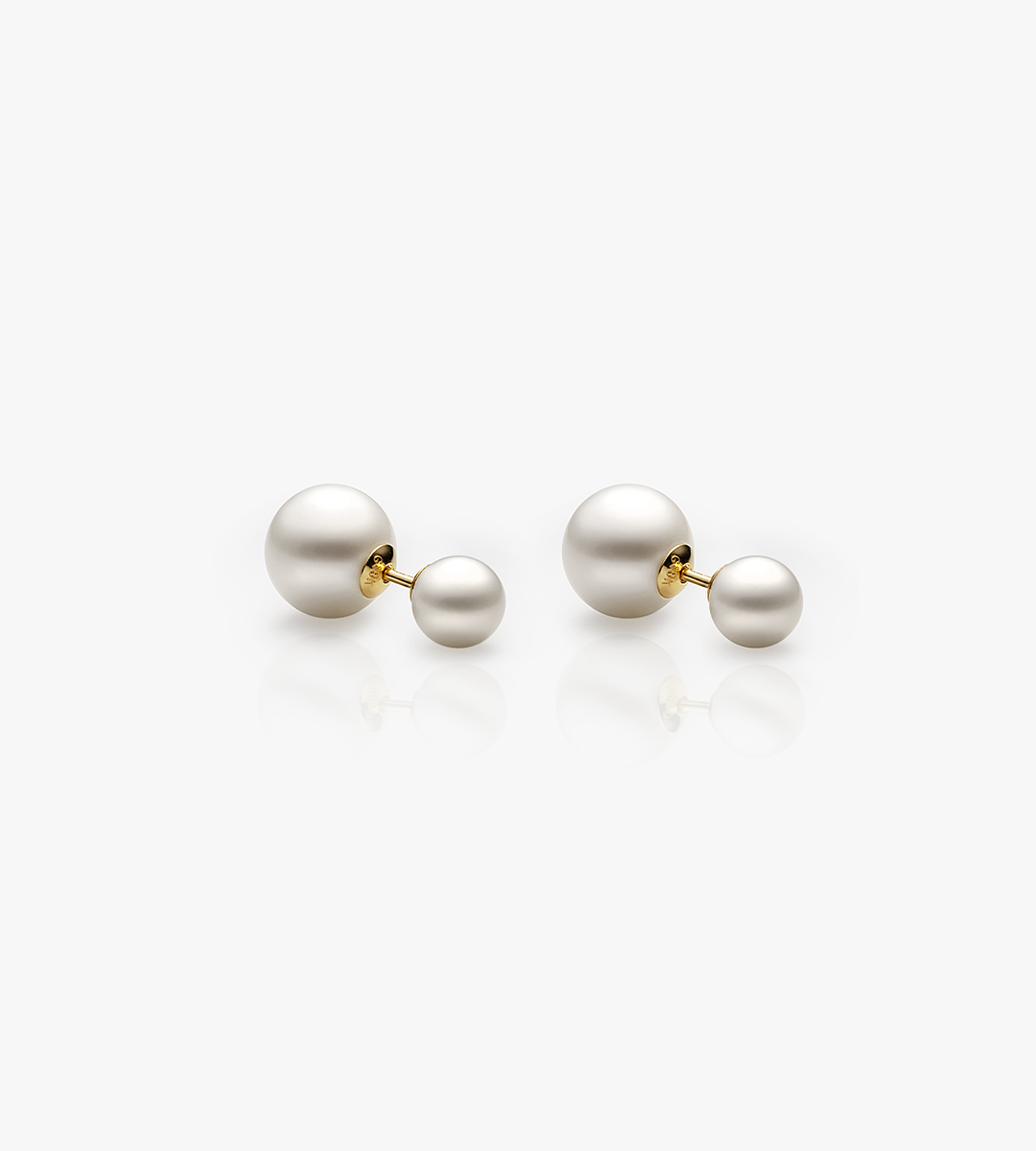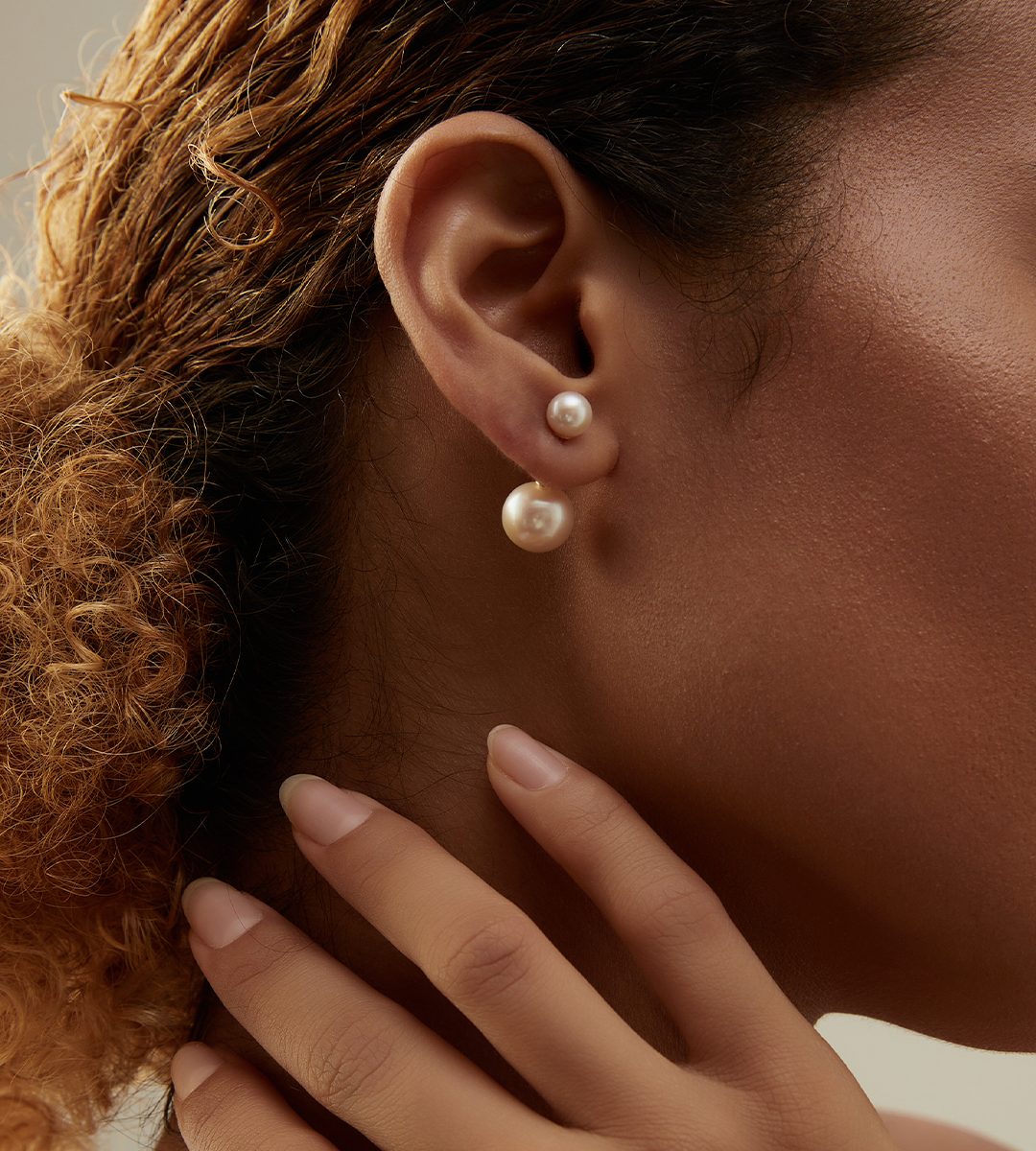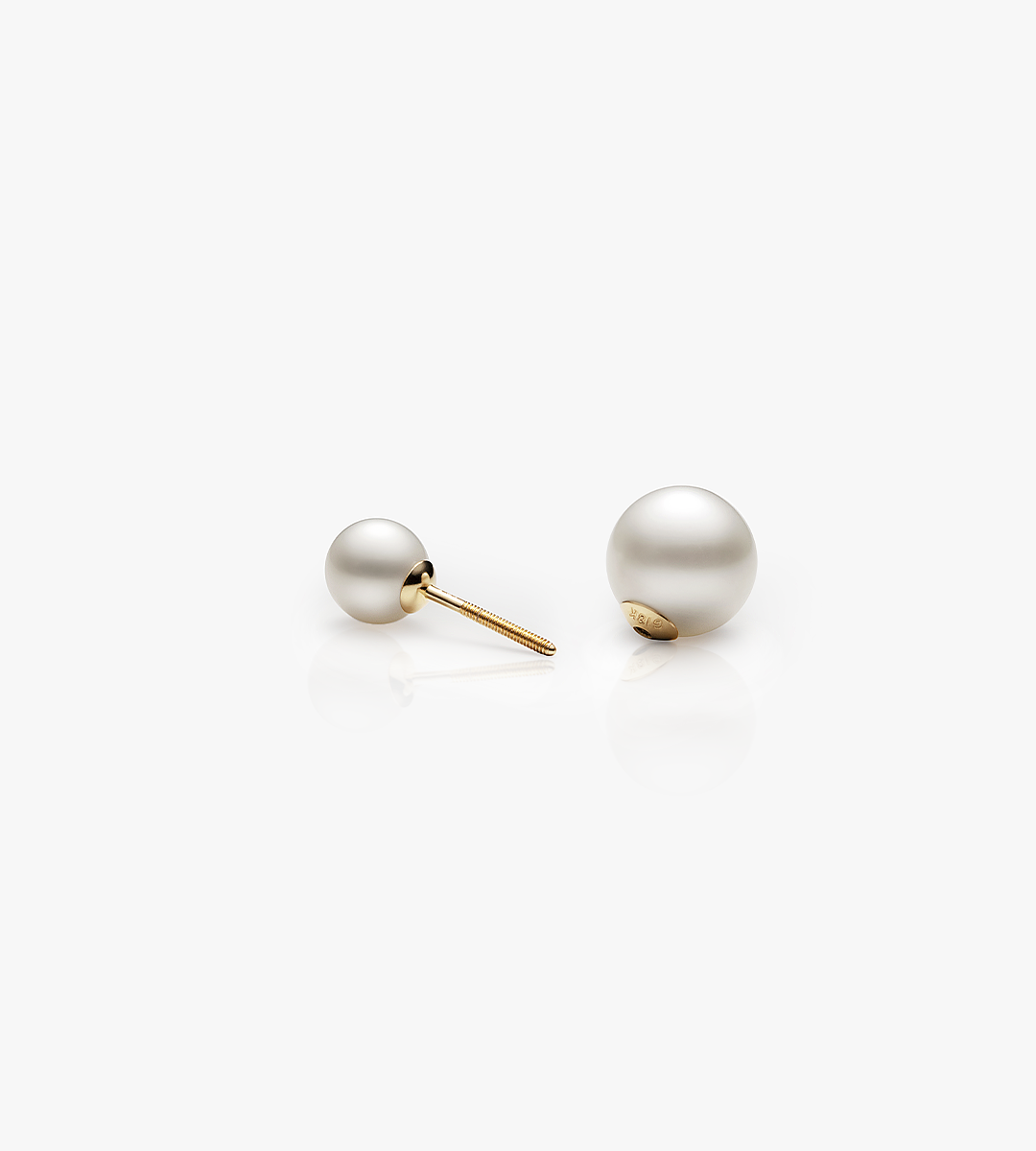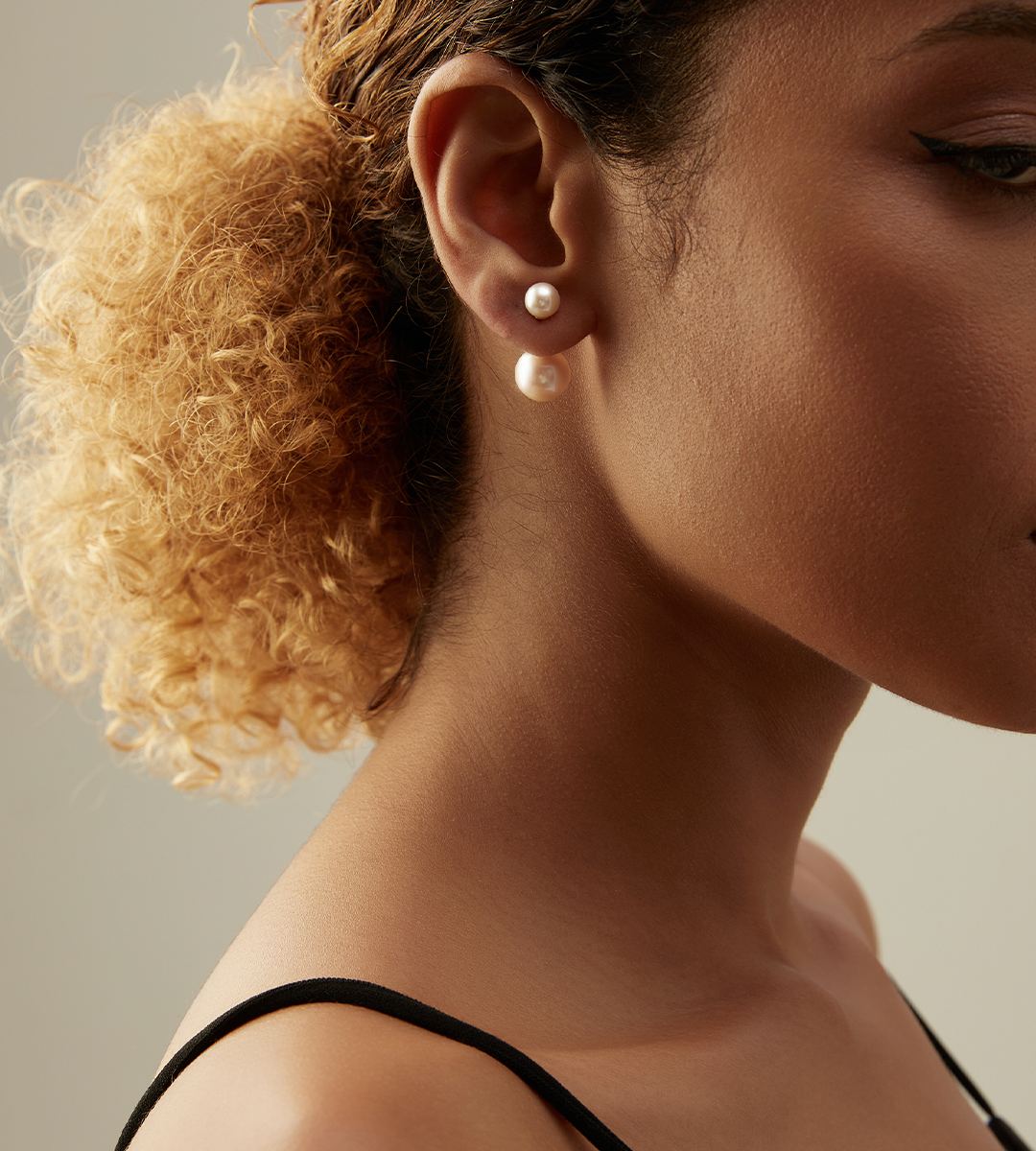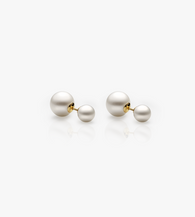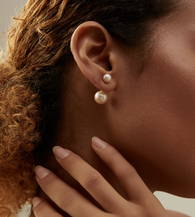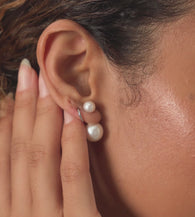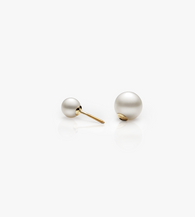 HONEY MOON DUO
6-10mm Aurora Pearl Earrings
18K Solid Gold
Presenting the Honey Moon Duo, a distinctive set of earrings crafted from 18k solid gold and high-luster pearls of 9-10mm and 6-7mm. These flawlessly round pearls exude a radiant glow, complemented by the yellow gold setting ensuring an allergy-free experience. The unique screw design provides an adjustable fit for comfortable and secure wear. Showcasing versatility, these earrings offer a chic look, whether worn front or back. Ideal for daily wear, the Honey Moon Duo enhances any ensemble with its timeless elegance and style.
Details
Material: 18K Solid Gold, Aurora Pearl
Pearl Size: Big Pearls 9-10mm, Small Pearls 6-7mm
Color: Yellow Gold
For 3 years from the date of purchase, we'll take care of your product if any damage to the material or the workmanship of the jewelry occurs. Just contact us and we'll send you a replacement. Check out more detai is here.
Do you have any doubts or concerns about choosing the right size while purchasing jewelry? Check out our complete size guide!
AS SEEN IN