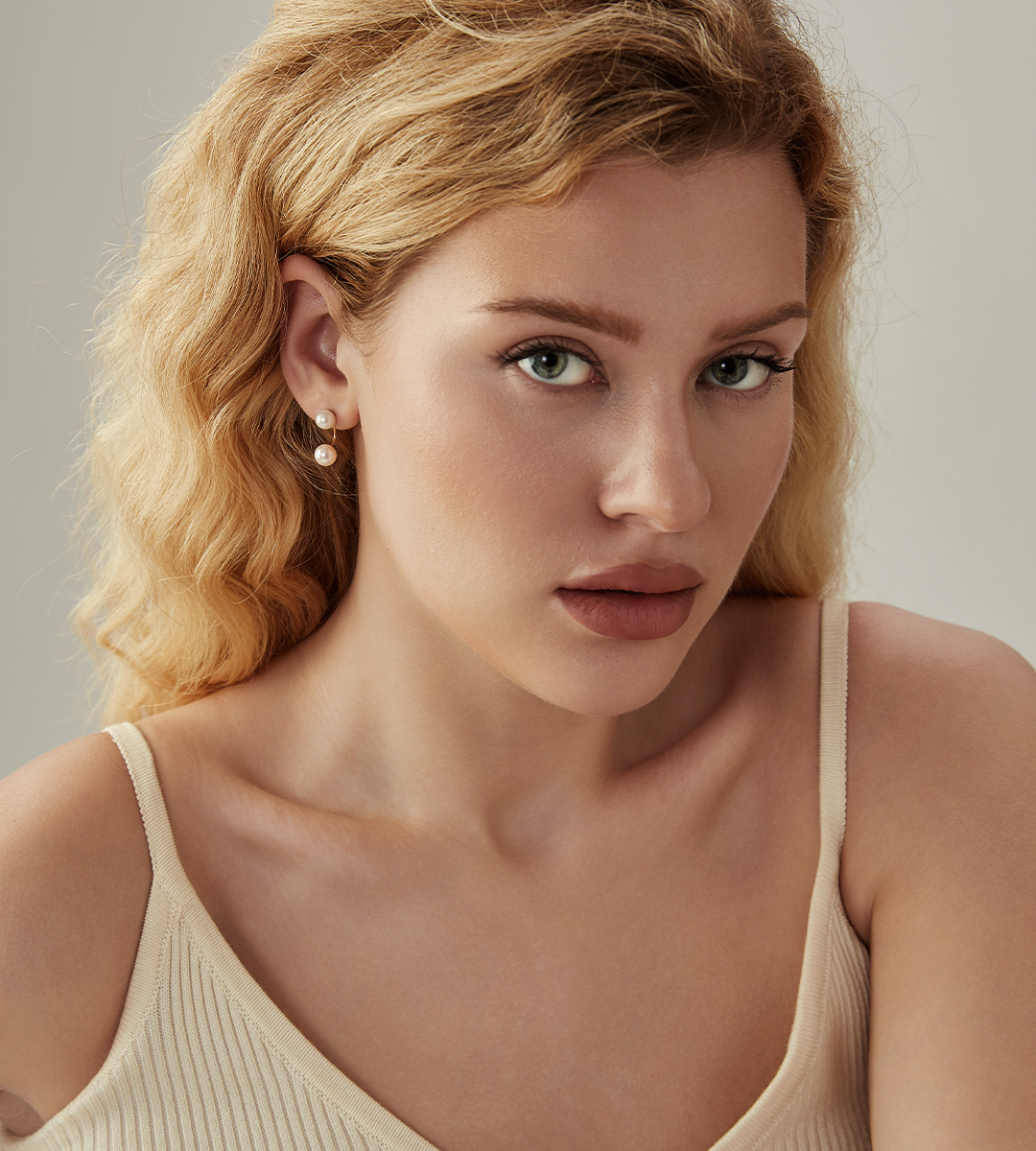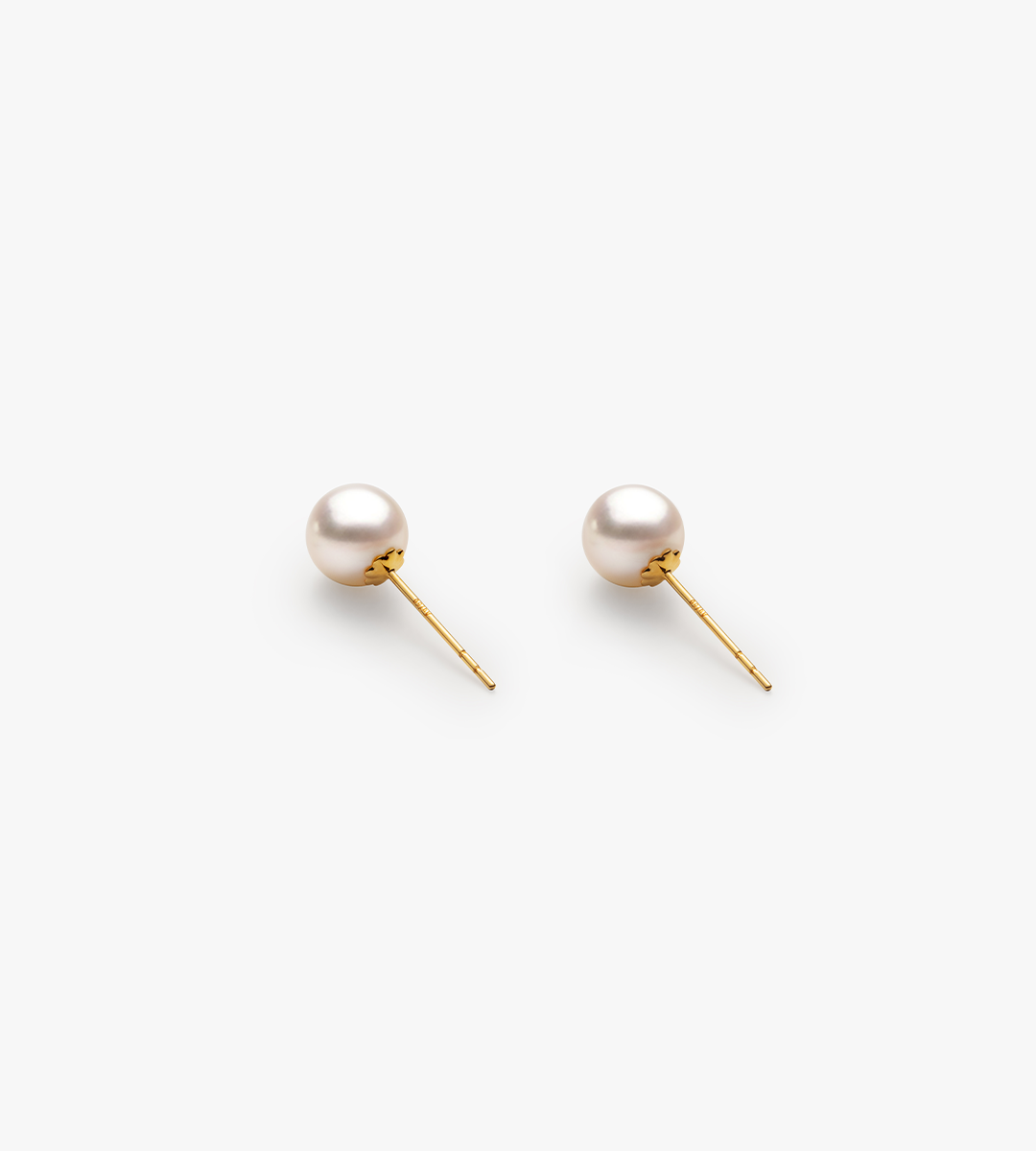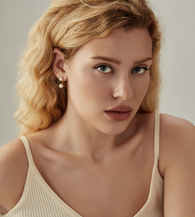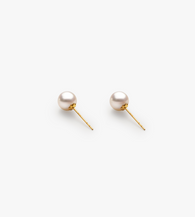 FOREVER YOUNG
7-8mm Aurora Pearl Earrings
High Luster, Round, Clean Pearl
18K Solid Gold
The Forever Young earrings are a 2- wear style, featuring four lustrous and warm aurora pearls. The pearls used in these earrings are carefully selected for their high quality, with their natural beauty and iridescence enhanced by the simple and elegant design. The earrings are lightweight and comfortable to wear, making them suitable for all-day wear.
Details
Material: Aurora Pearl, 18K Solid Gold Needles
Color: White
Size: Small pearl 5-6mm
        Large pearl 7-8mm
For 3 years from the date of purchase, we'll take care of your product if any damage to the material or the workmanship of the jewelry occurs. Just contact us and we'll send you a replacement. Check out more detai is here.
Do you have any doubts or concerns about choosing the right size while purchasing jewelry? Check out our complete size guide!
AS SEEN IN


IT LOOKS GOOD ON YOU
See how the jewelry can be styled in real life.