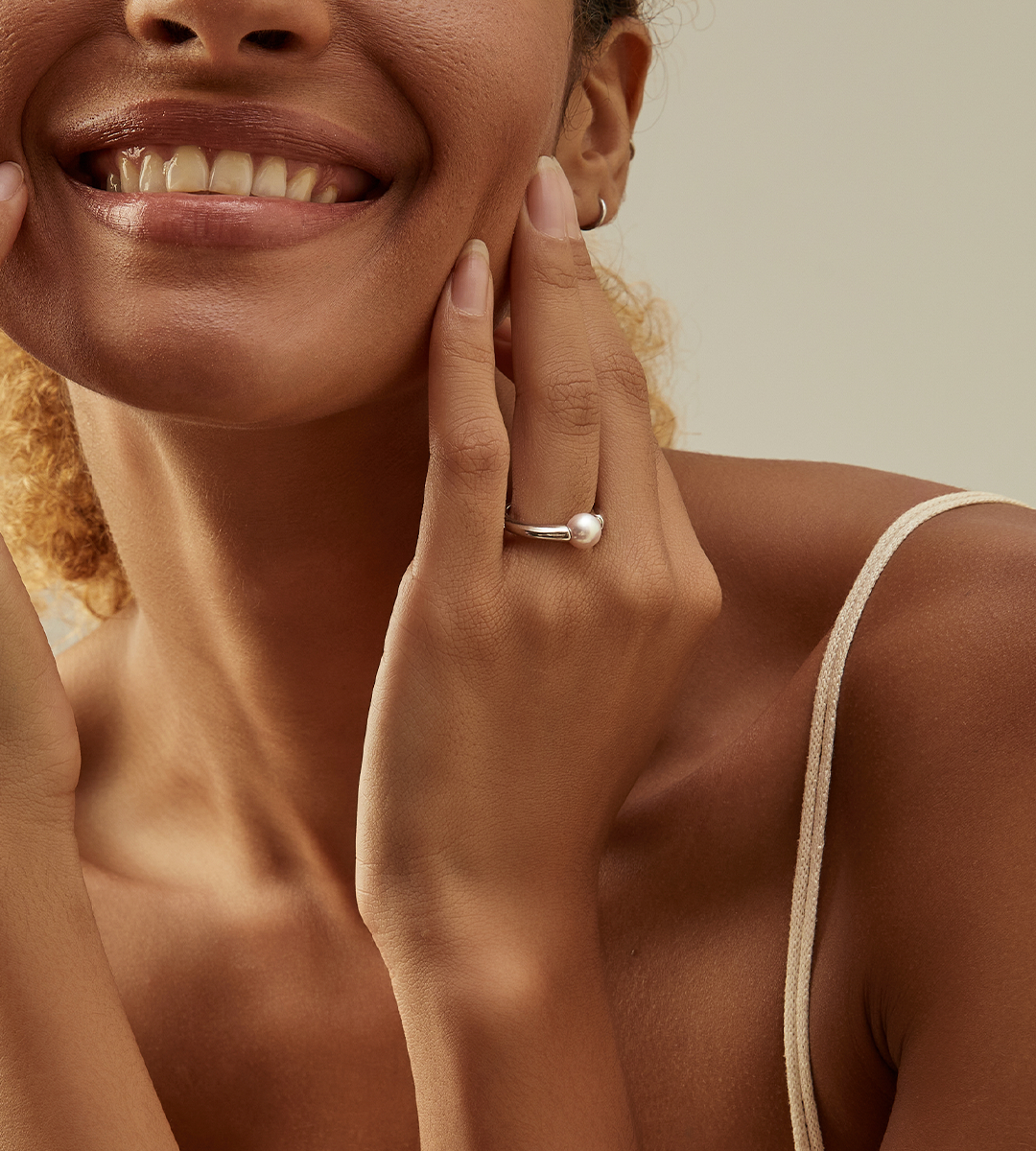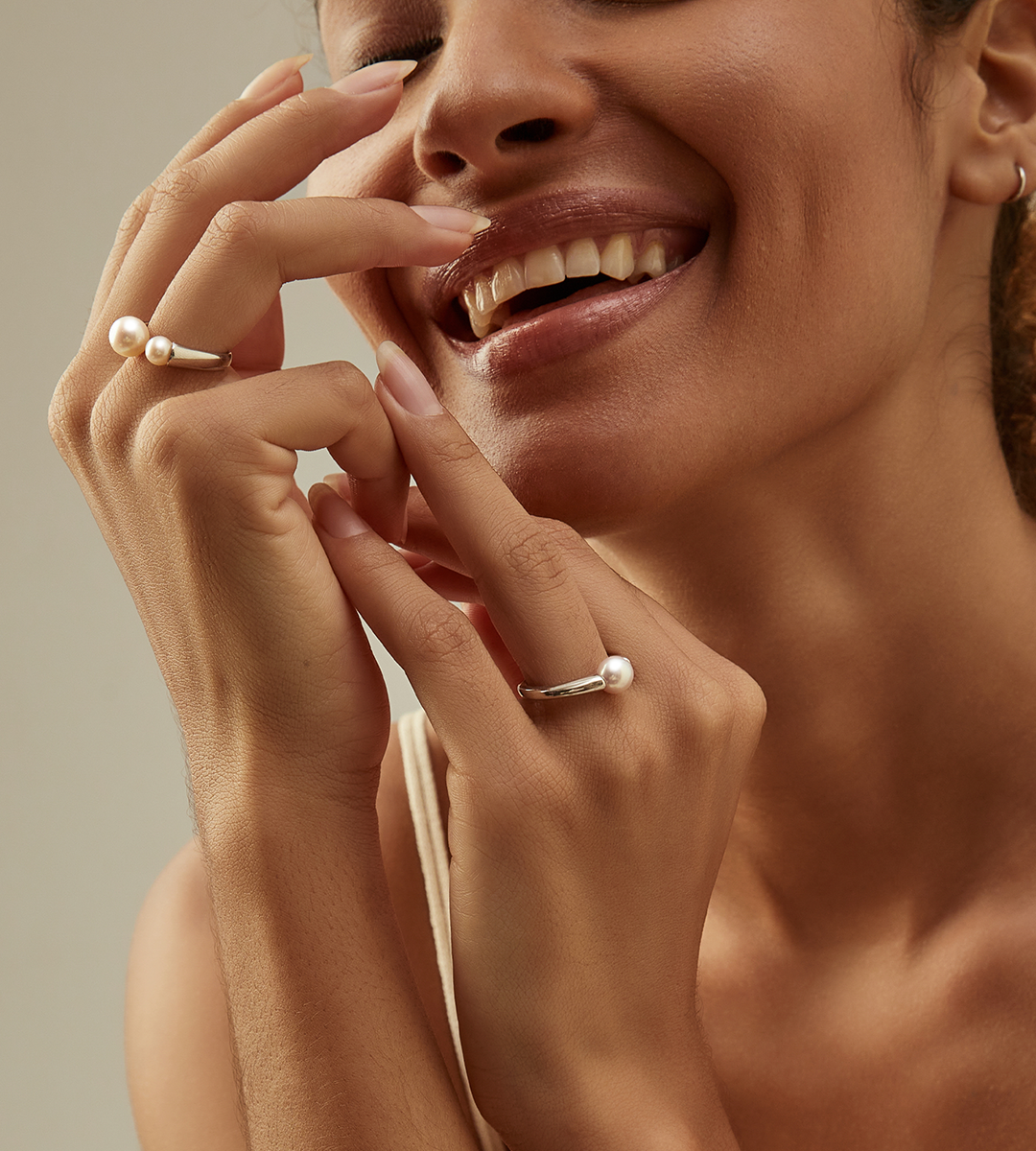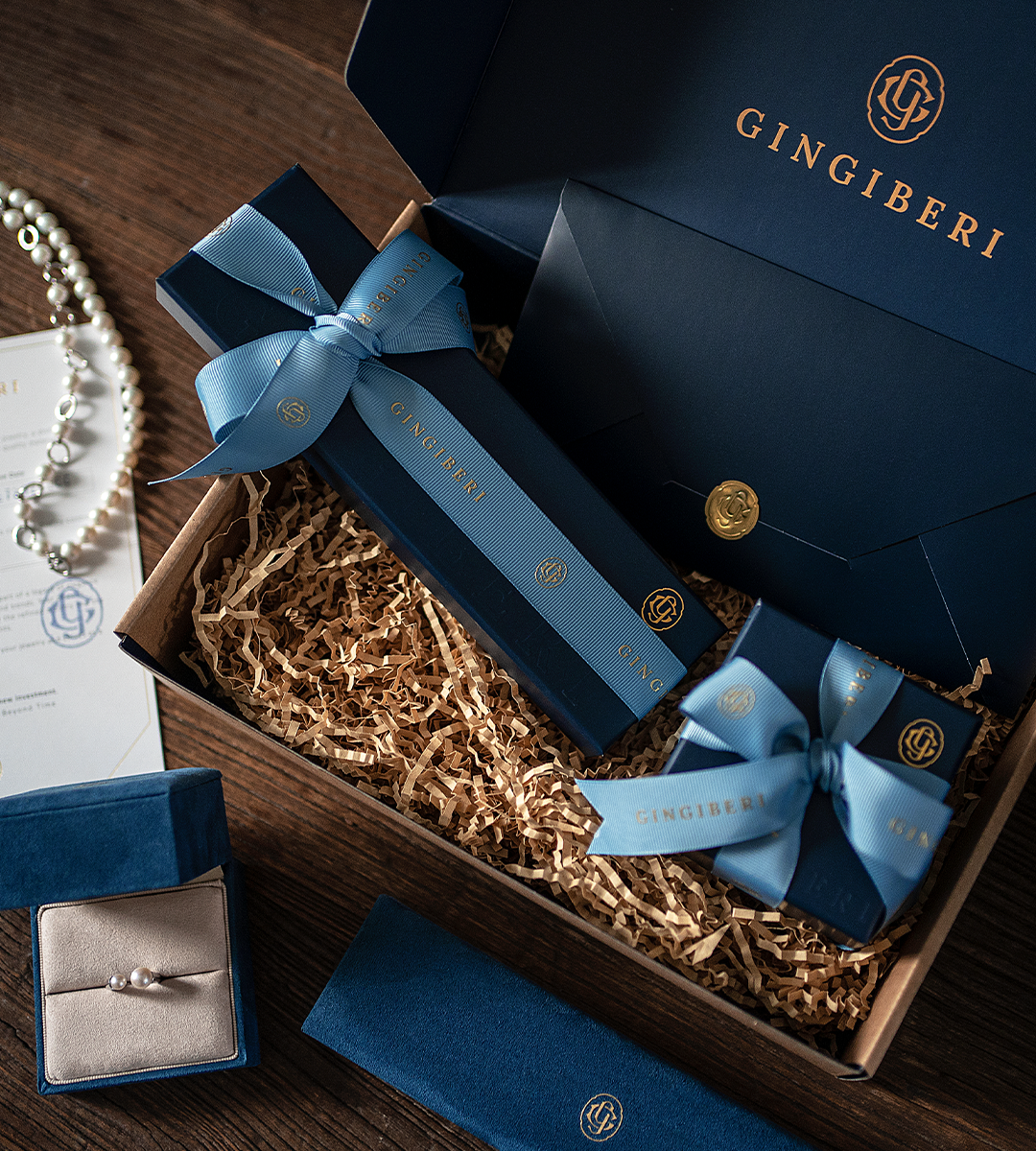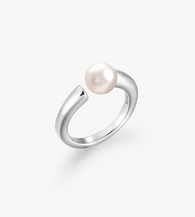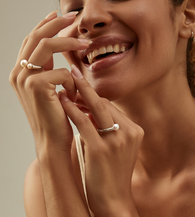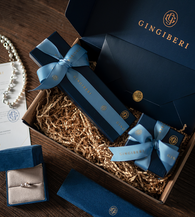 FEARLESS
7-8mm Aurora Pearl Ring
High Luster, Round, Clean, White Overtune Pearl
Sterling Silver
Introducing the Fearless ring, where unconventional elegance meets comfort. This unique piece, masterfully crafted from sterling silver, features an asymmetric open-ended design and a single 7-8mm Aurora pearl. The pearl, with its intense luster, flawless surface, and enticing pinkish hues, mirrors the radiance of seawater pearls. What sets the Fearless ring apart is its super-thickened and enhanced ring band, providing a comfortable fit, resistance to deformation, and a substantial feel. The smooth and rounded design ensures no scratching or discomfort during wear. The Fearless ring is an embodiment of quality, comfort, and contemporary elegance.
Details
Material: Sterling Silver, Aurora Pearl
Pearl Size: 7-8mm
Color: White Gold
For 3 years from the date of purchase, we'll take care of your product if any damage to the material or the workmanship of the jewelry occurs. Just contact us and we'll send you a replacement. Check out more detai is here.
Do you have any doubts or concerns about choosing the right size while purchasing jewelry? Check out our complete size guide!
AS SEEN IN