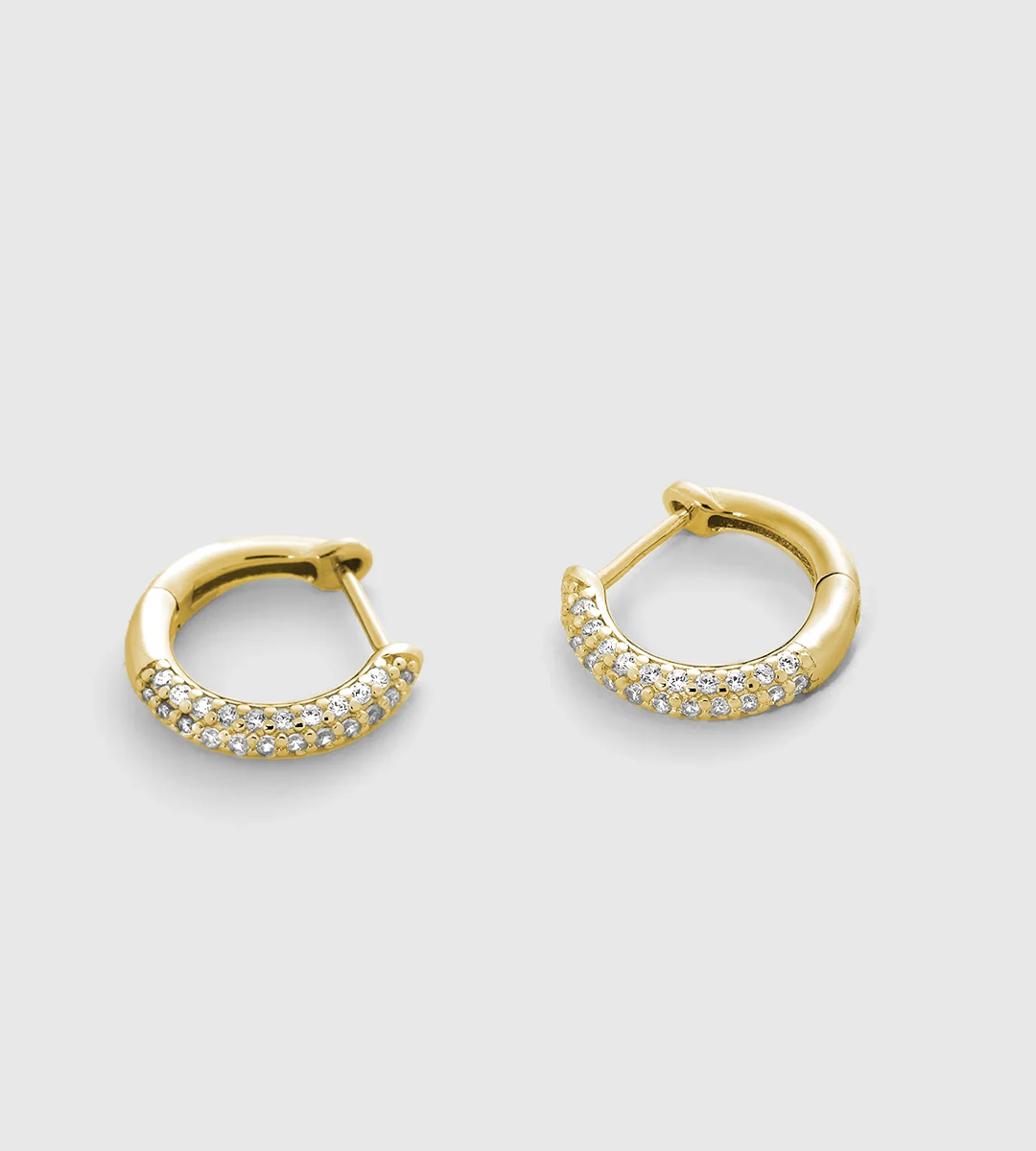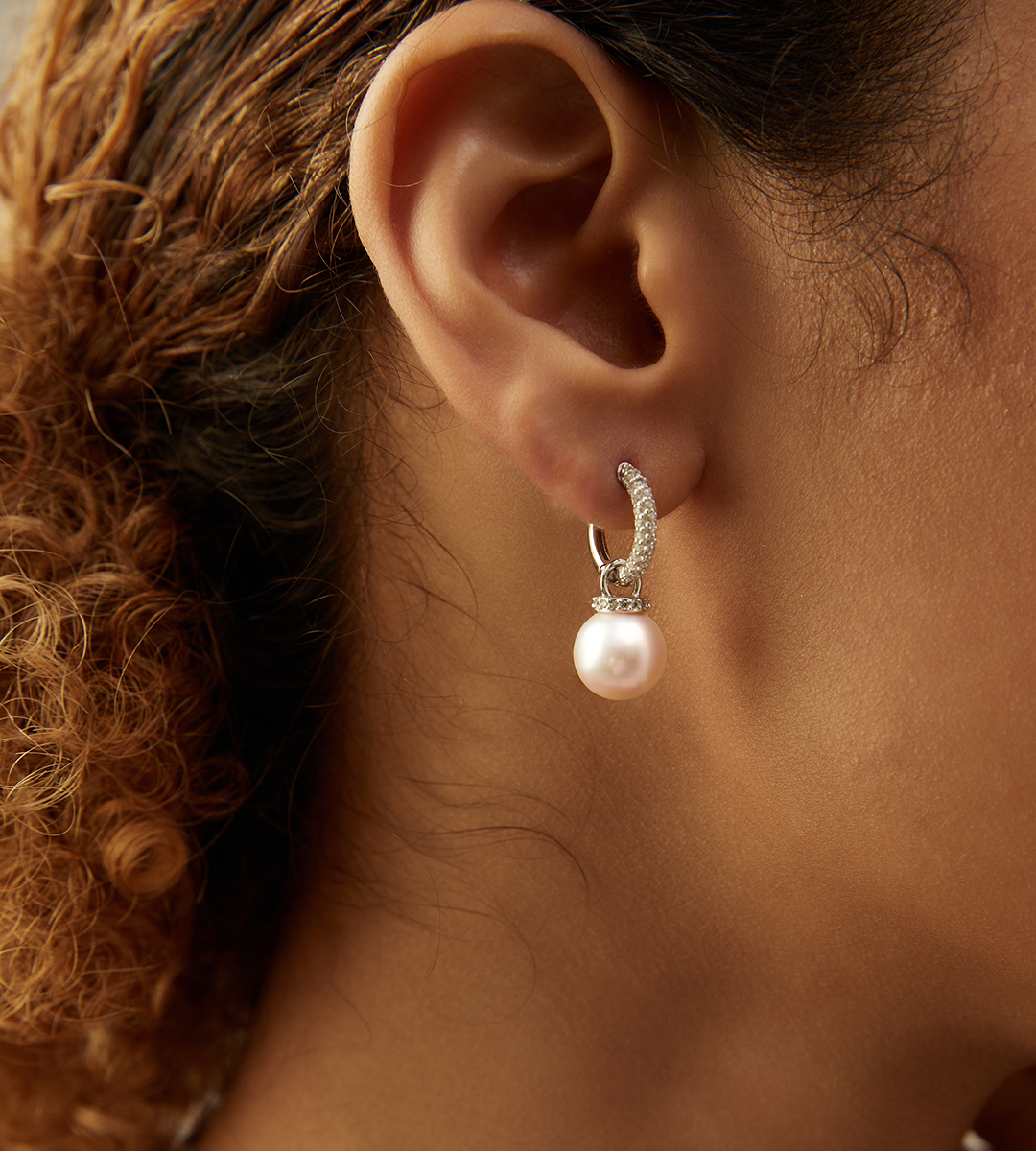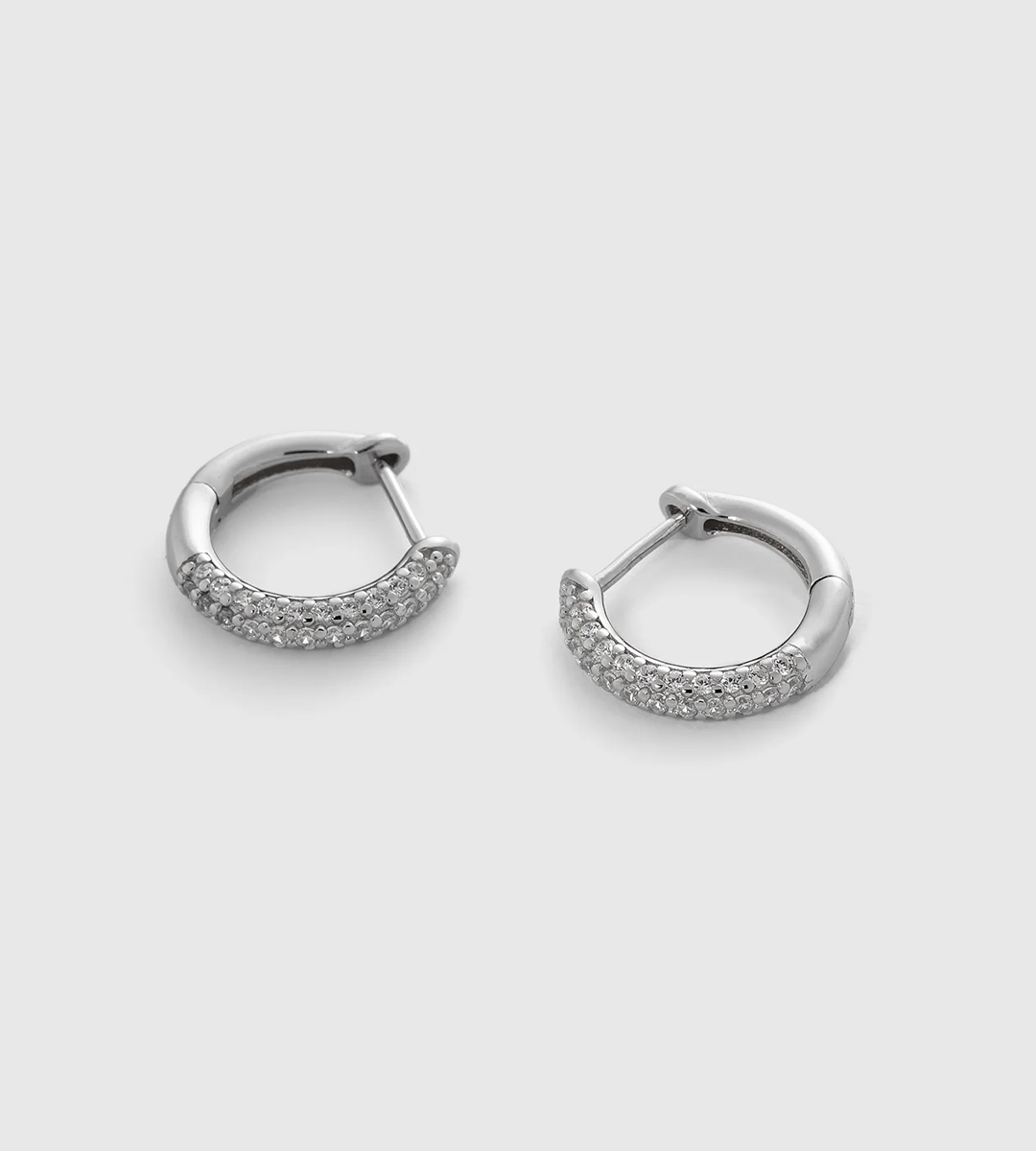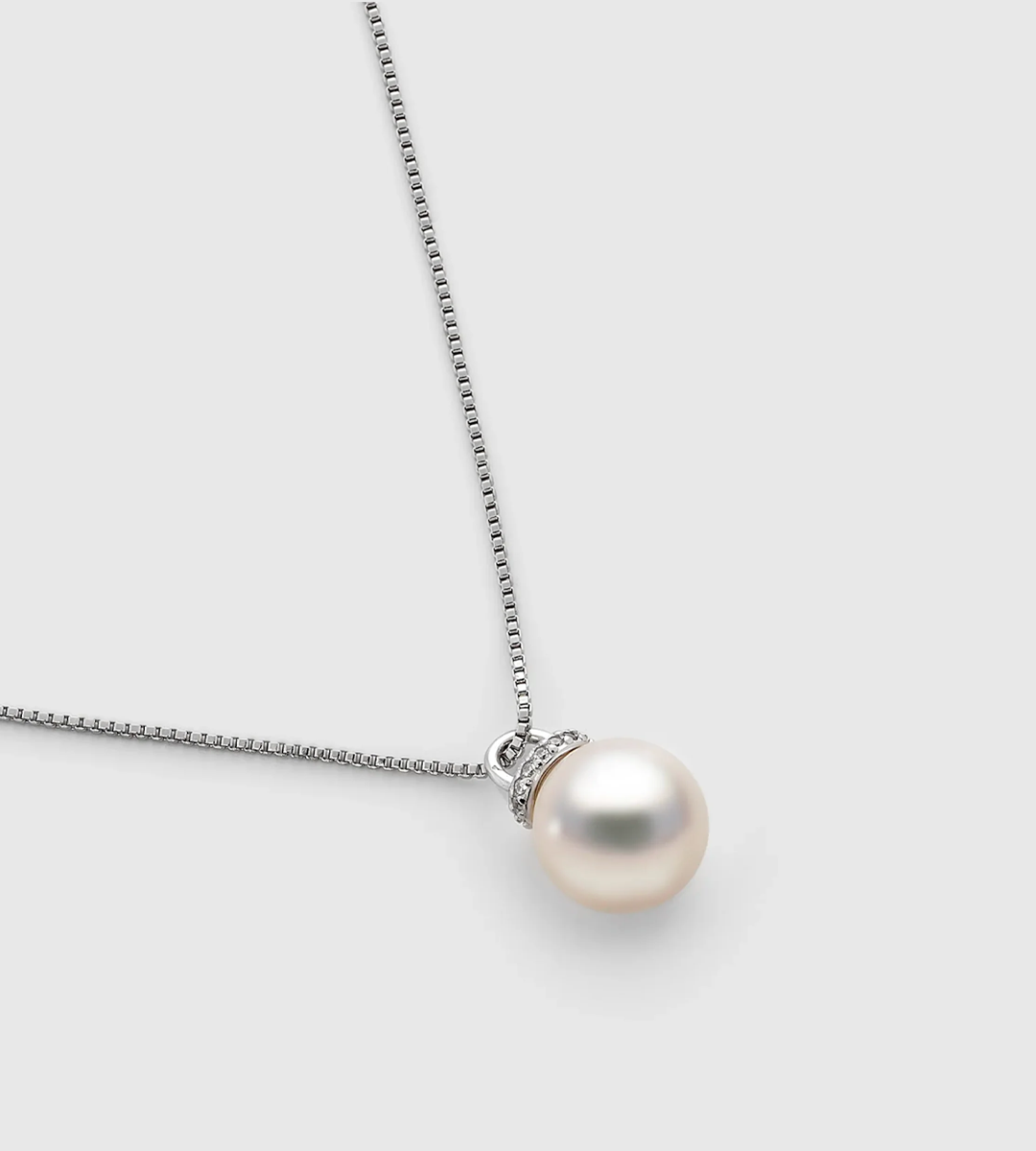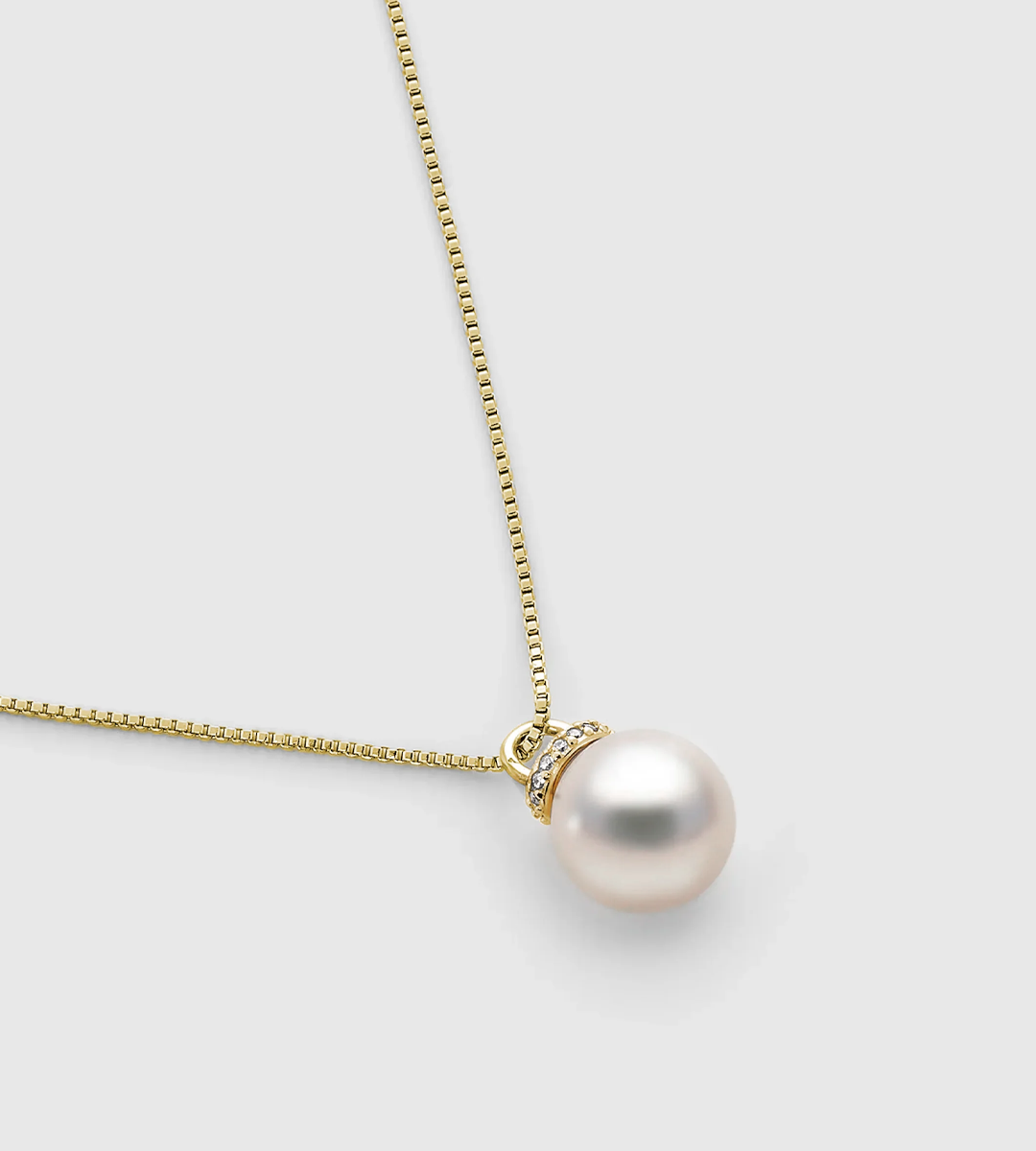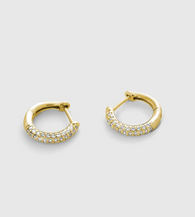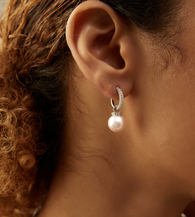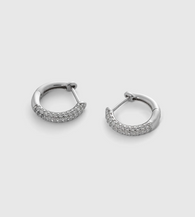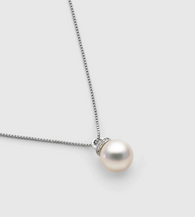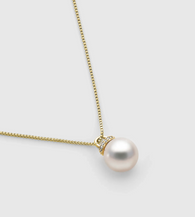 WISHES
9-10mm Aurora Pearl Earrings
High Luster, Round, Clean Pearl
3 In 1 Styling
Sterling Silver
This is a 3 in 1 earring! It can be worn in three different ways! Firstly, it can be worn as a full pearl earring set, showcasing its complete beauty as pictured above. Alternatively, the pearls and the earring loop can be worn separately, offering a varied look to match different outfits or occasions. The third and perhaps most exciting feature is the ability to transform these earrings into a necklace. By threading a chain through the earring loop's hole, you have an instant, elegant necklace at your disposal.
This purchase isn't just about buying earrings; it's about acquiring a versatile jewelry piece that can be worn in three different ways. The Wishes Earrings are not only a smart investment but also a beautiful addition to your collection. Highly recommended for those who appreciate style, versatility, and value in their jewelry choices. 
Details
Material: Aurora Pearl, Sterling Silver
Color: Silver
Size: Pearls 9-10mm
For 3 years from the date of purchase, we'll take care of your product if any damage to the material or the workmanship of the jewelry occurs. Just contact us and we'll send you a replacement. Check out more detai is here.
Do you have any doubts or concerns about choosing the right size while purchasing jewelry? Check out our complete size guide!
AS SEEN IN


IT LOOKS GOOD ON YOU
See how the jewelry can be styled in real life.