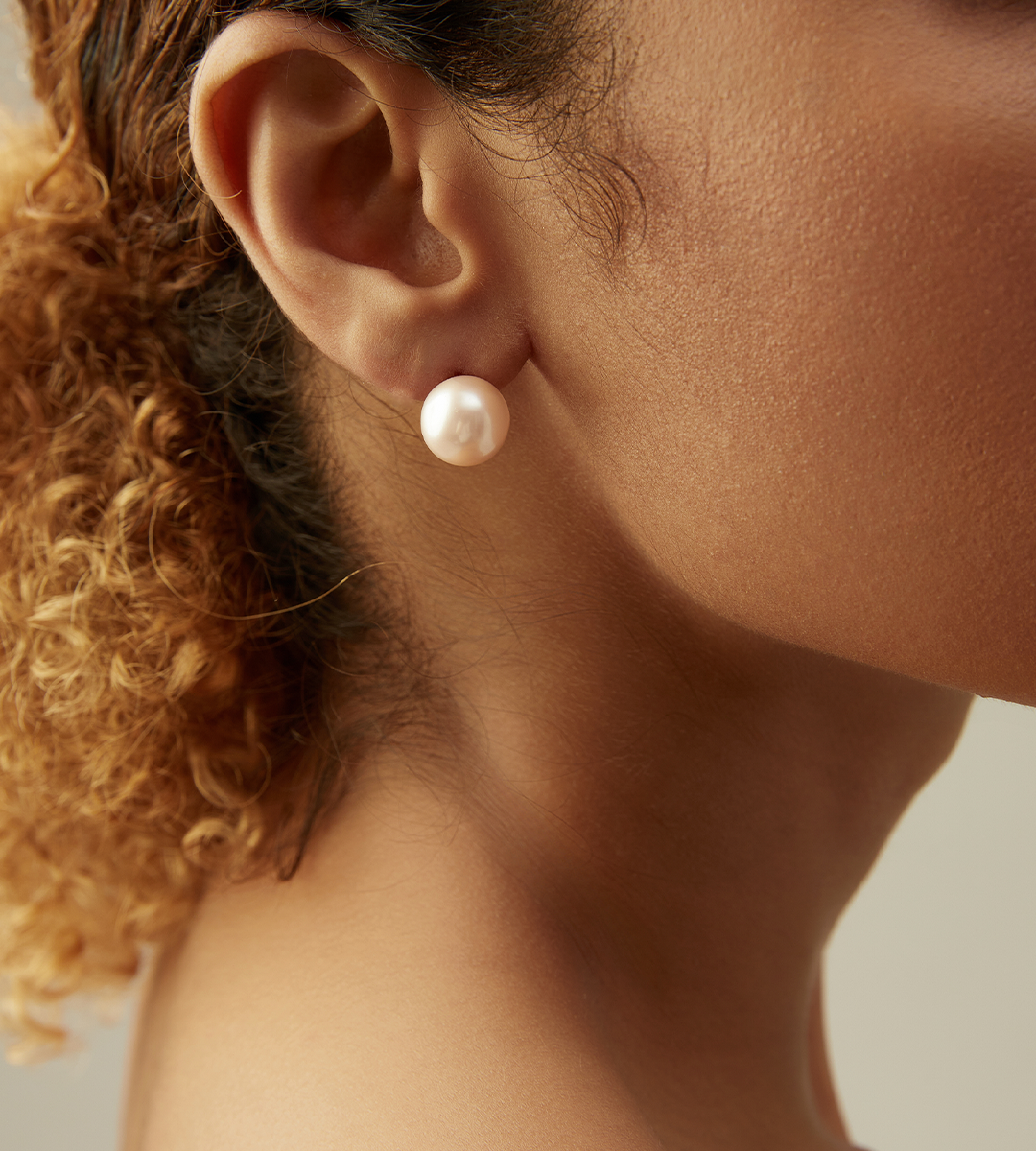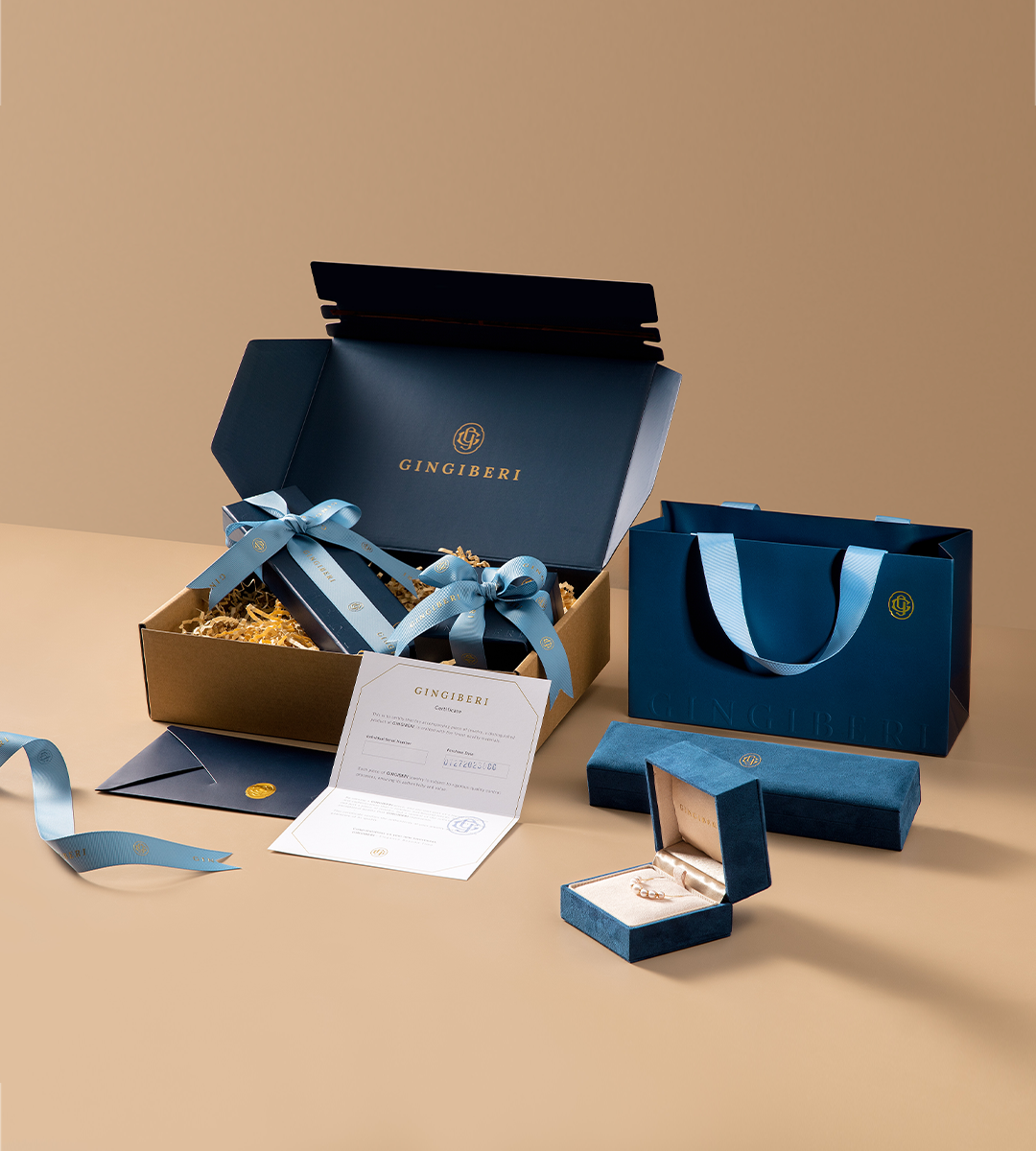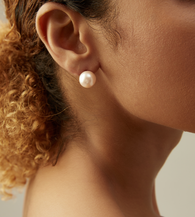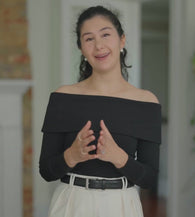 READY FOR LOVE
10-12mm Aurora Pearl Earrings
High Luster, Round, Clean, White Overtune
18K Solid Gold
Outstanding Luster: At the heart of these earrings lies the unparalleled radiance of the pearls we've chosen. We've dedicated significant effort to ensuring these pearls exude the strongest luster, rivaling the brilliance and size of South-sea pearls. Their sheen, enhanced by a delicate pink overtone, becomes the centerpiece of this design, reflecting pure elegance.
High-Quality Composition: Crafted with 18k gold fittings, these earrings promise not only a timeless aesthetic but also longevity. With comfort in mind, they guarantee a wear that is irritation-free, making them perfect for those with sensitive skin.
Versatile Elegance: While the design is minimalistic and versatile, the large positioning of the pearl stands out, accentuating one's persona and elevating one's aura. These earrings radiate an air of sophistication, seamlessly complementing any necklace size or accessory color. Whether you're aiming for a gentlewoman look, a professional demeanor, a rich vintage vibe, or an old-money style, these earrings are flawless.
Ageless Appeal: Their universal charm lies not just in their adaptability to various styles, but also in their age-inclusivity. Whether worn by a young fashionista, a confident middle-aged woman, or a graceful senior, they beautifully echo the individuality of the wearer. These are the kind of earrings that will get you inquiries about where to purchase them, no matter the age or style of the person donning them.
Elevate your ensemble with earrings that promise not only quality and comfort but also timeless versatility.
Details
Material: Aurora Pearl, 18K Solid Gold Needles
Color: Yellow Gold
Size: Pearl 10-12mm
For 3 years from the date of purchase, we'll take care of your product if any damage to the material or the workmanship of the jewelry occurs. Just contact us and we'll send you a replacement. Check out more detai is here.
Do you have any doubts or concerns about choosing the right size while purchasing jewelry? Check out our complete size guide!
AS SEEN IN


IT LOOKS GOOD ON YOU
See how the jewelry can be styled in real life.