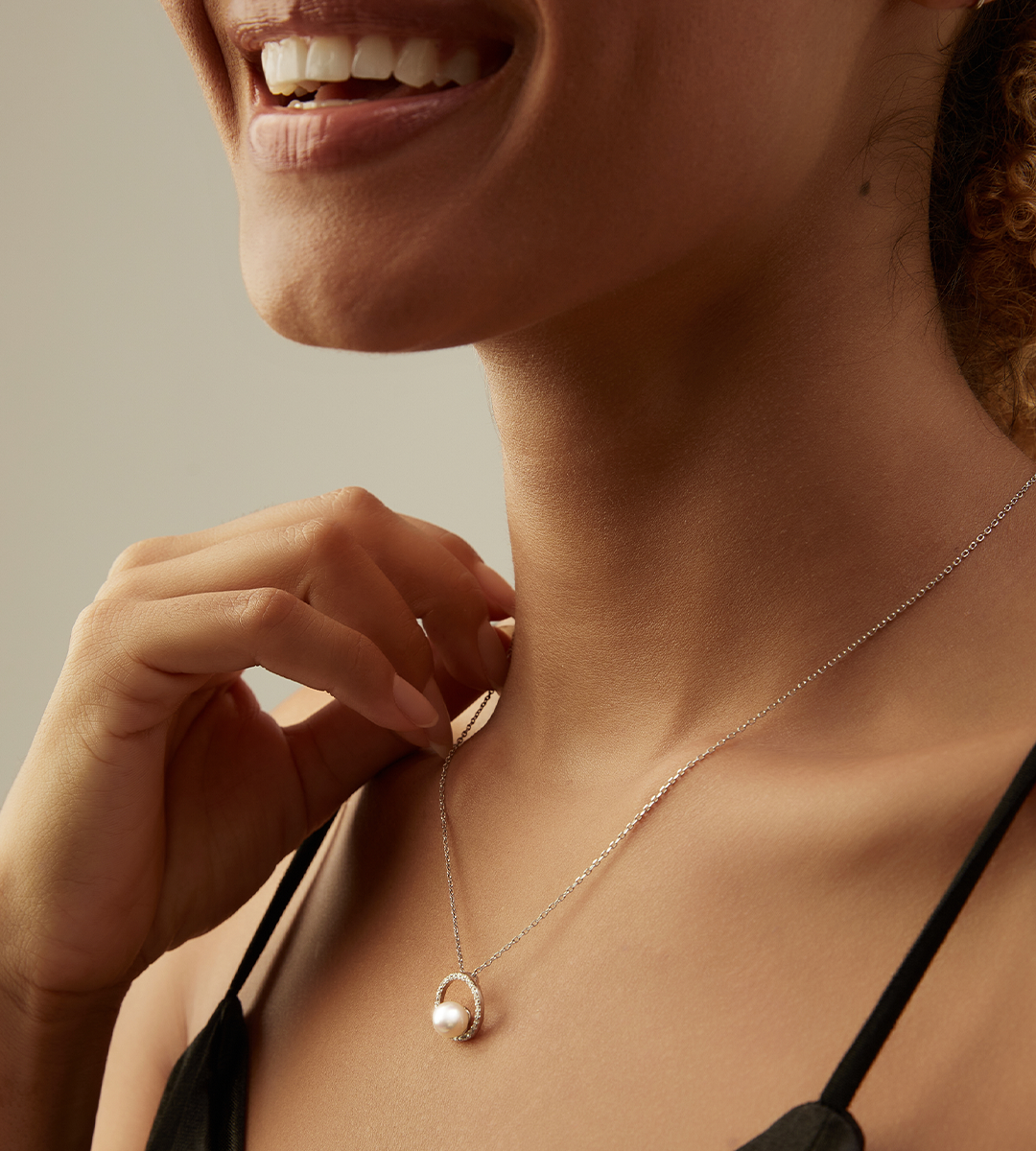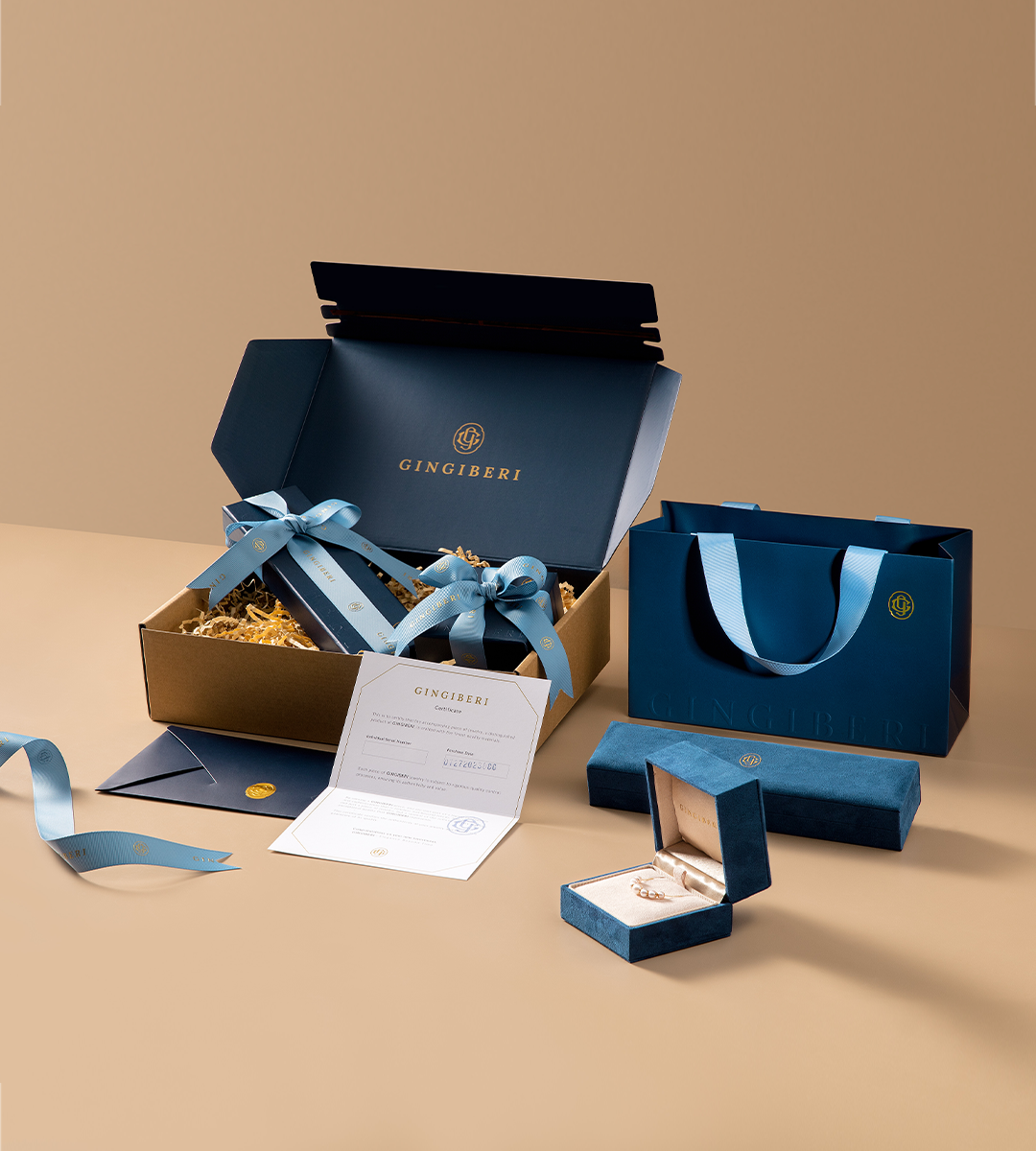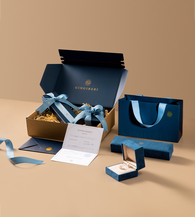 THE FULL MOON
6.8-7.3mm Akoya Pearl Necklace
High Luster, Round, Clean Pearl
Sterling Silver
Introducing "The Full Moon," a classic and elegant necklace crafted from sterling silver and adorned with a 7mm Akoya pearl. This piece features an exquisite Akoya seawater pearl, renowned for its round, flawless shape, strong luster, and captivating pinkish hue. Small in size yet powerful in presence, it significantly elevates the wearer's aura. The Akoya pearl's layer is over 0.8mm thick, ensuring high quality and lasting luster. Complemented by hypoallergenic and non-fading pure silver accessories, this piece showcases a 4A cubic zirconia stone, making it ideal for both daily wear and special occasions. The necklace comes with a 40-45cm adjustable chain for a perfect fit.
Details
Material: Sterling Silver, Akoya Pearl, Zircon
Pearl Size: 6.8-7.3mm
Color: White Gold
Length: 40-45 cm/15.7-17.7 in
For 3 years from the date of purchase, we'll take care of your product if any damage to the material or the workmanship of the jewelry occurs. Just contact us and we'll send you a replacement. Check out more detai is here.
Do you have any doubts or concerns about choosing the right size while purchasing jewelry? Check out our complete size guide!
AS SEEN IN