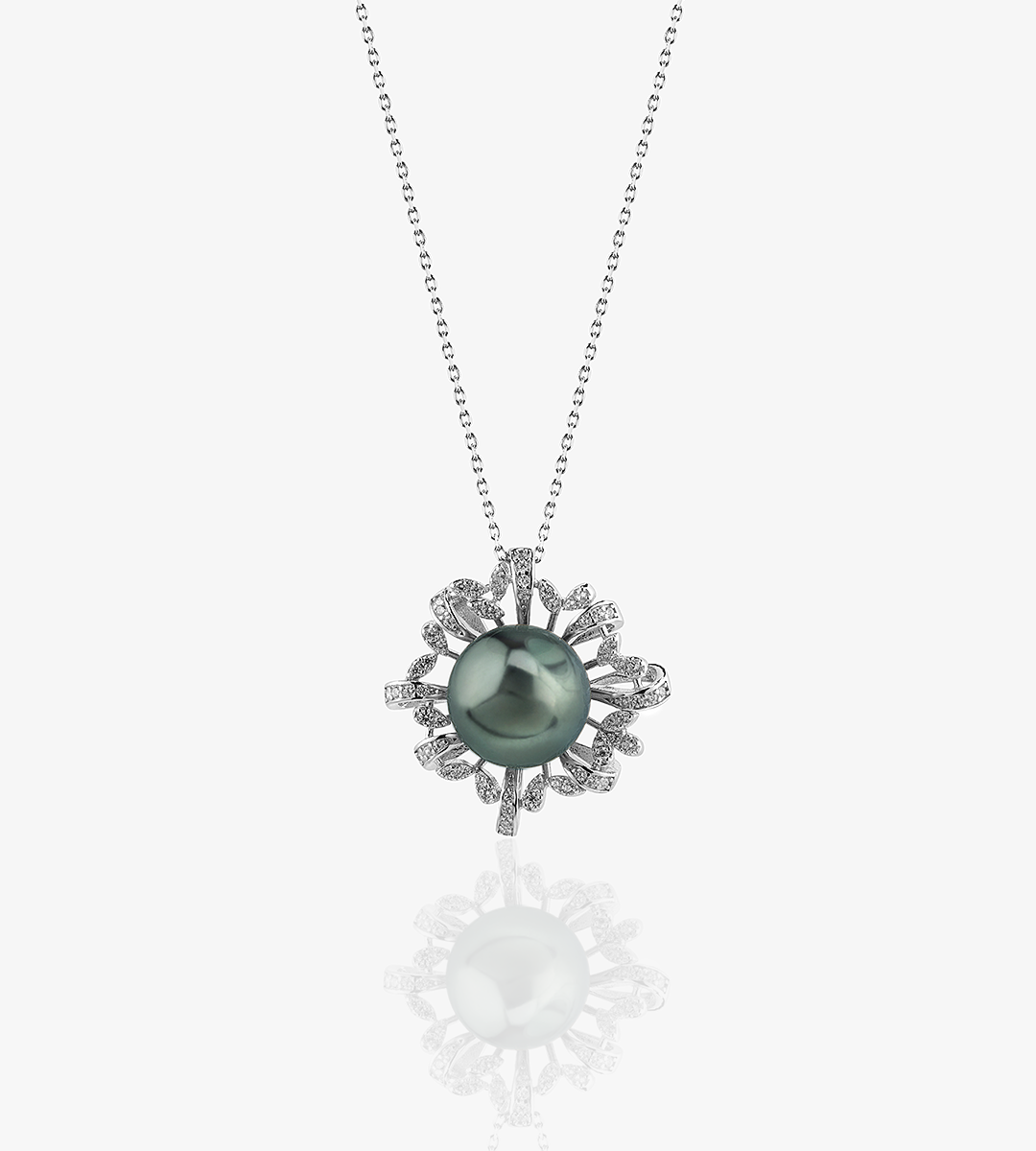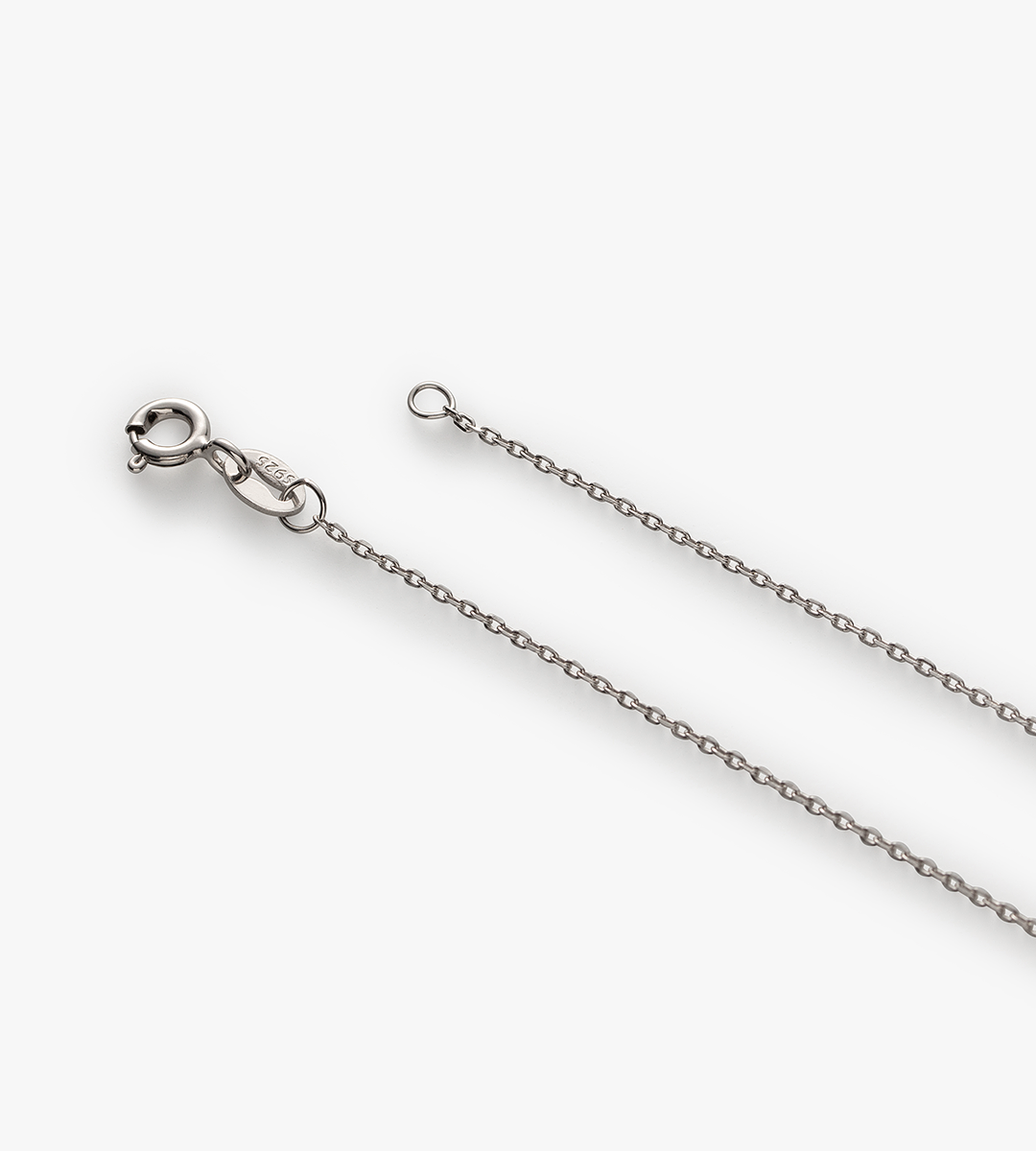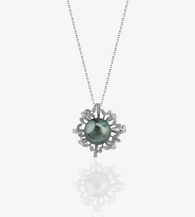 NIGHT ELF
10-11mm Tahiti Pearl Necklace
High Luster, Clean Surface Pearl
Sterling Silver
Introducing the "Night Elf" necklace—a luxurious fusion of a 10-11mm Tahitian pearl and pure silver. The necklace's silver base is ingeniously designed, reminiscent of a floral wreath adorned with shimmering zirconia stones, evoking the image of blossoms under moonlight. At its heart lies a meticulously selected Tahitian pearl, boasting an impeccable surface that radiates a mesmerizing luster, reflecting its 2A-grade quality. This necklace seamlessly blends nature's purity with artisanal craftsmanship, exuding both regality and elegance. Wearing the "Night Elf" is akin to having a nocturnal forest sprite by your side, adding an air of mystique and allure to your presence. As the moonlight graces the night, this necklace captures every beautiful moment, ensuring you remain the center of attention.
Details
Material: Tahiti Black Pearl, Sterling Silver, Cubic Zirconia
Pearl Size: 10-11mm
Color: White Gold
Length: 40-45cm/15.7-17.7"(adjustable)
For 3 years from the date of purchase, we'll take care of your product if any damage to the material or the workmanship of the jewelry occurs. Just contact us and we'll send you a replacement. Check out more detai is here.
Do you have any doubts or concerns about choosing the right size while purchasing jewelry? Check out our complete size guide!
AS SEEN IN