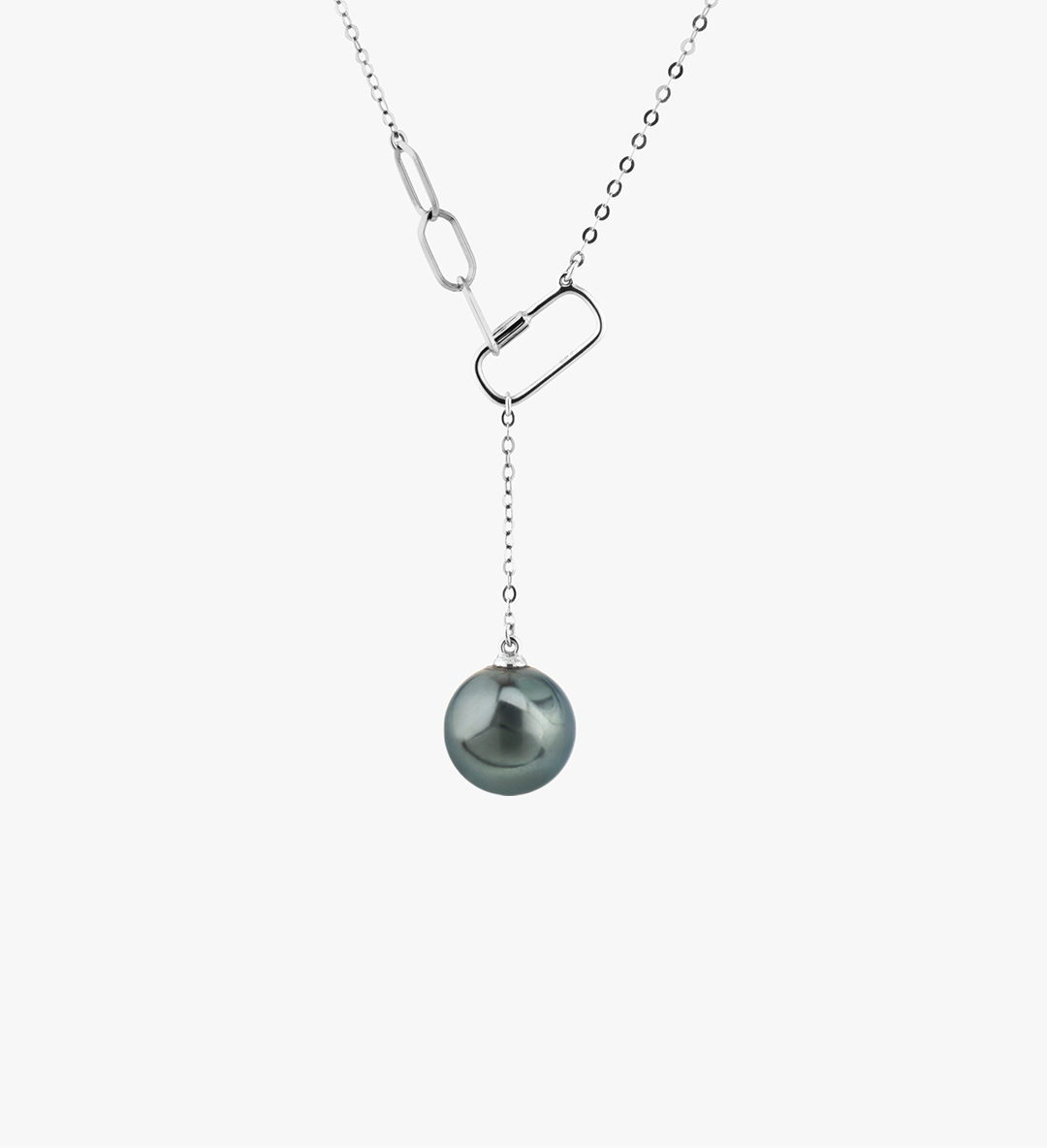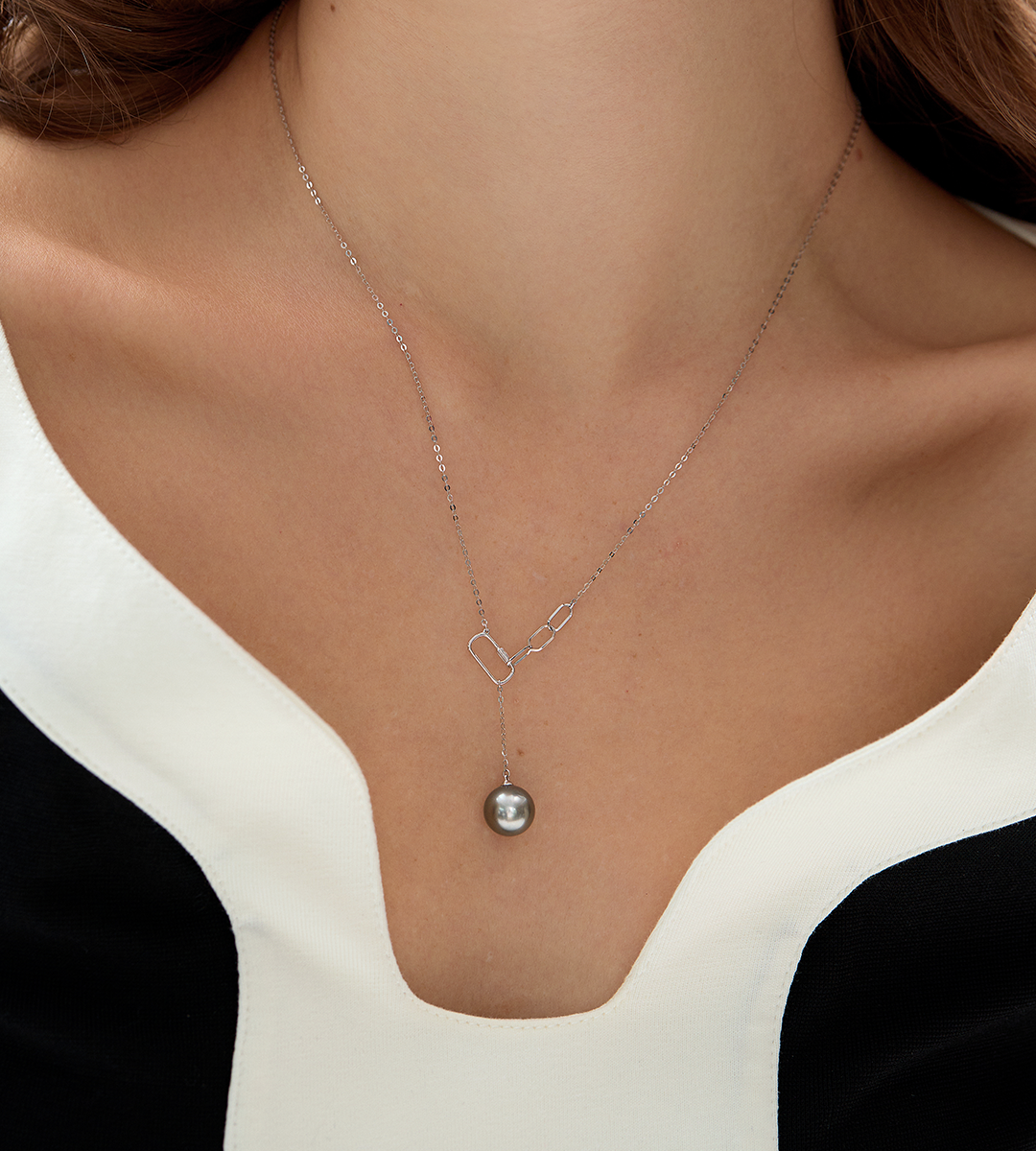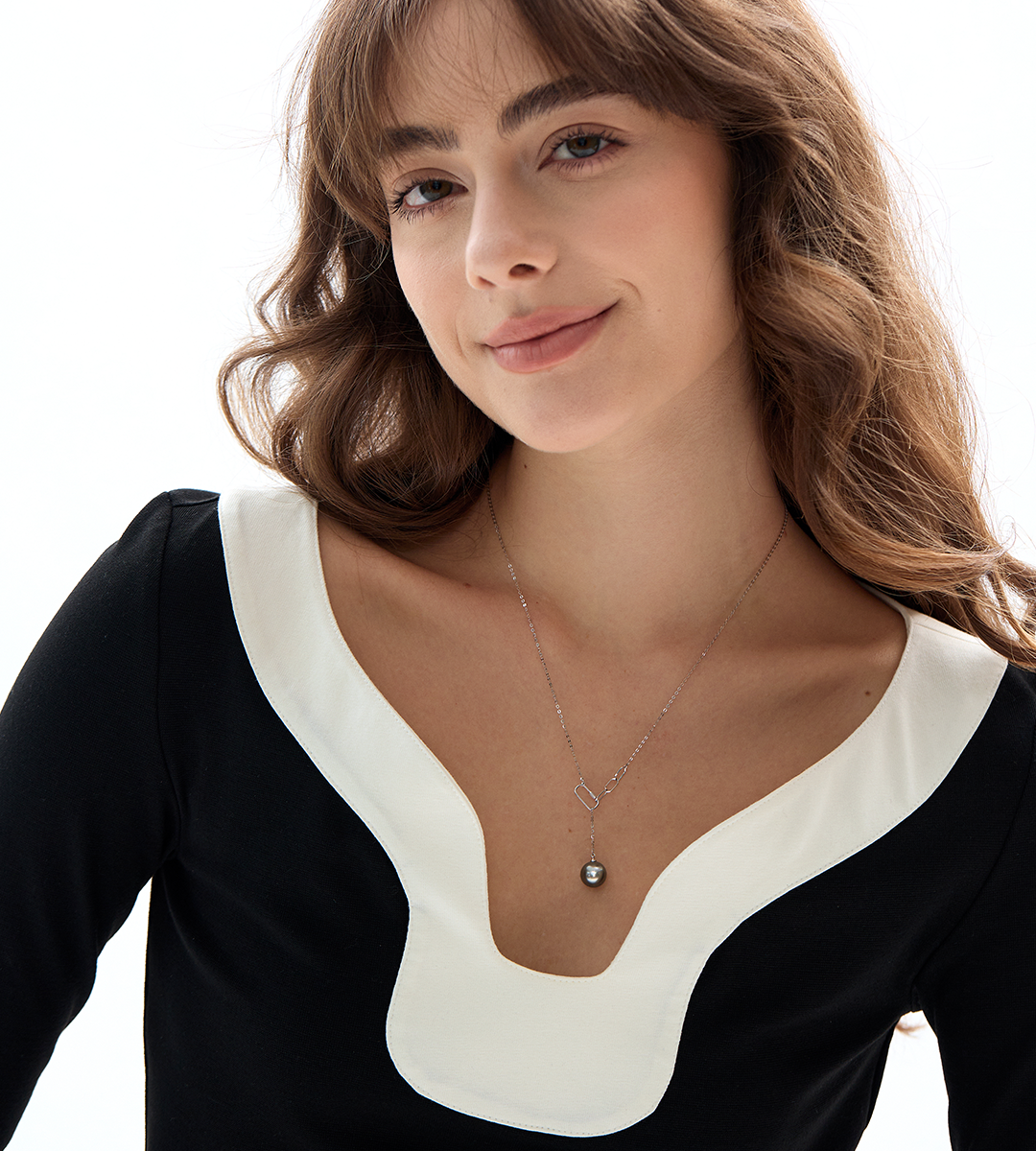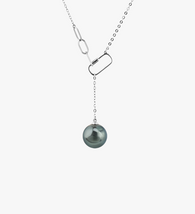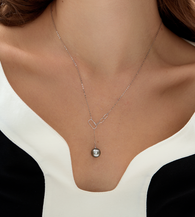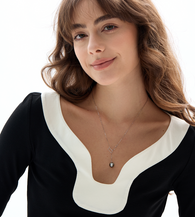 MARINE SOUL
10-11mm Tahiti Black Pearl Necklace
High Luster, Round, Clean Pearl
18K Solid White Gold
Introducing a necklace that seamlessly melds 18K white gold with Tahitian pearls, epitomizing true luxury and elegance. The hand-selected 18K white gold, meticulously polished by skilled artisans, radiates a frost-like hue, merging gracefully with the skin to unveil an understated opulence. The showstopper of this piece is undoubtedly the 10-11mm Tahitian pearl. With a grade of 3A+, what you behold is not just any pearl, but one of nature's gifts of impeccable quality.

Dubbed the "Treasure of the Sea" due to its profound luminance and rare coloration, the Tahitian pearl is a true marvel. This necklace beautifully marries the allure of white gold and Tahitian pearl, endowing its wearer with a distinct charm and poise.

Be it for formal occasions or everyday wear, this necklace promises to be an eye-catching highlight, elevating your overall presence. It is not merely jewelry; it stands as a testament to exceptional taste and a unique identity. Every time it graces your neck, it's an ode to oneself.
Details
Material: Tahiti Black Pearl, 18K Solid White Gold
Pearl Size: 10-11mm
Color: White Gold
For 3 years from the date of purchase, we'll take care of your product if any damage to the material or the workmanship of the jewelry occurs. Just contact us and we'll send you a replacement. Check out more detai is here.
Do you have any doubts or concerns about choosing the right size while purchasing jewelry? Check out our complete size guide!
AS SEEN IN