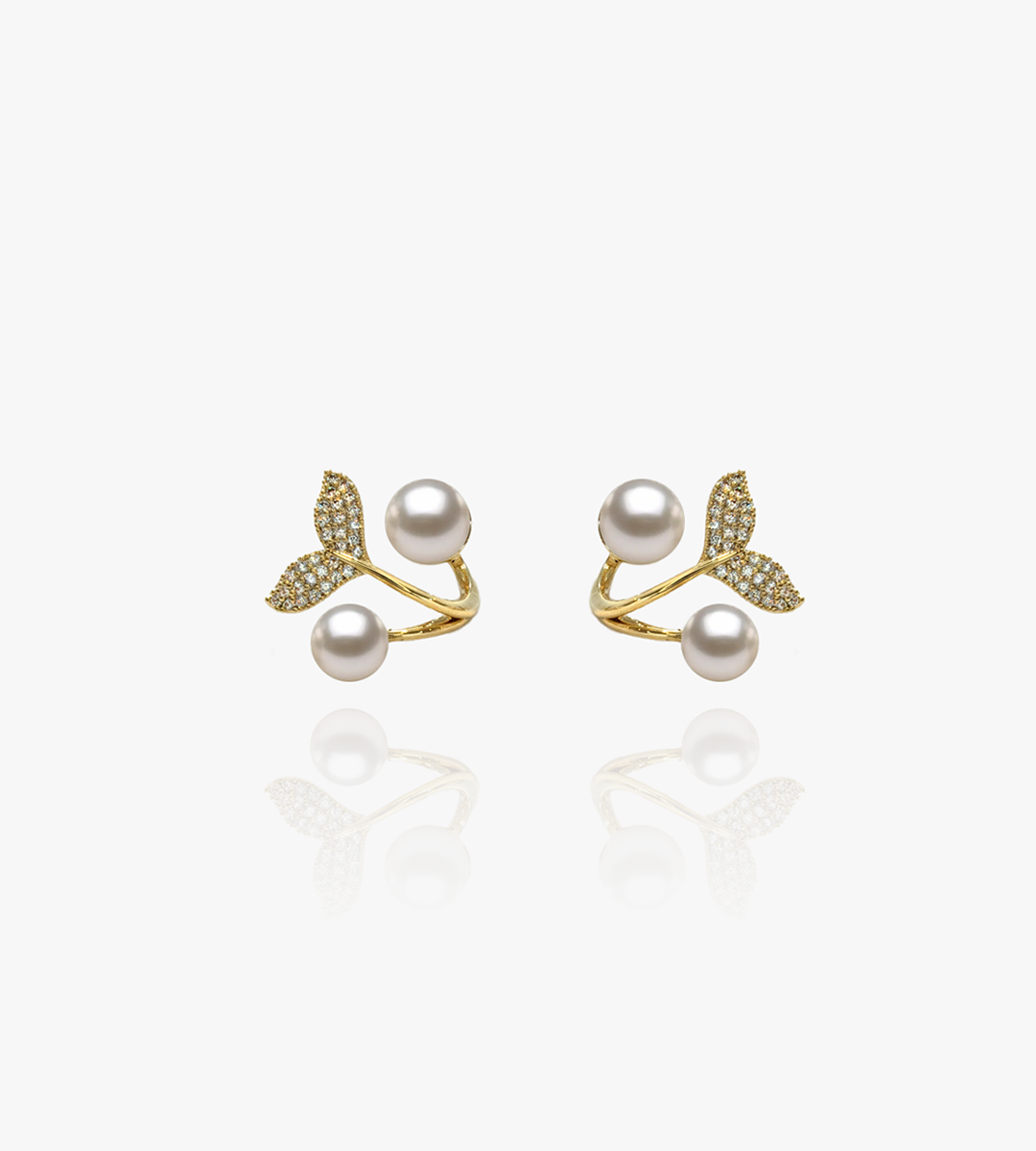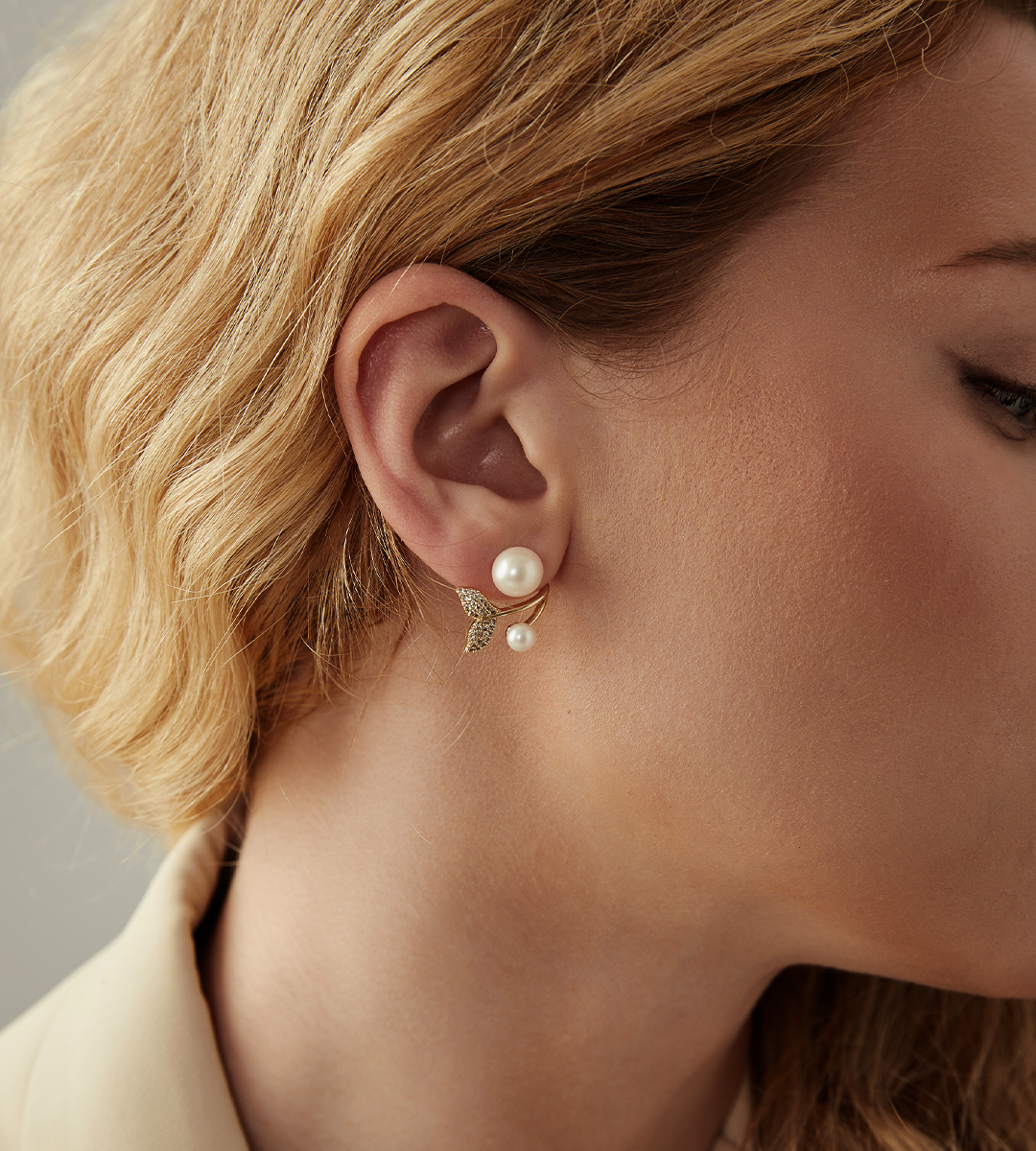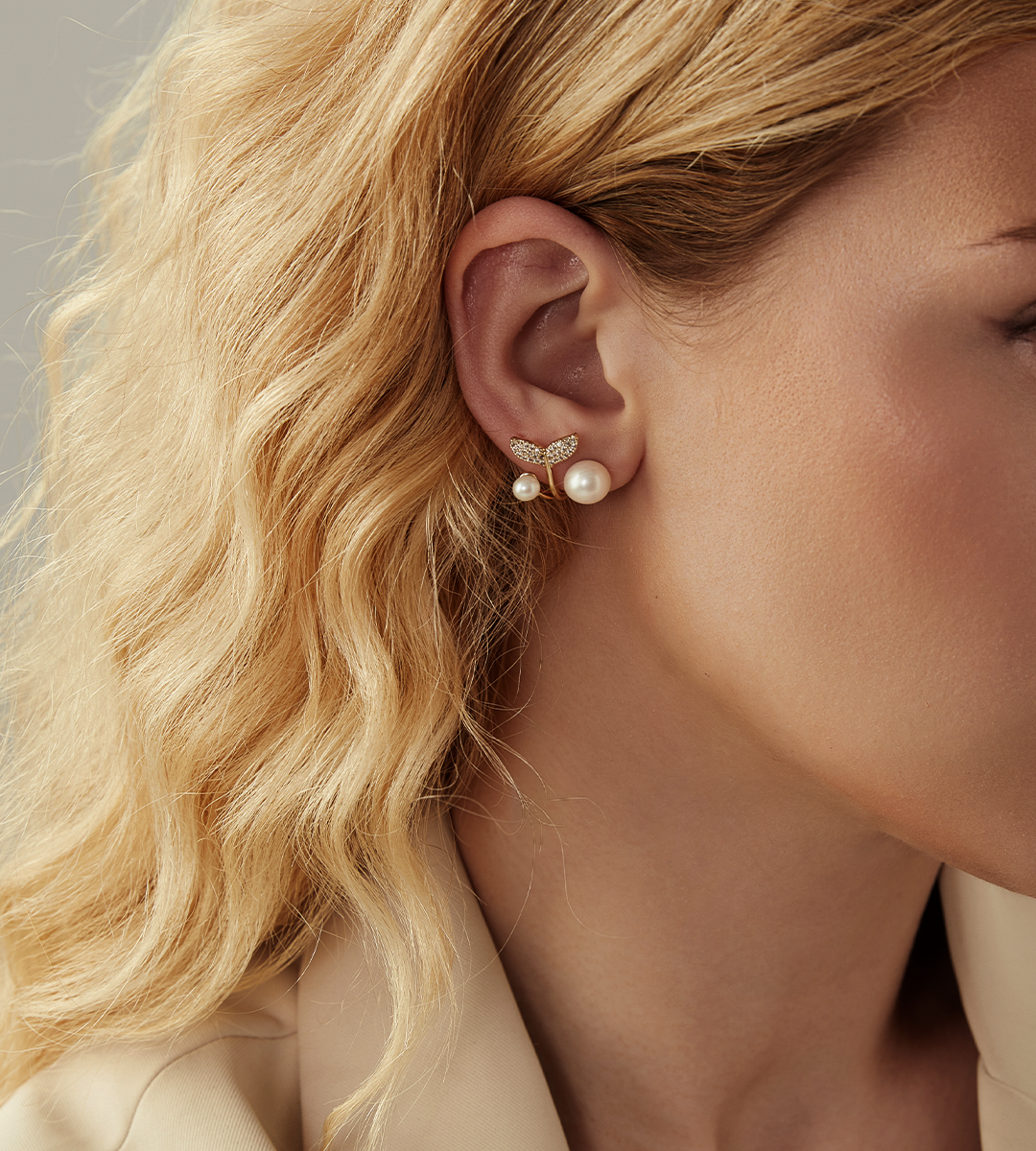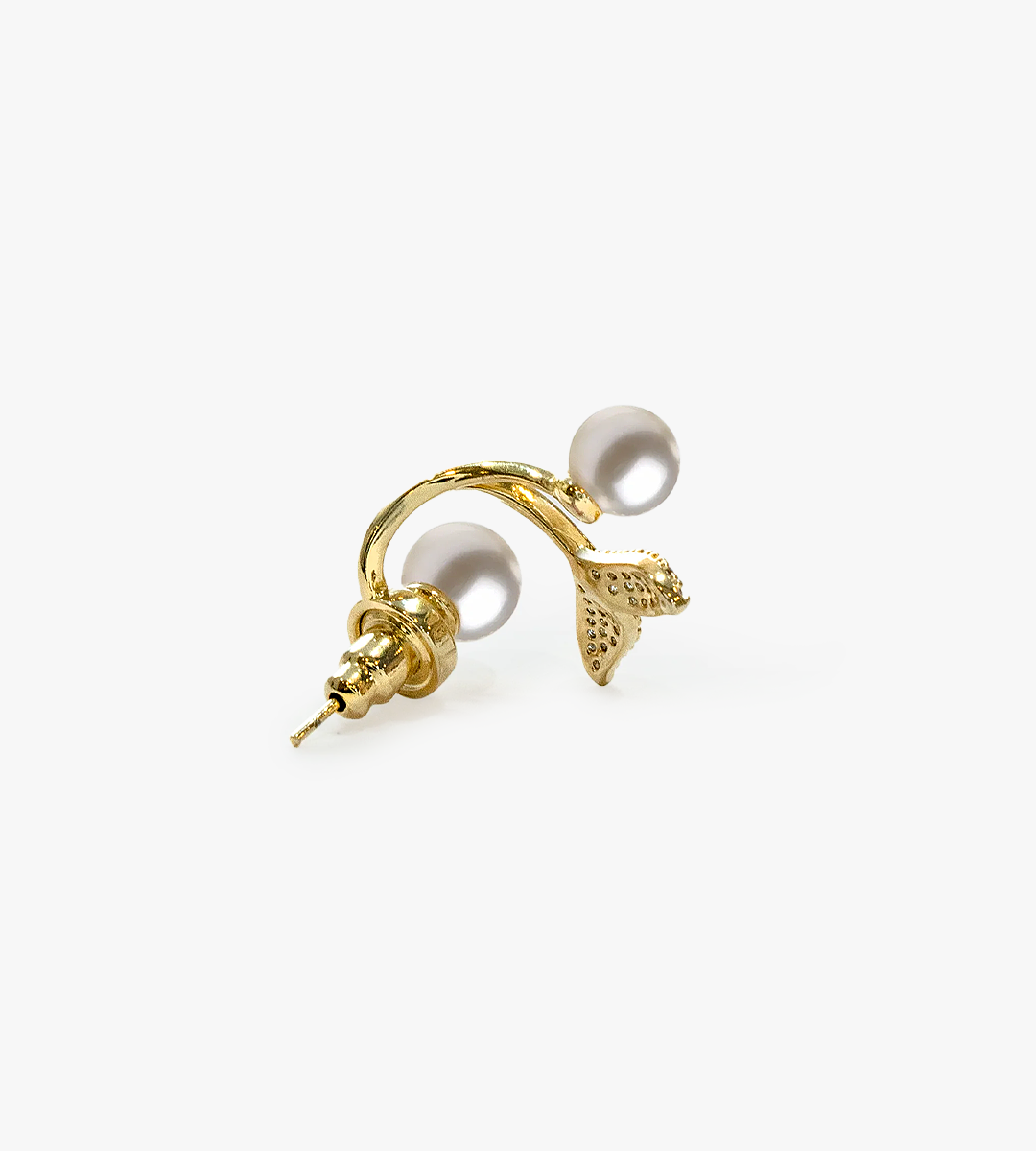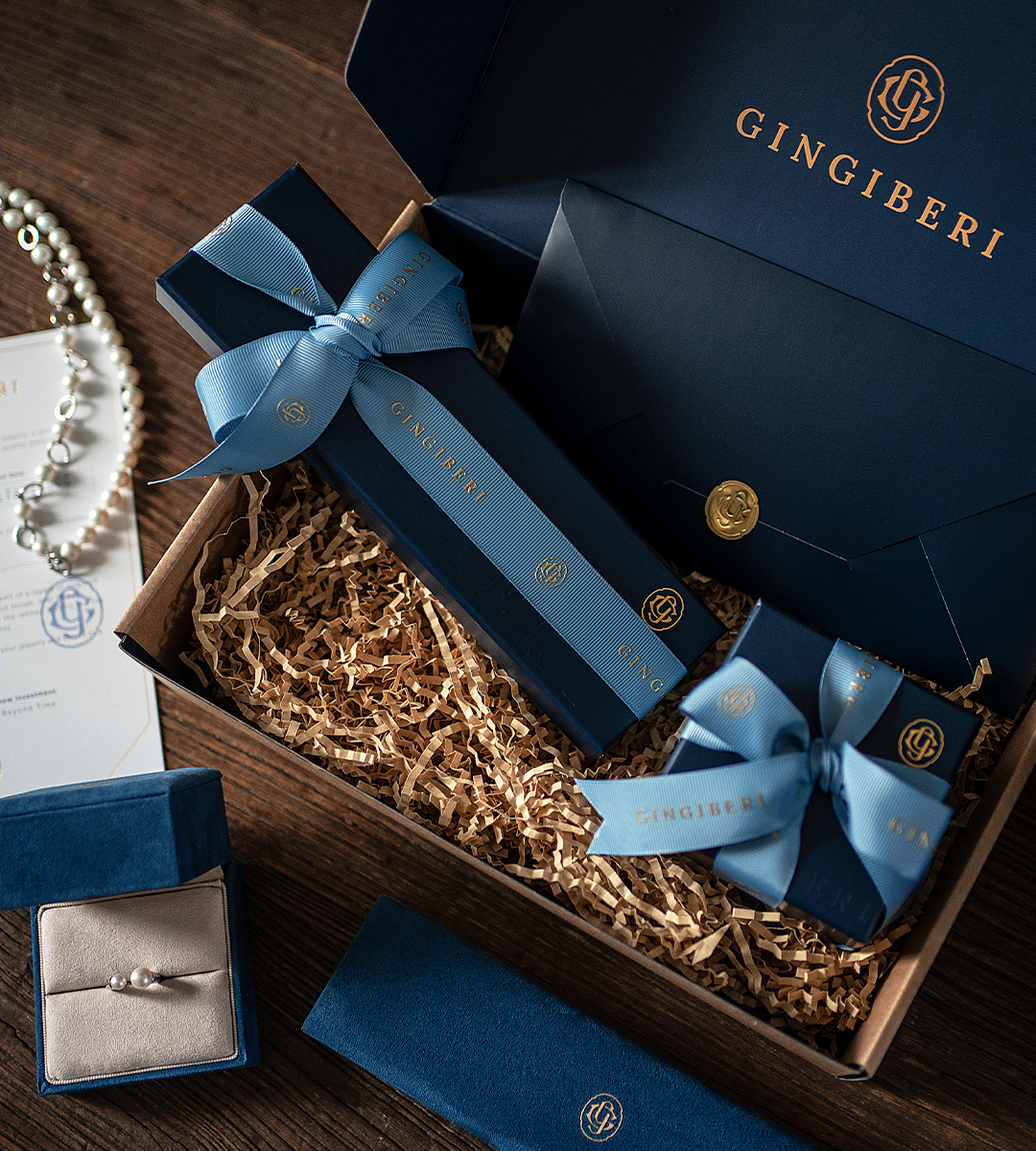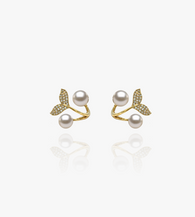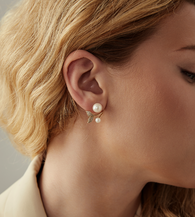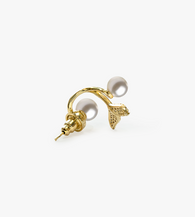 MERMAID'S SKY
7-7.5mm Freshwater Pearl Earrings
High Luster, Round, Clean Pearl
Sterling Silver Needles
Details:

Material: Freshwater Pearl, 14K Gold Plated, Sterling Silver Needles
Size: 1.5cm/W * 1.7cm/L
           Small Pearl 5-6mm
          Big Pearl 7-7.5mm
The fishtail pearl collection is a must-have in our ocean jewelry collection. The combination of pearls and mermaids is reasonable and outstanding. The circling fishtail seems to revolve around pearls. Don't reject what you love in your heart.

For 3 years from the date of purchase, we'll take care of your product if any damage to the material or the workmanship of the jewelry occurs. Just contact us and we'll send you a replacement. Check out more detai is here.
Do you have any doubts or concerns about choosing the right size while purchasing jewelry? Check out our complete size guide!
AS SEEN IN


IT LOOKS GOOD ON YOU
See how the jewelry can be styled in real life.