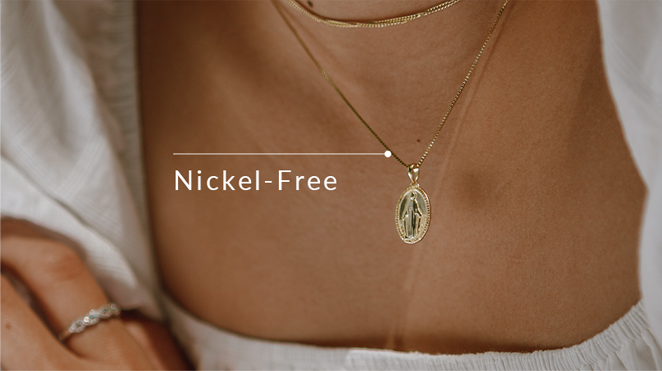 GINGIBERI Allergy-Free Jewelry is where sophistication meets comfort. Our carefully curated collection is designed to provide stylish, allergy-free jewelry for those with sensitive skin. By combining the brilliance offine jewelry with cutting-edge vacuum-coating craftsmanship, GINGIBERI allows you to shine with confidence and comfort.
WHY ALLERGY FREE IS IMPORTANT FOR
JEWELRY WEARING?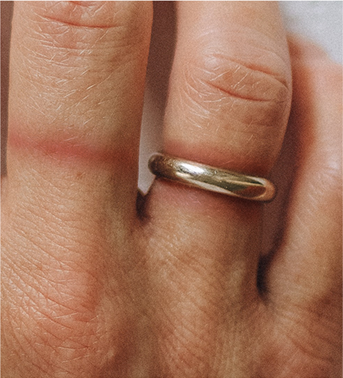 Causes of a Jewelry Allergy People can be allergic to any metal, but Nickel allergy is a common cause of allergic contact dermatitis — an itchy rash that appears where your skin touches a usually harmless substance. Nickel allergy is often associated with earrings and other jewelry. According to a survey of the National Institute of Health, a person with metal allergies may suffer from contact dermatitis. Symptoms can manifest in as little as a few minutes or take up to 48 hours, depending on the sensitivity level. These symptoms may involve itching, redness, rash, swelling, dark spots and warmth in the affected region. In extreme instances, dry spots and blisters might also appear.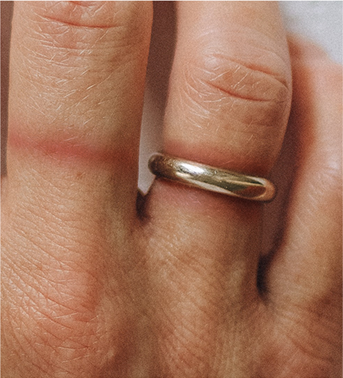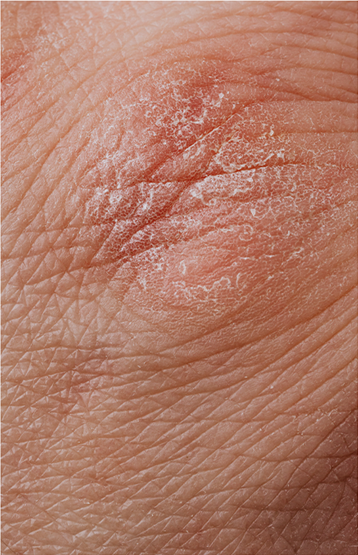 WHY & HOW OUR JEWELRY IS ALLERGY FREE?
1.
Nickel-Free, Surgical-Grade & Recycled Materials
We understand the importance of comfortable, allergy-free jewelry for women with sensitive skin. Our pieces are priority crafted exclusively nickel-free stainless steel, surgical-grade stainless steel, titanium, platinum, sterling silver, and 18K gold, and pearl, ensuring you can wear our accessories without irritation.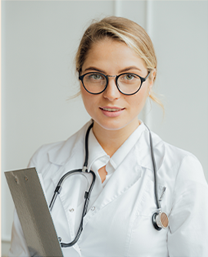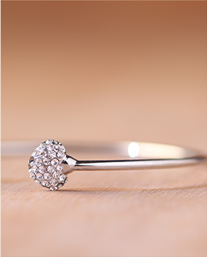 2.
Vacuum-Coating Craftsmanship
Most of our jewelry does not require plating. If a color change is needed, our advanced vacuum-coating technique will guarantee our jewelry is not only visually appealing but also away from nickel, which is the primary source of allergies for the human body. By applying a layer of precious metals like 14k gold to our hypoallergenic bases, we create beautiful jewelry with a lustrous finish that won't hurt our skin. Specifically, the vacuum coating doesn't give off harmful chemical fumes like electroless plating does, preserving the health of the workers while not subjecting the surrounding environment to emitted chemicals.
E-coating (Electrophoretic coating) is a cleaning painting process followed by a phosphate conversion coating which enhances the corrosion resistance of the metal and also provides an improved base for the subsequent coating.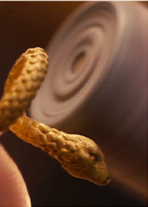 Polish the surface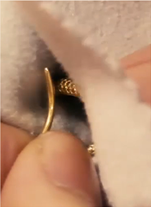 Clean the jewelry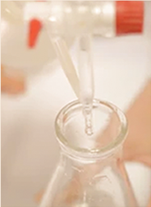 Rinse in distilled water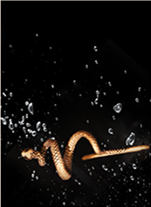 Submerge in thee-coating tank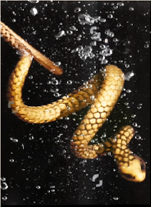 Cure the coating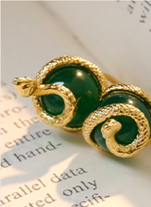 Remove the finished product
3.
Certified by Dermatologist & SGS
DERMATOLOGIST APPROVED "Gingiberi earrings are a great option for those who experience skin sensitivity to metals commonly found in jewelry. Gingiberi earrings use pure titanium and niobium which are less likely to cause a reaction."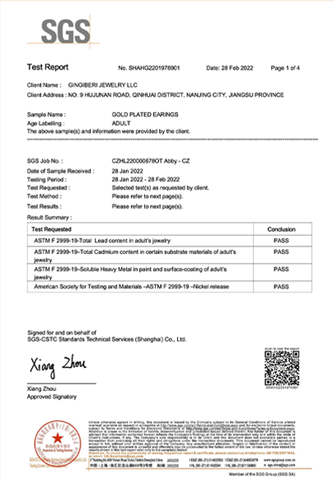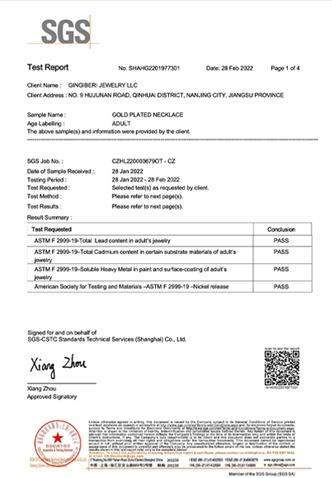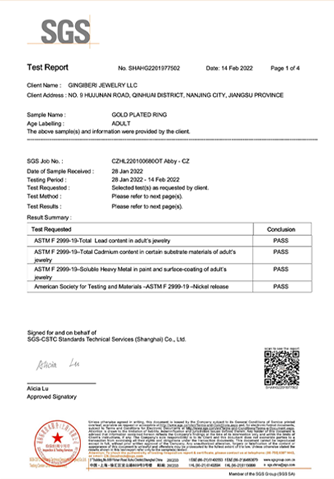 4.
Tested by Our customers
A Ash B.
I have been searching for allergy-free jewelry for ages and finally came across GINGIBERI. I absolutely love the designs and have purchased multiple pieces already. Not only are they stylish, but they are also hypoallergenic and don't irritate my sensitive skin at all. Highly recommend!"
C cindy J.
"As someone with severe allergies to nickel and other metals, I was skeptical about trying out a new jewelry brand. However, I am so glad I gave GINGIBERI a chance! The quality of the materials is excellent and I have had no issues with any of the pieces I have purchased. Plus, the customer service is fantastic - they were very helpful when I had questions about which pieces would work best for me."
A Ariel G.
"I have always had trouble finding jewelry that doesn't make my skin break out, so when I stumbled upon GINGIBERI I was excited to give it a try. I am so impressed with the selection of pieces they offer - there is something for everyone! I also appreciate that they use high-quality materials that don't irritate my skin. I will definitely be a repeat customer!"